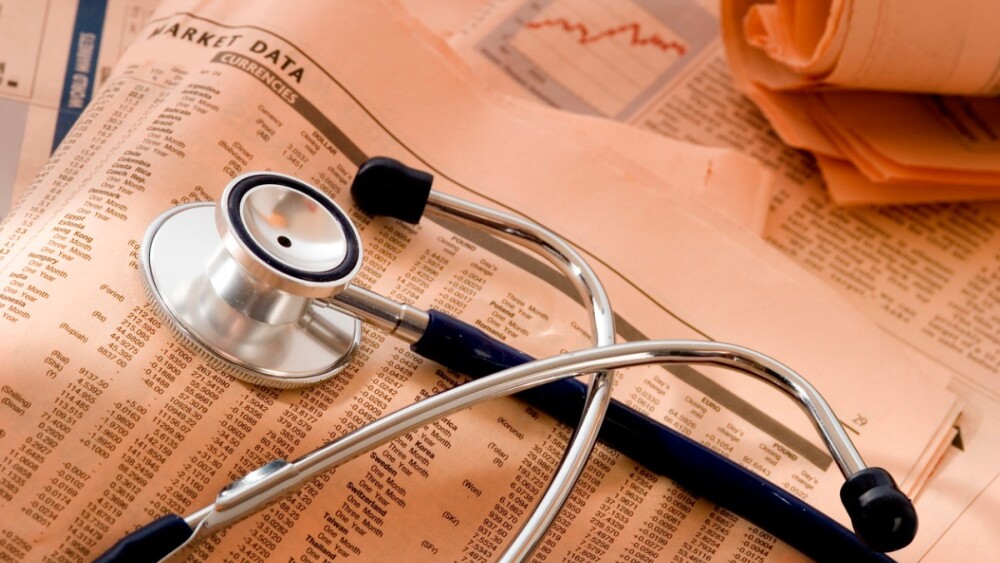 The stock market is a mess right now. The Nasdaq hit a new six-month low last week. The VIX is still in the high teens. And Chinese stocks continue to languish. But you know what sector isn't having problems? Healthcare stocks – namely large cap healthcare stocks.
As a sector, healthcare stocks are up more than 10% this year—more than double any other sector, and much better than the flat performance in the S&P 500. And it's not just little-known small caps that are moving the healthcare needle. Some of the greatest movers are among the biggest names in the industry.
Here are the year-to-date performances of 10 large cap healthcare stocks (in order of market cap), all of which are up double digits through the first (almost) 11 months of 2018:
[text_ad]
10 Large Cap Healthcare Stocks Crushing the Market
Pfizer (PFE): 21%
Eli Lilly (LLY): 35%
Intuitive Surgical (ISRG): 36%
Boston Scientific (BSX): 42%
Illumina (ILMN): 47%
HCA Healthcare (HCA): 57%
Humana (HUM): 25%
Centene Corp (CNC): 35%
IQVIA Holdings (IQV): 22%
IDEXX Laboratories (IDXX): 24%
Note that those YTD returns include steep pullbacks in some of the stocks during the recent market correction. Two months ago, these stocks looked even better!
Why the big year for healthcare stocks? Strong sales and earnings growth are the main reason. All but Pfizer grew sales by at least 5% in the third quarter, many of them by double digits. And seven of the 10 grew earnings. The sector as a whole averaged 7% sales growth in Q2, with 14% EPS growth.
Certainly the federal tax cuts have helped profits, though that's not unique to the healthcare sector. The chart likely has something to do with the rise too, as healthcare stocks (as measured by the Health Care Select Sector SPDR ETF (XLV)) were essentially flat for 10 months prior to this April's breakout (see two-year chart below).
The April breakout came on the heels of the broad stock market correction in February and March, and was fueled by strong first-quarter earnings—the first full quarter after the new corporate tax breaks took effect. Since then, however, the acceleration in healthcare stocks has been in stark contrast the market's two-month malaise.
Does that mean it's time to sell healthcare stocks? Not yet. All 10 of the large cap healthcare stocks mentioned above currently trade well above their 200-day moving averages, and all but three of them trade above their 50-day moving averages. In a market environment brimming with uncertainty, that's as sure a bet as any—at least if it's growth you seek.
In fact, since late July, three of these 10 stocks have made appearances in our Cabot Top Ten Trader advisory, which every week recommends 10 of the hottest stocks in the market. That's as good a measure as any of the healthcare sector's strength.
Until that momentum fizzles, healthcare stocks are a good place to be. And if you want to know what momentum stocks Cabot Top Ten Trader chief analyst Mike Cintolo is recommending this week, click here.
[author_ad]