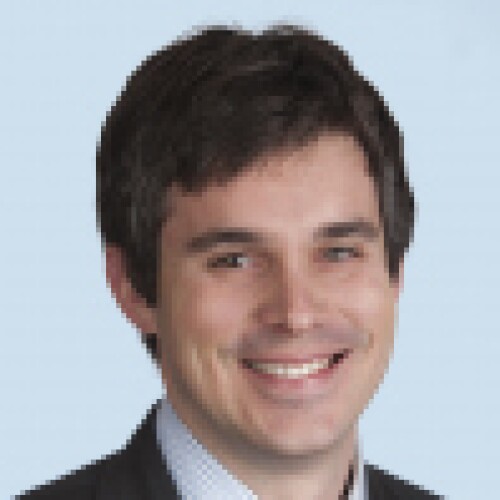 Chris Preston
Vice President of Content and Chief Analyst of Cabot Stock of the Week
Chris Preston is Cabot Wealth Network's Vice President of Content and Chief Analyst of Cabot Stock of the Week.
Chris joined Cabot in 2015, where he previously served as staff analyst, web editor, and Chief Analyst of Cabot Wealth Daily, our free investment advisory, which in 2019 was named "Best Financial/Investing Newsletter or Ezine" at the SIPA (Specialized Information Publishers Association) Awards, with Chris at the helm.
Prior to joining Cabot, Chris was an analyst and assistant managing editor with Wyatt Investment Research. He has been an investment analyst for more than a decade and a professional writer/editor for nearly 20 years, picking up multiple writing awards along the way. His bylines have appeared in Forbes, The Money Show, Time Magazine, U.S. News and World Report and ESPN.com.
Chris lives in Vermont with his wife, two young kids and their golden retriever, Scout. He occasionally sleeps.