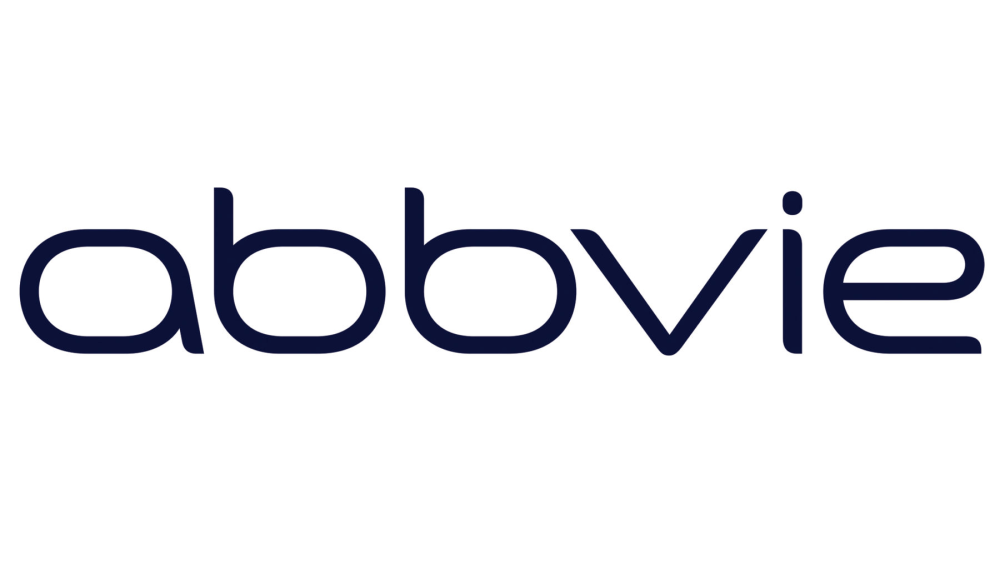 There Aren't Many Bargains in Today's Market. ABBV Stock is an Appealing Exception.
This is a tough market. The S&P 500 is perched within a whisker of the all-time high in a bull market and recovery that are both already the longest running ever. At first glance, it seems like you have a rotten choice; either pay through the nose or wait for a selloff.
But the market index doesn't tell the whole story.
There are individual stocks that are still dirt cheap and offer great value. In fact, I found one stock that is perhaps the very best company in its industry selling at an absurdly cheap valuation and yielding 5.3% with strong upward momentum. The overall market may be pricey, but there are rare pockets where it's 2010 again. AbbVie stock occupies one of those pockets.
[text_ad]

AbbVie Stock: A Rare Bargain in an Expensive Market
AbbVie Inc. (ABBV) is a cutting-edge, U.S.-based biopharmaceutical company specializing in drugs and treatments that incorporate biotechnology as a solution to human diseases. The company came into existence in 2013 when it was spun off from Abbott Laboratories (ABT). Since then, it's gotten big. AbbVie is now the eighth-largest pharmaceutical company in the world and the fifth-largest biopharmaceutical company.
Let's take a step back. This is a company that incorporates science and medicine to approach human illness and offers solutions to physical problems never before available in human history. It is doing this at a time when the population is older than ever before and getting still older at warp speed.
About one-third of the U.S. is over 50 years old. The fastest-growing segment of the population is 65 and older as an average of 10,000 baby boomers turn 65 every single day. And the aging of the population trend is even more dramatic in other parts of the world. They say the only certainties in this life are death and taxes. But I'm going to expand the list and say that the only certainties in life are death, taxes and the fact that older people demand more and better healthcare.
AbbVie is riding a massive demographic tailwind. The population will demand drugs and treatments like they've never demanded anything before. And there is enormous room for growth. It is estimated that there are only drugs and treatments for roughly 5% of known human diseases.
That's the big picture here. But most people on Wall Street don't understand "big picture." Most never see beyond the next quarter. The deep thinkers may look two or three quarters down the road, but they're rare. You tell people on Wall Street about something that will happen in a year or two, and it's like telling them it will happen in 2042. They don't even know if they'll still be alive by then.
AbbVie is what happens when a company that owns the future meets Wall Street shortsightedness. The market has been hating on AbbVie stock, which is still down almost 30% from its early-2018 high despite recent strength.
The reason is because of AbbVie's blockbuster autoimmune drug, Humira. It is the world's top-selling drug by far with annual sales of nearly $20 billion; but it's the success of this drug that haunts AbbVie. Humira is so big that it accounts for more than half of the company's revenues. And, like all drugs eventually do, it is facing increasing competition.
AbbVie is facing biosimilar competition (a generic copy of a biologic drug) in Europe. And it will face similar competition in the U.S., which accounts for about three quarters of sales, in 2023. Wall Street is worried that the company might not be able to compensate for the revenue shortfall as competition comes to bare.
But that's shortsighted—go figure. AbbVie has been anticipating this for a long time and has developed one of the best pipelines of promising new drugs in the industry. It has some of the very best newly launched drugs on the market and a massive array of soon-to-be new launches in the late stages of the approval process. In addition, even with increased competition, Humira is still projected to bring in massive revenues and be one of the world's top-selling drugs into the middle of the next decade and beyond.
The company has more than enough firepower to overcome the Humira slippage over time. Also, AbbVie acquired a company about half its size this past June, Allergan (AGN). Revenues from this new acquisition will further diversify the company away from Humira. But Wall Street only sees the company's questionable ability to exceed earnings expectation in the next quarter or two.

ABBV Stock Cheap Yet Growing
There's a simple Wall Street adage that is perhaps the oldest and the best: buy good companies cheap. This company that owns the future sells at a forward price/earnings ratio of about half that of the overall market while yielding 5.3%, which is rock solid considering AbbVie is a Dividend Aristocrat.
Ordinarily, a deep value stock like this has a bright future but isn't going anywhere for a while. But AbbVie stock is already on the move (see chart below).
Investors are shifting from expensive momentum stocks to long neglected value stocks. Plus, investors love defensive businesses in this uncertain economy. The stock is up 37% from the August lows and is technically strong, trading well above its 50-day and 200-day moving averages.
AbbVie stock is a huge bargain in an expensive market. Buy it now before it's no longer cheap.
[author_ad]
*This post has been updated from an original version.