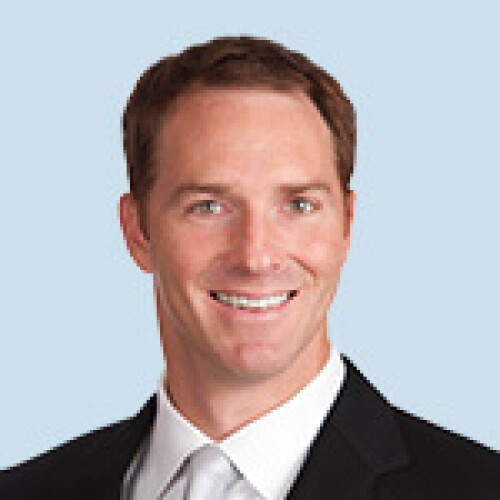 Tyler Laundon
Chief Analyst, Cabot Small-Cap Confidential and Cabot Early Opportunities
Tyler Laundon is chief analyst of the limited-subscription advisory, Cabot Small-Cap Confidential and grand slam advisory Cabot Early Opportunities. He has spent his entire career managing, consulting and analyzing start-up and small-cap companies. His hands-on experience has taught Tyler that the development of a superior business model is the biggest factor in determining a company's long-term success. Accordingly, his research focuses on assessing the viability of management's growth strategies, trends in addressable markets and achievement of major developmental milestones.
Tyler's small-cap portfolios favor a high allocation to stable, high growth companies, upon which he layers strategic purchases of higher risk, event-driven investments. He first began publishing his analysis of small-cap opportunities in 2009. Since 2012, he has led his subscribers into 10 doubles. Between 2012 and September, 2015 his small-cap recommendations generated cumulative returns of over 2,300%, including both winners and losers, and outperformed the Russell 2000 Index by an average of 28% per year.
Prior to joining Cabot, Tyler founded and operated a small business for 15 years. He then worked as a consultant for start-up technology companies, as well as Vermont's largest health care institution. From 2009 to 2015, he was the chief analyst of growth stocks at Wyatt Investment Research, where his research spanned the full spectrum of the growth stock universe, from micro-cap start-ups to multi-national mega-caps.
Tyler holds a B.S. and MBA from The University of Vermont, where he graduated Valedictorian. He has been a long-time contributor to the Wall Street's Best Investments, has been quoted by U.S. News & World Report, and has presented investing ideas and strategies for The Money Show and Bloomberg Markets LiveINSIGHTS.