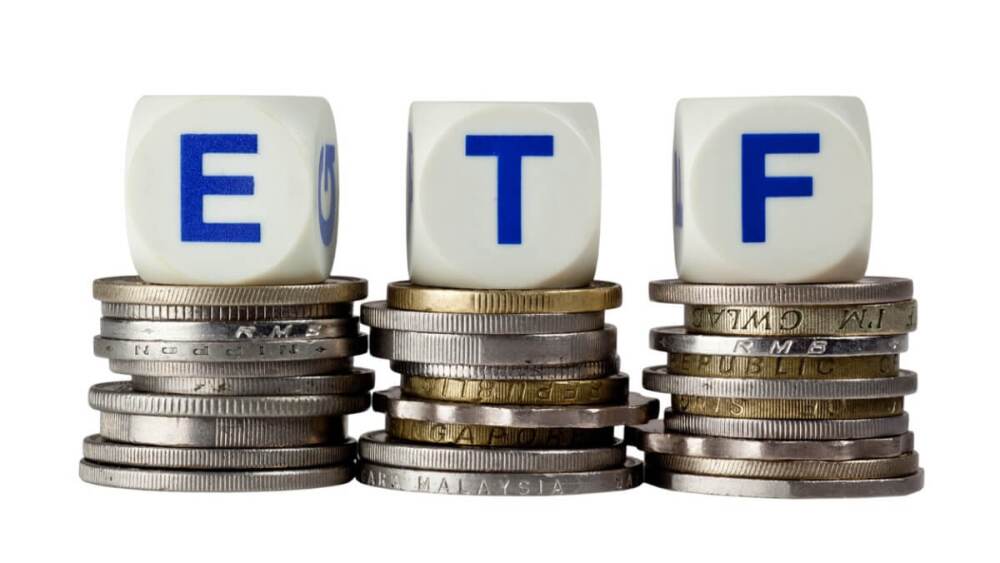 If you like dividend-paying stocks, you have to know about the Dividend Aristocrats. The Dividend Aristocrats are a select group of companies that have increased their dividends every year for at least 25 straight years. There are currently 65 stocks on the Dividend Aristocrats list, which is compiled annually from the stocks in the S&P 500. ProShares offers a Dividend Aristocrats ETF, the ProShares S&P 500 Dividend Aristocrats ETF (NOBL).
The Dividend Aristocrats ETF currently yields 1.9%, and provides broad exposure to an exclusive group of high-quality, blue-chip stocks. Most are from established industries, like consumer staples and industrials, and most are large-cap stocks. Also, as you may have noticed, the fund doesn't always hold every stock on the list; it currently holds only 64 positions.
[text_ad]
Buying the Dividend Aristocrats ETF is an easy way to secure an income stream that rises every year, and get broad exposure to American large-cap stocks, with a bit of an old-economy bias.
Here's a table of the 10 largest holdings of the ProShares Dividend Aristocrats ETF. The holdings are updated daily and are available here.
However, you may want to be more selective, and buy individual Dividend Aristocrats rather than buying the whole ETF. For example, you may want to focus on stocks from the strongest stock market sectors, or keep your portfolio balanced by selecting one or two Aristocrats from each sector.
If you have shorter-term gains in mind, you may only want buy the Dividend Aristocrats with the best earnings growth, or strongest charts.
[text_ad]
The Best Dividend Aristocrats by Performance
The following Dividend Aristocrats (selected from the holdings of NOBL) have been the best-performing YTD.
West Pharmaceutical (WST): 0.22% dividend yield; stock up 46.9% (YTD)
WW Grainger (GWW): 1.01% dividend yield; stock up 22.3% (YTD)
Pentair (PNR): 1.62% dividend yield; stock up 20.4% (YTD)
Nucor (NUE): 1.32% dividend yield; stock up 16.9% (YTD)
A.O. Smith (AOS): 1.75% dividend yield; stock up 16.1% (YTD)
Highest-Paying Dividend Aristocrats
Finally, if you invest primarily for current income, you may be interested to know which of the Dividend Aristocrats offer the highest yields. Of the holdings of the Dividend Aristocrats ETF, these companies are offering the five highest yields:
3M Co. (MMM): 5.7% yield
Walgreens Boots Alliance (WBA): 5.4% yield
International Business Machines (IBM): 5.0% yield
Realty Income (O): 4.9% yield
Franklin Resources (BEN): 4.5% yield
You'll notice that this list is different from the one above it—the highest-yielding aristocrats don't always have particularly strong charts or growth prospects.
When selecting individual stocks for your portfolio, even from the exclusive list of Dividend Aristocrats, it's important to balance desire for yield against other qualifications.
Fortunately, my Cabot Dividend Investor advisory has a bit of both! My portfolio, currently comprising 16 stocks, features three tiers of dividend stocks: a high-yield tier, a safe income tier and a dividend growth tier, which features Dividend Aristocrats like the ones I just mentioned. To find out which ones I'm currently recommending, click here.
Which Dividend Aristocrats do you hold in your portfolio?
[author_ad]
*This post has been updated from an original version, published in 2018, and is periodically updated to reflect current market conditions.