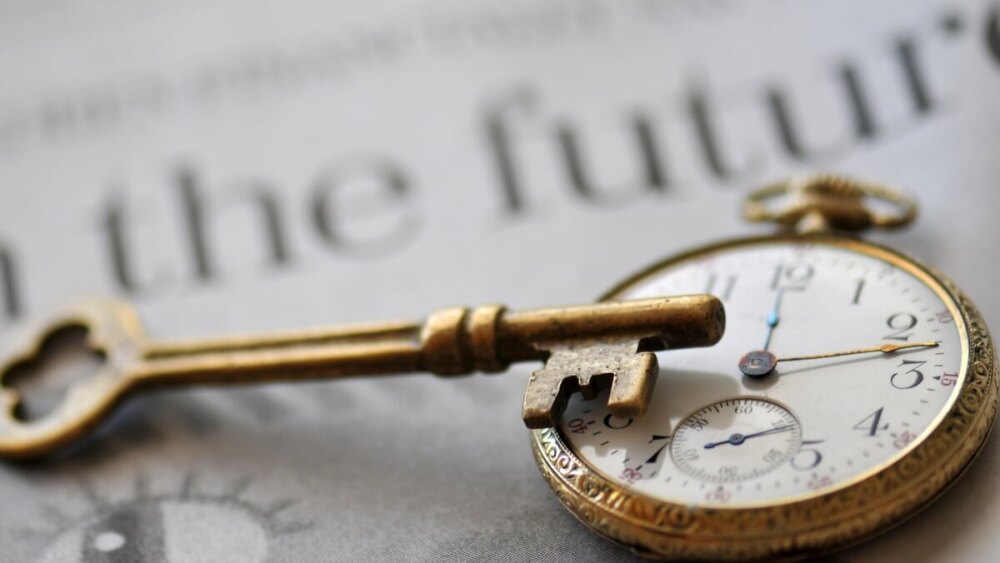 I don't do stock market predictions. But by paying attention to stock charts and options activity, you can get a window into the future. Let me explain…
The other day I received a great email from a subscriber that echoes some of what I have received from other subscribers to my Cabot Options Trader investment advisory in the last month. Here is a small sample of the email, and then my thoughts:
[text_ad]
"Jacob, I know you don't have a crystal ball, but I'm thinking that this virus situation is going to get worse. I'm thinking that this bounce is temporary …
"The supply chain (Amazon, grocery stores, etc.) is getting infected - many companies are largely working from home, but not everyone can do that. If we look at China, it took them 2+ months of quarantine and they are just starting to go back to work. If the virus rebounds and they start re-infecting people there, I think we are going to be in for a world of hurt.
"I don't mean to sound totally negative - I think most of us will survive it, but I'm thinking many local businesses will be forced to close and unemployment will be high for a while. I'm hoping I am wrong, but I don't see things going back to the way it was a couple months ago for a few years or more (local businesses being last to recover).
"Sorry to rant - my main purpose is to discuss the stock market. I'm thinking the 30% correction doesn't take into consideration the longer-terms effects this will cause. What do you think?"
First off, as the subscriber guessed, my crystal ball remains on the fritz, unfortunately. Stock market predictions are a fool's errand. But yes, I could see a scenario where the economy REALLY tanks and the market heads much lower.
But we have to remember that the market and the economy don't move in tandem. In fact, oftentimes the market sells off months before a recession, and then rebounds before the economy booms.
In essence, typically the stock market gets ahead of big economic moves.
Last week was a pretty good example of this.
On Thursday, the U.S. reported its highest weekly unemployment claim number of all time, QUADRUPLING the second-worst number in history! And how did the market respond? The Dow rose 1,300 points that day as this bad news, which nearly all traders had been expecting, had already been priced in during the previous month's decline.
I don't think we are out of the woods yet on this market sell-off, and if the news gets much worse, yes, the market could fall further. However, in terms of the market, I would recommend not being too focused on rising virus figures and bad economic data as this is unfortunately expected.
Instead, I would limit your focus to the action in leading stocks, and pay close attention to option activity, to get a feel for market direction.
Editor's Note: This post was excerpted from a recent issue of Cabot Options Trader.
[author_ad]