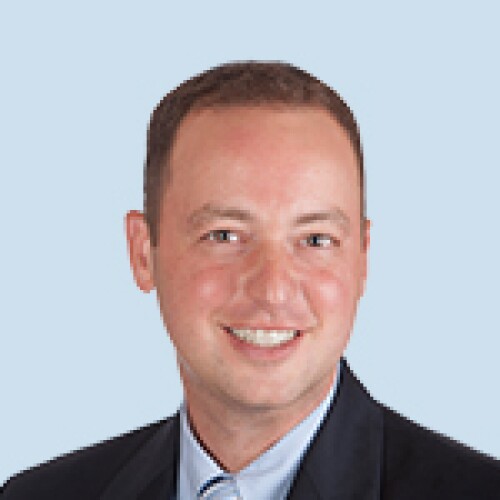 Jacob Mintz
Chief Analyst, Cabot Options Trader and Cabot Options Trader Pro
Jacob Mintz is a professional options trader and editor of Cabot Options Trader. Using his proprietary options scans, Jacob creates and manages positions in equities based on unusual option activity and risk/reward.
Jacob developed his proprietary system during his years as an options market maker on the floor of the Chicago Board of Options Exchange, where he ran several trading crowds for nearly 10 years.
After a successful career on the trading floor Jacob was tasked with setting up a trading desk at a top-tier options trading company, trading against the most sophisticated hedge funds and institutions in the world.
Today Jacob trades for himself, coaches and teaches about options trading, and runs our Cabot Options Trader and Cabot Options Trader Pro advisories. Jacob lives in North Carolina with his wife and two kids who keep him very busy with their sports and social calendars.