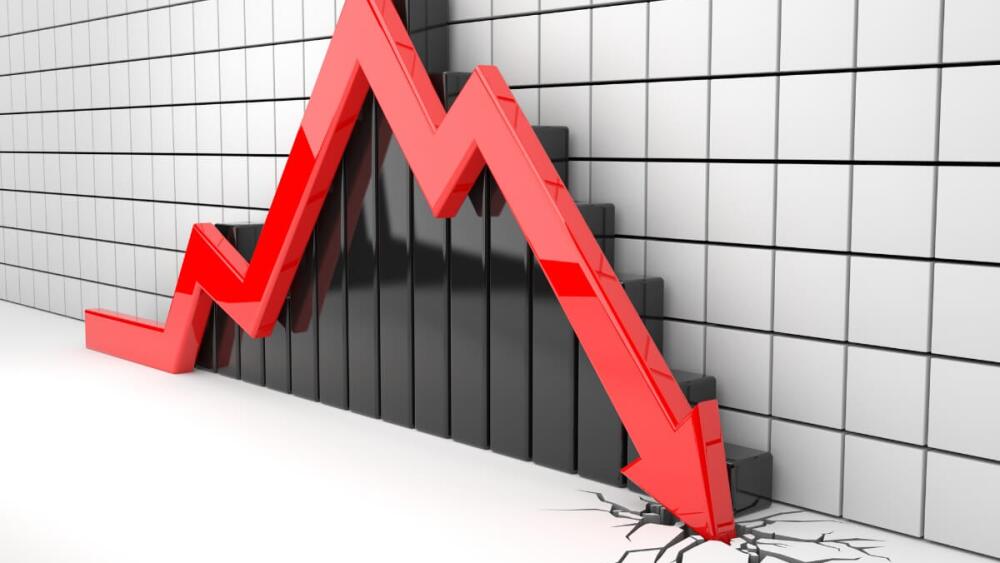 It may have arrived much later than most people expected, but the latest stock market collapse is here. Is it a mini-crash? The start of a much longer crash? Or merely a temporary market correction, a speed bump briefly interrupting this relentless post-March market rally?
It's too early to define it. And despite the fury with which growth stocks have collapsed in the last three trading days, the big-picture damage has still been minimal. Consider where stocks were at the beginning of the summer (I'll use post-Memorial Day as the jumping-off point) and where they are today, the day after Labor Day.
Here are the summer 2020 returns in the three major indexes, up through Tuesday morning's losses:
S&P 500: 13.8%
Dow Jones Industrial Average: 12.9%
Nasdaq: 18.5%
Those are some pretty hefty returns in any three-and-a-half-month period. The fact that they occurred in the summer, in the midst of a worsening global pandemic and accompanying recession, makes the rally all the more miraculous.
[text_ad use_post='129622']

FANGMANs Leading Stock Market Collapse
The truth is, we were overdue for some sort of market correction, with U.S. large-cap stocks trading at a price-to-earnings ratio of 28.9, its highest point in more than a decade and roughly twice the historical average. Technology stocks were even more overvalued—or more overvalued than they normally are—which is why the steepest drops have occurred in the likes of Apple (AAPL, -13%), Amazon (AMZN, -9.3%), Facebook (FB, -8.3%), Google (GOOG, -10%), Nvidia (NVDA, -13%) and especially Tesla (TSLA, -27.5%) these last three trading days.
Two weeks ago in this space, I wrote about the so-called "FANGMAN stocks" (Facebook, Apple, Netflix (NFLX), Google, Microsoft (MSFT), Amazon and Nvidia), and how because those seven mega-cap tech stocks now account for about 30% of the entire S&P 500, as they go, so will the market. Well, now they've collapsed, at least temporarily. How long the FANGMANs stay down will determine how long this sudden stock market collapse lasts.
In the meantime, enjoy the pullback. That's not something I'm accustomed to saying—or you're accustomed to reading—but share prices had become so inflated, particularly in the technology space, that everyone knew some sort of market correction was coming. Now you don't have to dread it anymore, or wonder when it might strike; it's here!
So just as after the historic market crash in February and March, at the bottom of this latest selloff there will be opportunities galore (though probably not as pronounced), opportunities to buy good companies at cheaper prices. Until then, don't panic and sell out of all your stocks after three bad days. Both the S&P and the Nasdaq are still trading above their 50-day moving averages, as of this writing. Their trends remain up.
If the indexes do dip below those averages and keep falling, then you can start to assess your investment portfolio and perhaps purge any glaring underperformers from it. This is a chance to cut the fat from your portfolio! You can also sell partial (one-third, one-half, etc.) positions on stocks you still like in the long run to book profits you can put to use for the next market rally.
But unless things get really ugly, don't start selling off your best-performing stocks. A year from now, if not a month from now, there's a very good chance their share prices will be higher than they are today—perhaps much higher.
So whether this is a full-on stock market collapse or a brief, albeit sharp, pullback, eventually it will end. If the February-March crash was any guide, it may end much sooner than you think. And when the selling finally ceases, there's a lot of money to be made.
Invest accordingly!
[author_ad]