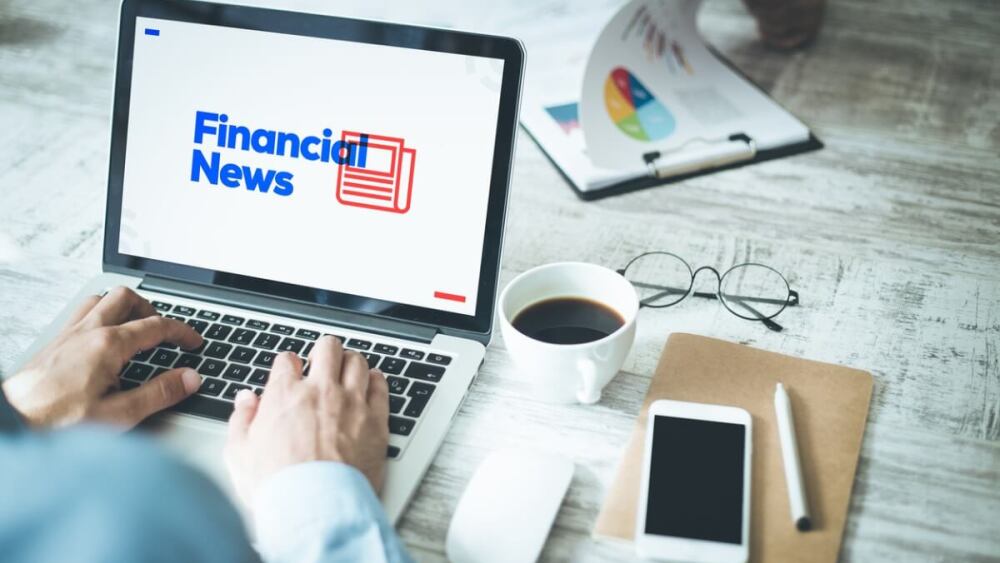 Microsoft stock has been a steady outperformer for a while. But it doesn't make headlines the way Amazon and Apple do. A proposed TikTok acquisition could change that.
Microsoft (MSFT) doesn't need TikTok, the hit short-form video-sharing app that's all the rage with young people, particularly in this age of social distancing. It's already the largest company on the planet by market cap ($1.6 trillion), its products are well known and used around the world, and MSFT stock continues to hum along.
But Microsoft isn't cool.
Apple (AAPL), Amazon (AMZN) and Netflix (NFLX) are cool. The Instagram part of Facebook (FB) is still cool. Tesla (TSLA) is cool. Google (GOOG) isn't necessarily as cool as it once was, but it's deeply woven into the fabric of American society, doubling as a verb ("Google it"); plus, it still has YouTube.
Microsoft is the one big tech mega-cap stock that is no longer hip, at least in some regard. It's more a meat-and-potatoes type of company – the Johnson & Johnson (JNJ) of big tech.
[text_ad]
Sure, you probably use Microsoft Office products on your desktop computer almost daily; heck, this article was written in Microsoft Word. Microsoft Azure is one of the biggest cloud computing businesses in the industry, and still growing at a 47% clip in the most recent quarter (down from 64% a year ago). And your grandson may use Xbox (a Microsoft property) to play video games or Skype for video chatting, although even that's been surpassed by Zoom Video (ZM) these last few months.
A lot of older people use Microsoft products. But few young people do, outside of Xbox and Skype.
Microsoft doesn't make headlines the way Apple, Amazon or Tesla do. It hasn't launched its own streaming service; there's no revolutionary product like an affordable electric car; and it doesn't have a popular social media platform geared specifically toward young people (it does have LinkedIn, which is for the professional crowd; its revenues were down 10% last quarter). A TikTok buyout would change that last part, and thrust Microsoft back onto the front pages. In fact, it already has.

Microsoft-TikTok Deal Already Driving MSFT Stock
The Microsoft-TikTok deal was already intriguing due to the sudden popularity of TikTok, which has an estimated 800 million monthly active users worldwide, more than Twitter, Snapchat and Pinterest. There's also the unlikelihood of old Microsoft being the company to acquire an application that caters mostly to young people—69% of TikTok's users are between the ages of 13 and 24. Plus, there's the potential size of the deal—TikTok is valued at an estimated $50 billion, or roughly twice what Microsoft paid for LinkedIn ($26 billion) in 2016—makes it newsworthy.
Now, sprinkle in Donald Trump.
The 45th President got involved in the deal late last week, threatening to ban TikTok (which is owned by ByteDance, a Chinese social media company) from the U.S. Over the weekend, however, Microsoft and the president appeared to come to some sort of agreement, which would allow Microsoft to buy TikTok's non-China operations – in the U.S., Canada, Australia and New Zealand. That would make a potential buyout far less pricey, but it would also eliminate TikTok's largest customer base—57% of its user base is in China.
President Trump has said he will ban TikTok if the app doesn't find an American buyer by September 15, so the clock is ticking. And that means both sides are likely motivated to ink a deal quickly.
As the chart below shows, MSFT stock is up more than 6% in the three trading days since news of its TikTok purchase trickled out.
That quick move added $80 billion to Microsoft's market cap, making a $50 billion TikTok purchase – or a portion of that amount, under the non-China parameters—seem like a drop in the bucket.
And that brings me to what TikTok could do for Microsoft's share price over the long haul.
First, let me say that there's nothing wrong with MSFT stock. It's been a very strong, consistent performer in recent years after a rough first decade of the 21st century, when MSFT was knocked back by the double whammy of the dot-com bubble bursting and the 2008-09 recession. In the last five years, however, Microsoft stock is up 363%; it's doubled in the last two years; and it's up 58% in the last year. Those are all impressive, market-beating returns.
But with Azure's growth waning and LinkedIn's best days seemingly behind it, to keep pace with Amazon, Apple and the other FAANGs, Microsoft needs a new growth segment—and preferably one that Wall Street likes. It's already clear that a TikTok acquisition would do the trick.
[author_ad]