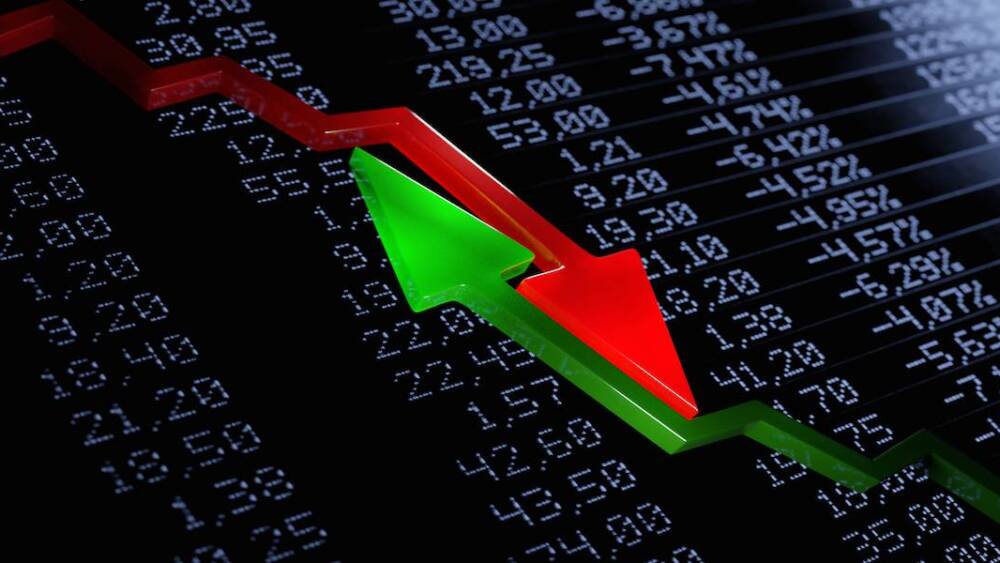 Amazon (AMZN) & Apple (AAPL) have not been immune to the market sell-off in 2022, as these stocks have fallen 32%, and 21% respectively. However, as the calendar flips to the fourth quarter, and then not too far away, the start of 2023, if I wanted to play a rebound in these stocks, I could buy call options looking to profit should these tech titans begin to lead the market higher yet again.
Yet with so many expiration cycles, and strike prices to choose from, I am often asked, "how do I choose which call to buy?" Below is my process for choosing an expiration and strike, as well as some examples …
[text_ad]
Let's start here, my crystal ball is still in the shop, and I am therefore not able to predict exactly when AMZN and AAPL (two FAANG stocks) will trade higher yet again. And because of this, when I am looking to play a stock rebound, I'm not going to buy call options that are expiring in the next month or two.
Instead, I buy calls with time … maybe a call with six to twelve months until it expires. For example, a call expiring in June or September of 2023.
Next, we need to choose the strike price to buy.
My rule of thumb when choosing a strike price is to buy a call option that is close to the current stock price.
For example, if AMZN is trading at 120, I would target the 120 strike price.
And if AAPL is trading at 144, I would target the 145 strike price.
So now let's put those two inputs together, to come up with some ideas (though please note, because the market is so volatile, the strikes and prices for these options, can become stale quickly) …

Call Options in AMZN
If I wanted to play an AMZN rebound in 2023, I might execute the following trade:
Buy to Open the AMZN June 120 Calls (exp. 2023) for $19.
The ideal scenario in this trade is AMZN trades well above 120 by June of 2023, as the call buy would have unlimited upside exposure.
The worst-case scenario in this trade is AMZN closes at 120 or below on June expiration of 2023, at which point the call options will expire worthless, or a loss of $1,900 per call purchased.

Call Options in AAPL
Next, let's take a look at AAPL, which is trading at 144.
Assuming I want to buy a call that is near the current stock price, I might look to buy the AAPL September 145 Call (exp. 2023) for $22, which would give me unlimited upside exposure.
The worst case scenario for this trade is AAPL closes at 145 or below, at which point my call will expire worthless, and I would lose the $2,200 I spent on this call option.
At Cabot Options Trader we know that the market has been extremely weak and volatile, and because of that we can't predict when the next big upswing will come.
However, by buying calls with plenty of time to work, and are at the money, or slightly out of the money, we have the best possible exposure to catching the next big ride in AAPL and AMZN, should market conditions improve again into 2023.
[author_ad]