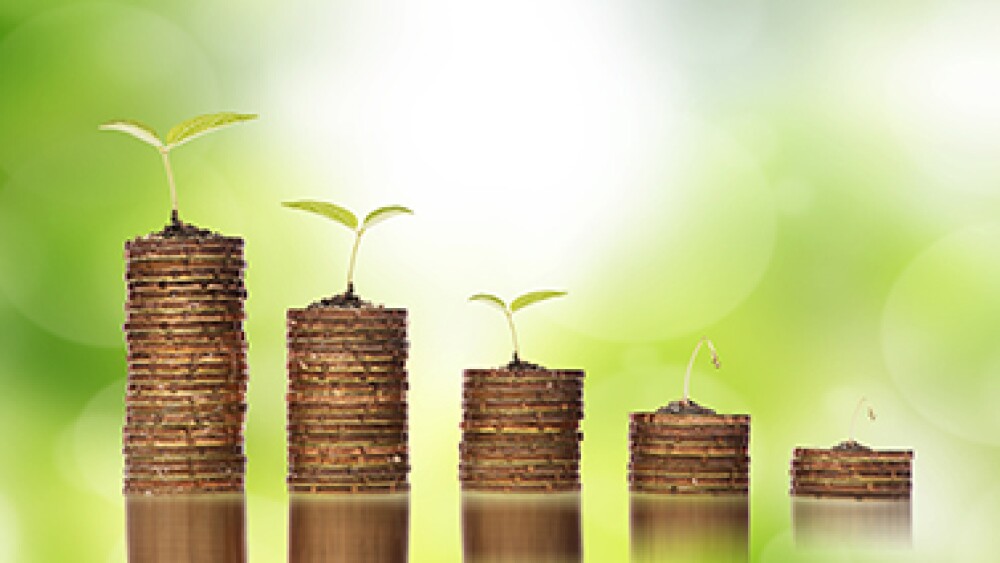 Growth investors, at least those who follow the Cabot rules, know that the only way to get consistently good results is to stay in step with the market. That's an easy thing to do when markets are in an uptrend. Picking stocks from a list of equities in uptrends is as satisfying as ordering off a happy hour menu. You can't really go wrong. But when markets are in a downtrend, as emerging market stocks are now, the situation is a lot more stressful.

Emerging Market Stocks Now
Most stocks are in downtrends and there's a feeling of running against the wind that makes everything riskier.
Here's a weekly chart of the MSCI Emerging Markets ETF (EEM) that shows both the great run emerging market stocks had in 2016 and 2017 and the persistent correction that has been dragging the group down since the middle of January.
With the correction in emerging market stocks heading into its eighth month, anyone who's paying attention to Cabot's rules for growth investing will have their EM portfolio heavily in cash and their defensive stops tightened all the way up. (The portfolio of Cabot Global Stocks Explorer is 75% in cash right now, which is insulating my subscribers from the worst of the downtrend's effects.)
But growth investors are an aggressive lot, and will always look at a list of profitable companies whose stocks are in a downtrend and start thinking in terms of opportunities to buy low. I've already had several questions from subscribers asking whether Alibaba (BABA) or Baidu (BIDU) looks like a good buy here.
[text_ad]
My standard answer is that nothing looks like a good buy until we get the trend of the market itself back on our side.

A Brazilian Stock for the Eventual Rebound
But if I were forced to pick a stock that I think has a great shot at rebounding from the current downtrend, I would pick PagSeguro Digital (PAGS), a Brazilian-based company that's offering a digital payment system (like Square (SQ)) that can be used by small- and medium-sized enterprises.
PagSeguro Digital is an offshoot of Universo Online, the biggest internet portal in Brazil, which gives the company a strong technology base. Revenue growth has been meteoric, slowing from five quarters of triple-digit gains to 98% in Q1 2018 and 55% in Q2. Earnings per share have been growing at triple-digit rates for the past 10 quarters. Analysts are forecasting EPS growth of 74% this year and 45% next year.
The company's client base has reached 3.5 million, which is up 69% from Q2 2017. The company has just 3% of its addressable market, and has the potential for much greater penetration.
PAGS came public in late January, running from 28 at its IPO to 40 in late March. That's when the weakness of the whole class of emerging market stocks got hold of the stock and pulled it to as low at 25 in August. PAGS is trading 31% below its March high and sports a 41 P/E ratio.
In short, the biggest investing opportunity in emerging market stocks is to be sitting heavily in cash and watching the downtrend from a position of safety.
But when investors get over their fears (many of which are absolutely rational, given the trade war between the U.S. and China and the toll the strong dollar is taking on EM currencies), PagSeguro Digital is a Brazilian stock that should be high on your watch list.
[author_ad]