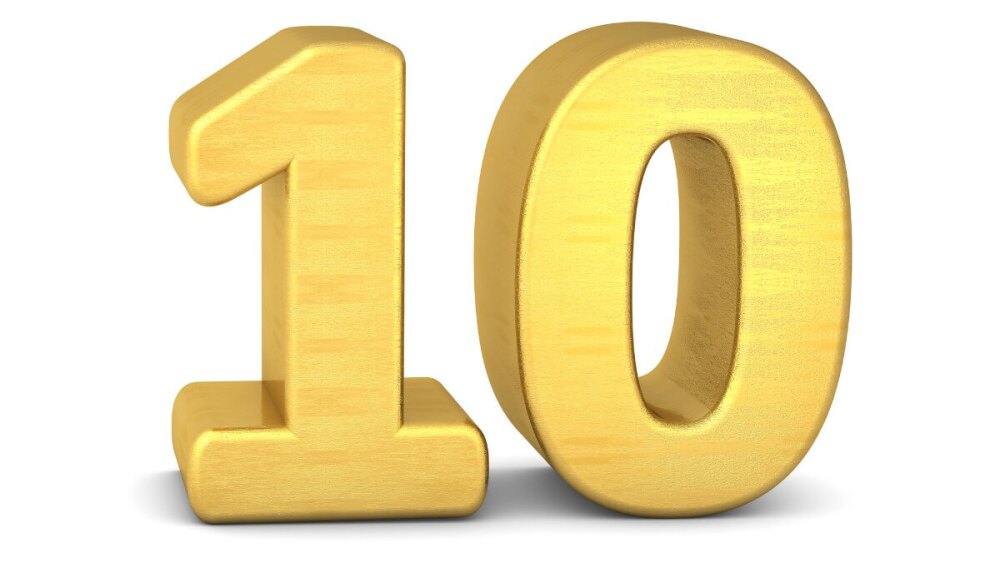 Despite a few hiccups, stocks continue to roll along on Wall Street, up 5% year to date. A handful of large cap stocks, or really two handfuls, have been carrying a majority of the load: 10 stocks are responsible for more than half the S&P 500's gains thus far in 2017.
A report by The Wall Street Journal this week identified 10 large cap stocks that have accounted for nearly 53% of the market's gains this year, well ahead of the 45% average for the 10 stocks with the biggest impact in a given year. Here are those 10 large cap stocks, in order of largest year-to-date returns:

Philip Morris International (PM): 4%
Facebook (FB): 9%
Apple (AAPL): 5%
Amazon (AMZN): 3%
Oracle (ORCL): 2%
Visa (V): 1%
Johnson & Johnson (JNJ): 1%
Alphabet (GOOG): 9%
Procter & Gamble (PG): 5%
Microsoft (MSFT): 4%
What can an individual investor do with this information?
[text_ad use_post='129623']
You could start by investing in one of those stocks! Momentum investing is the foundation of our highly successful Cabot Top Ten Trader advisory, and each of those 10 large cap stocks has plenty of momentum right now.
The larger takeaway is the power of big, influential stocks to move markets. You'll notice that three of the four so-called FANG stocks (an acronym for Facebook, Amazon, Netflix, Google) made the list. That's no accident—as our growth investing expert Mike Cintolo always says, when liquid leaders such as the FANGs rise, other growth stocks follow. Apple used to be that way too, at times moving the market all by itself back in its 2010-2014 heyday. So it's no surprise AAPL stock made the list now that it's flourishing again.
If you're a growth investor, you can really simplify your approach by simply paying attention to what the FANGs and other large cap growth stocks like Apple and Microsoft are doing. If those stocks are right, that typically means the market as a whole is healthy. It took a while for the FANGs to join the post-election rally, which is partly why the rally slowed to a halt in December and January. Once they got going after the inauguration, the rally resumed and stocks pushed further into record territory.
Of course, there's also a lot to like about this list if you're a dividend investor—Johnson & Johnson and Procter & Gamble are Dividend Aristocrats. Perhaps it's no coincidence, then, that Dividend Aristocrats as a group—whose share price gains are typically more muted—are up 4% so far this year.
Regardless, this list of 10 high-flying large cap stocks shows that it takes just a few good stocks to drive the market. As long as they keep humming along, the stock market should be in decent shape. If several of them start to break down, it might be time to sell out of a few positions and put some cash on the sidelines for a while. Hopefully that won't happen anytime soon.
To get on board and profit from the market's momentum stocks, consider taking a trial subscription to Cabot Top Ten Trader.
[author_ad]