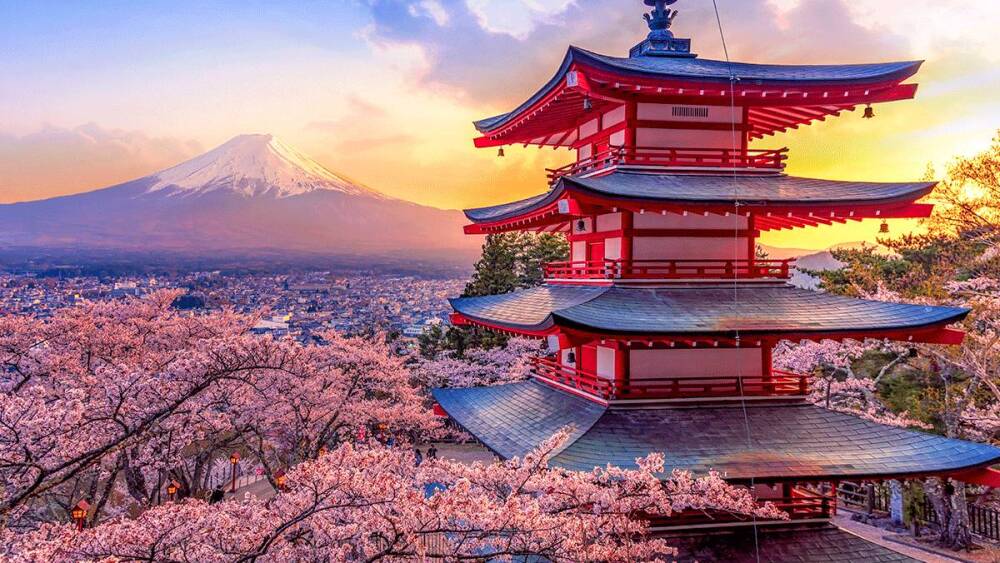 As U.S. tech stocks come under pressure, why not join the Cabot Explorer and diversify into stable, high-quality international stocks? Today we explore a triple play of Japanese stocks at the heart of the supply chain for clean tech and electric vehicles.
As a bonus, all three are actively investing in the United States creating high-paying jobs and economic growth.
International Stocks Triple Play
Panasonic
Panasonic (PCRFY) is best known for its various electrical and consumer electronic products worldwide. Founded in 1918, it is headquartered near Osaka, Japan, with half of its workforce spread around the globe.
Panasonic is a big conglomerate and is a major player in electric vehicle battery markets after China and South Korea, the two industry leaders. Panasonic already operates a lithium-ion battery factory in the U.S. along with EV giant Tesla (TSLA).
[text_ad]
Additionally, it plans another factory in Kansas slated to open in 2024 and is involved in developing a multi-billion-dollar plant in North Carolina with Toyota (TM).
These investments will significantly expand its U.S.-based footprint as Panasonic plans to focus on developing cobalt-free batteries and increasing battery density by 20% by the end of the current decade. This international stock is trading at about nine times earnings, about half the typical S&P 500 stock.
Next up is a familiar Japanese name and often overlooked company announcing a new partnership in electric vehicles.
Sony
Baby Boomers recall that Sony (SONY) was both a leading manufacturer and a rising entertainment behemoth that many thought would dominate the world.
Instead, Apple revolutionized the industry with its iPod, expertly combining hardware and software. Meanwhile, Sony's effort to compete was hampered by internal politics and software snafus.
Though Sony engineers seemed to be the leaders in miniaturization, it was Apple that was able to elegantly blend features into the iPhone – launched in 2007 and developing into what amounts to a hand-held computer and multimedia player. Ever since, Sony has seemed to be left in the dust.
Sony Chief Executive Kenichiro Yoshida is working hard to burnish the Sony brand and in the fiscal year ended March 2022, Sony's three entertainment businesses, videogames, music and video content such as movies, represented more than half this international stock's revenue for the first time.
These entertainment businesses accounted for 65% of operating income, which reached nearly $10 billion and enabled Sony to retake its position as Japan's second most valuable company after Toyota (TM).
Even better, Sony recently announced that it is partnering with Honda (HMC) to develop electric cars planned to hit the market in 2025, becoming the latest company to throw its hat into the ring in the growing but competitive electric vehicle EV market.
Honda
Japanese companies have lagged behind their American, Chinese and European competitors preferring a more hybrid approach to developing cleaner vehicles and are now shifting into overdrive to make up ground.
It is sensible for Sony to team up with a traditional automaker like Honda, seeking to avoid the challenges faced by other companies that have attempted to make their own vehicles from scratch. This is also why I'm thinking that Apple will do the same if it follows through with its plan to get into the EV business.
Sony and Honda said in their announcement that they planned to form a new company this year that would manufacture cars in Honda's factories including its Ohio plants. By the way, it may surprise you to learn that Tesla and Honda dominate the Cars.com 2022 ranking of cars with most American content.
The agreement is expected to give Sony access to Honda's industry knowledge as well as its global network of dealerships while Honda will get access to the technology essential to implement features like autonomous driving, and also to Sony's wealth of entertainment products. Honda has also announced plans to make a number of other all-electric cars, including two to be made through a partnership with GM for the American market.
Both of these companies are great picks for a challenging market with Sony trading at sixteen times earnings and Honda stock trading at a multiple half that with the bonus of a current dividend yield of 4.5%.
Diversifying into international stocks is a smart way to manage risk and boost returns. Japanese quality, a weak yen, growth markets, and a smart strategy will make the Panasonic-Sony-Honda triple play a home run.
[author_ad]