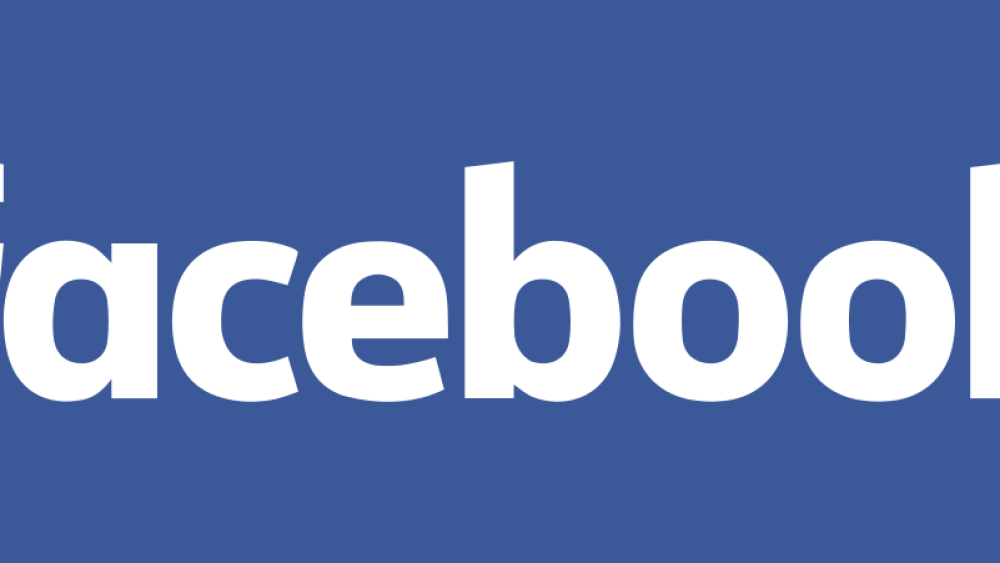 Facebook (FB) reported much-better-than-expected fourth-quarter earnings on Wednesday, and mobile ad sales were the primary catalyst. That's nothing new. Mobile ad sales have been Facebook's biggest growth driver for a few years now. It's no coincidence that Facebook stock has grown right along with them.

Mobile Sales Driving Facebook Stock
The company's overall sales jumped 51% in the fourth quarter, and the $8.81 billion in revenue outpaced consensus analyst estimates in the $8.5 billion range. Mobile ad sales accounted for 84% of revenue, driven by ads in fairly new places, such as Instagram and Facebook Live. Three years ago, Facebook's mobile and desktop ad sales were on virtually equal footing, and the company was barely turning a profit. Now that mobile ads comprise the lion's share of Facebook's total sales, profits have grown 50% or better for five straight quarters.
When FB came public in May 2012, the Social Network's presence on mobile devices was so weak that Facebook actually warned investors of its light mobile ad sales in its pre-IPO SEC filing. The company admitted that it "did not generate any meaningful revenue from the use of Facebook mobile products, and our ability to do so successfully is unproven." Perhaps that had something to do with the early struggles in FB stock, after the company failed to live up to nearly unprecedented hype.
[text_ad use_post='129622']
Soon after FB came public, however, founder Mark Zuckerberg started singling out mobile ad sales as the thing that would take Facebook's growth to another level. Sure enough, by the end of 2012, mobile ad sales comprised 25% of the company's total revenue; a year later it was 50% of revenue; and by the end of 2015, it was up to 80%. Zuckerberg's determination to get mobile right paid off.
Facebook stock still didn't really get going until July 2013 (see chart below), more than a year after its stock market debut. All FB has done in the three and a half years since is go from 25 to 133, as of this writing. With mobile now its main money maker, there's no mistaking what has been driving the rally in FB stock these last few years.
The question now becomes: Where does Facebook go to find growth now that its mobile ads are reaching a saturation point?
The company has already vowed not to increase the percentage of ads shown in users' news feeds any further. Instead, it's stuffing them in some of its other properties, like Instagram and Facebook Live video. Plus, the company's user base is still growing at a healthy rate as the company further extends its global tentacles. In the fourth quarter, its monthly active user base swelled to 1.86 billion people, up 17% from a year ago. Its revenue per user is growing even faster, up 45% in the U.S. and Canada from the fourth quarter a year ago.
So, while the company may be pumping the brakes on the number of ads it shows you, the number of people clicking on them is still expanding.
Bottom line: Facebook's growth doesn't appear to be slowing anytime soon. As a result, neither should Facebook stock. If you don't already own shares, I'd buy them now, even at all-time highs.
Cabot Growth Investor spotted Facebook early on and currently our subscribers are sitting on a 254% gain! That's the advantage of having a growth stocks guru pointing you to the best stocks in the market. Click here to learn more on how you can benefit from the market's strongest stocks.
[author_ad]