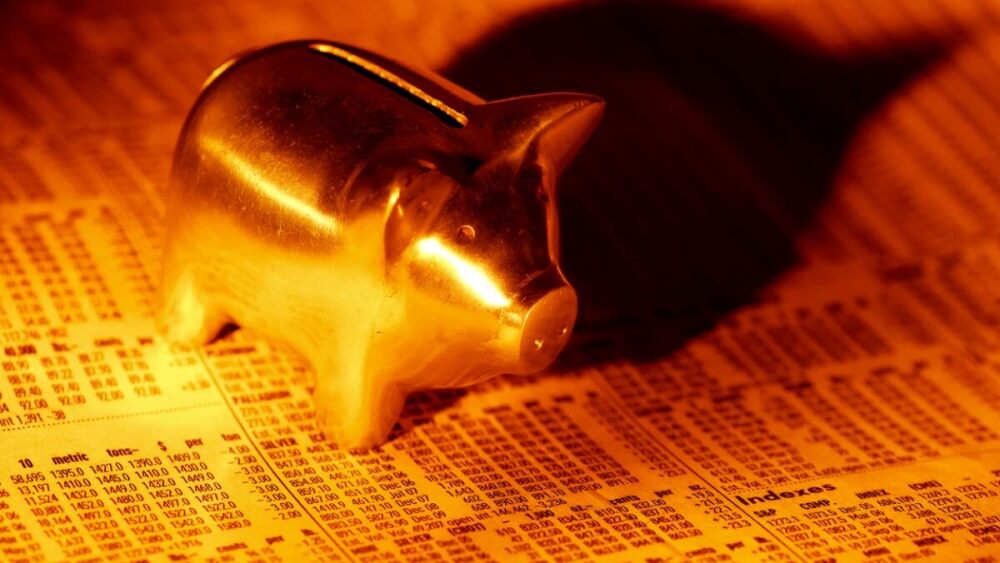 A few days ago, I reviewed the price charts on the 59 stocks in my "Waiting in the Wings" list – a list of undervalued growth stocks that I might add to these portfolios at some point. What really struck me was that less than 15% of them have attractive price charts right now. That's unusual, and it tells me that value stocks are mostly not participating in the current stock market rally. (As a matter of fact, an argument can be made that less than a dozen tech & communication stocks are responsible for the market rally, but that's not my topic today.) A few bank stocks also landed on my short list.
Last week, Barron's reported on comments about the banking sector from Oppenheimer's Chris Kotowski. The analyst's bullish comments jive with everything I've been reading and experiencing about banks and bank stocks throughout 2018. As a value investor, I'm very aware when entire industries or sectors are both financially thriving and largely ignored by investment professionals. (Unfortunately, your and my opinions as individual investors don't really matter. Undervalued stocks aren't going to rise until the big boys step in and start buying for pension funds and mutual funds.)
[text_ad use_post='129629']
Market jitters over prospects of slow consumer loan growth are turning out to be overdone as numbers are looking stable throughout the financial sector. Despite July and August being a seasonally slow period of commercial loan growth, stronger-than-expected commercial and industrial loan growth is benefiting certain bank stocks, two of which are in the Growth & Income Portfolio of my Cabot Undervalued Stocks Advisor service.
Interest earned on bank assets (a.k.a. asset yields) continues to outpace interest paid on deposits (deposit betas), and therefore net interest margin (NIM) is expected to rise in both the third and fourth quarters, especially benefiting another undervalued bank stock in my Buy Low Opportunities Portfolio.
You've got to wonder why professional analysts, portfolio managers and financial news pundits did not foresee these obvious results of a growing economy and rising interest rates, and why they haven't embraced bank stocks.
And since attractive earnings growth has been long predicted throughout the sector, I ask myself, "How did all of these financial professionals expect banks to achieve strong earnings growth while also expecting poor loan growth and shrinking margins?"
Bank stock investors just witnessed nine months of hand-wringing and predictions of recessions. As a result, in aggregate, bank stocks have barely risen in 2018. Perhaps now that a cloud of worry is lifting, bank stocks will finally start performing.
To learn which bank stocks are in my portfolios, I urge you to take out a subscription to Cabot Undervalued Stocks Advisor. I just added a mid-cap bank to take advantage of a foreseeable surge in merger and acquisition activity throughout the financial sector.
*Note: This post was excerpted and modified from a recent issue of Cabot Undervalued Stocks Advisor.
[author_ad]