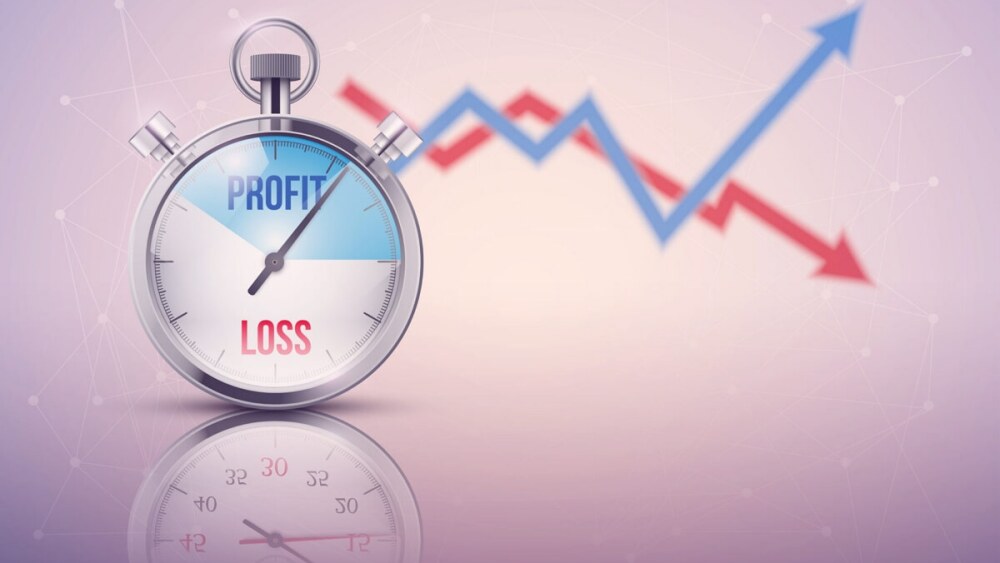 Each January I create a portfolio of stocks that's designed to compete with the S&P 500 during the coming year, most recently published in my special report, Cabot's 10 Best Buy and Hold Stocks for 2018. This diversified portfolio of 10 stocks relies upon my original investment strategy that features strong earnings growth, relatively low price/earnings ratios and debt ratios, sector diversification and various sizes of market capitalization. So far this year, one of my top-performing stocks from that portfolio of 10 - and certainly my top-performing mid-cap stock - is Lumentum Holdings (LITE).
Lumentum is a worldwide provider of optical and photonic products and commercial lasers for original equipment manufacturers (OEMs) in the communications and scientific industries. Lumentum has a large market share in a competitive industry that delivers less-than-predictable quarterly results, followed by big adjustments to consensus earnings estimates.
In March, Lumentum announced the agreed-upon purchase of industry peer Oclaro for $1.8 billion. The transaction is expected to close later this year, and to be immediately accretive to earnings, adding anywhere from $1.00 to $1.60 to Lumentum's earnings per share (EPS).
[text_ad use_post='129629']
Lumentum has delivered consistently strong annual revenue and earnings growth. The company's revenues are expected to double from $837 million in 2015 to $1.7 billion in 2020.
As we entered 2018, Wall Street expected Lumentum to achieve earnings per share of $3.41 and $4.00 in fiscal 2018 and 2019 (June year-end). The consensus estimate rose to $3.52 by July, and then the company delivered an upside surprise when they reported full-year 2018 EPS of $3.82, reflecting 96.9% earnings growth over the prior year. Strong performance and very high operating margins in Lumentum's 3D sensing business contributed to the much-higher-than-expected fiscal fourth-quarter profits.
At this point, the market expects Lumentum to achieve 2019 and 2020 EPS growth of $4.51 and $5.26, representing EPS increases of 18.1% and 16.6%. The corresponding price/earnings ratios (P/Es) are 13.7 and 11.8, well below the earnings growth rates, indicating that the stock is undervalued.
LITE has a market capitalization of $4.0 billion. You'll find it listed on various websites as either a small-cap stock or a mid-cap stock (LITE joined the S&P Mid-Cap 400 index in April 2018). There are a dozen Wall Street analysts providing research coverage on LITE stock, and financial institutions own a significant percentage of the outstanding shares.
Lumentum spun off from parent company JDS Uniphase in August 2015. Despite the downturn in U.S. stock markets during the first quarter of 2018, LITE rose to an all-time high of 73 in March, surpassing my initial price target of 68. The stock has since traded sideways between 50 and 70, with some current price support at 59. At a recent price of 61.85, LITE is up 26.5% year-to-date.
Traders have an opportunity to achieve 15% to 20% capital appreciation as LITE continues to travel within its very wide trading range. Patient aggressive growth investors will likely see this mid-cap stock break through its ceiling at 73 and begin reaching new highs again within six to 12 months, barring a major disruption in the broader stock market.
To get access to additional stocks that have the potential to be similar winners to Lumentum Holdings, consider taking a trial subscription to Cabot Undervalued Stocks Advisor. For details, click here.
[author_ad]