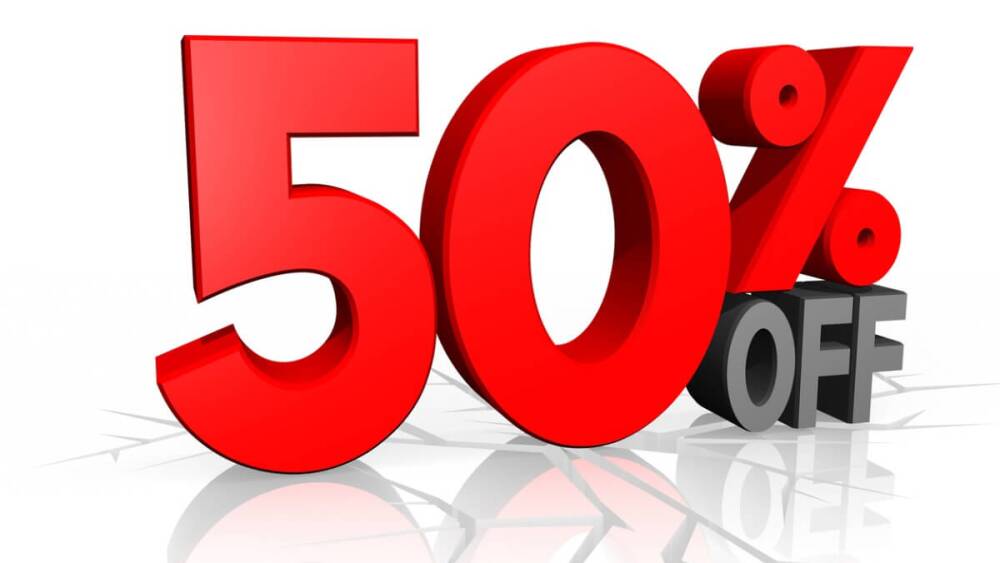 Companies that declared bankruptcy due to Covid-19 are suddenly a hot commodity. Does that mean you should buy bankruptcy stocks too?
Last week in this space, our Nancy Zambell wrote a story about potential turnaround stocks—public companies whose businesses have been severely damaged by the coronavirus pandemic but are poised to bounce back now that America is slowly re-opening. Nancy also talked about companies that had recently filed for bankruptcy, and the grim prospects for surviving that seeming death sentence. Some, however, do survive. And perhaps that explains why investors have piled into bankruptcy stocks in recent days.
These aren't just turnaround stocks, like the ones Nancy highlighted last week. I'm talking about companies that have actually filed for bankruptcy since Covid-19 shuttered the U.S. economy: Hertz (HTZ), J.C. Penney (JCP), Whiting Petroleum (WLL). All have filed for Chapter 11 bankruptcy in the last two months. And yet, shares of all three of these bankruptcy stocks have doubled in the last few trading sessions.
[text_ad use_post='129620']
In fact, here's what each of those three stocks did during the first week of June (just six trading sessions):
HTZ: +453%
WLL: +400%
JCP: +200%
The fervor wasn't limited strictly to companies that had actually filed for bankruptcy. It also extended to companies that are on the cusp of bankruptcy. Chesapeake Energy (CHK) was up 438% after rising 182% on Monday alone (!); GNC Holdings (GNC) doubled; Macy's (M) was up 63%; Nordstrom (JWN) was up 46%.

Who's Buying these Bankruptcy Stocks?
Why the strength in companies that are either hanging by a thread or already on life support? Robinhood.
The upstart online brokerage firm aimed at new investors has seen a surge in demand for bankruptcy stocks in the last week. Perhaps spotting what looked like bargain share prices on severely beaten-down stocks, the group of neophyte retail investors has pounced on any cheap stock they could find in recent days, despite the low (though not impossible) odds of bankrupt companies, or companies nearing bankruptcy, bouncing back in a meaningful way.
Here's what Bloomberg editor Joe Weisenthal tweeted about it on Tuesday, as reported by Business Insider:
"I've seen a lot of unusual micro-bubbles over the years. But I don't think I'd have ever guessed before that *bankruptcy* itself would be an exciting investment theme."
Will it last? If the action on Tuesday in the stocks mentioned above is any indication, probably not. As of this writing (around noon on Tuesday), WLL stock was down 21%, Hertz stock was down 7%, GNC stock was down 22%, and JWN stock was down 8.8%. Sure, those steep dips are to be expected after many of them more than tripled in recent days. But chances are, the huge upmoves in these bankruptcy stocks aren't sustainable for more than a couple of weeks.
As Nancy wrote last week, "bankruptcy isn't always the end; sometimes it marks the beginning of a turnaround, especially if a company files Chapter 11, allowing it to reorganize itself, restructure and move forward." Historically, about 25% of companies that file for Chapter 11 survive. Some—including Ally Financial (ALLY), Hostess (TWNK), Six Flags (SIX) and especially Marvel Entertainment—today the proud property of Disney (DIS)—have bounced back from the depths of bankruptcy and thrived. But those are very rare cases.
Maybe one of the bankrupt companies bargain hunters on Robinhood (and elsewhere) snatched up shares of in the last week will turn out to be a good long-term investment. Most of them, however (if not all), will resemble a going-out-of-business sale: a few last big paydays before the lights turn out for good.
[author_ad]