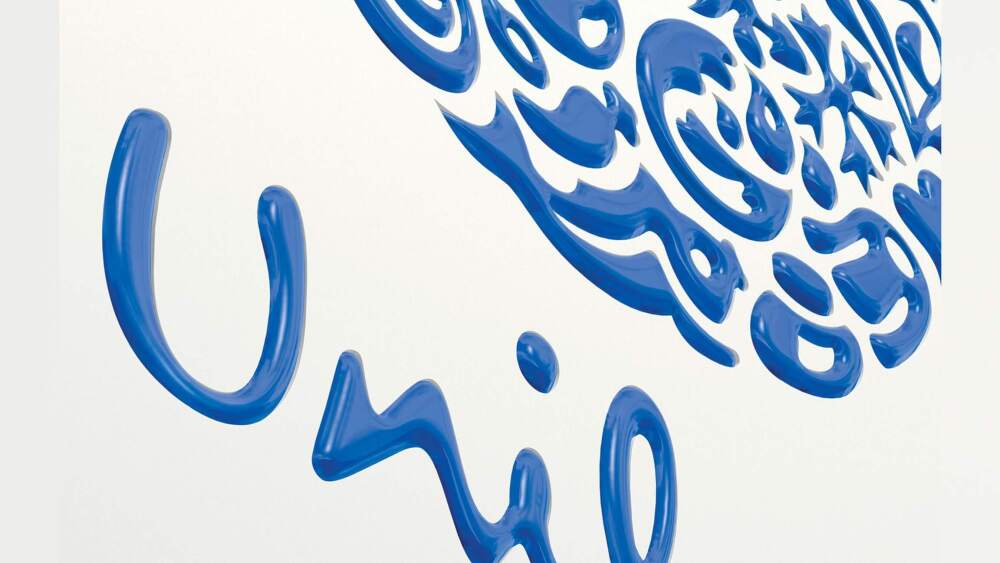 Last week, Unilever (UL) turned down a $143 billion takeover bid by Kraft Heinz (KHC), which is backed by investing legend Warren Buffett. At first glance, it seems surprising that Unilever would turn down such a lucrative offer—especially one from the world's foremost investor. But when you break down the numbers, it makes sense.
Kraft Heinz's $143 billion offer would have amounted to $50 per share, an 18% premium to Unilever's $42 share price at the time the offer was made. Considering UL stock is up 20% since November 18, including a 9% bump last Friday after news trickled out that the company turned down Kraft Heinz's offer, it's easy to understand why they turned Warren Buffett down. As the company said in a prepared statement explaining its rationale, the offer "fundamentally undervalues Unilever."
It's hard to argue with that statement given that the stock took all of one trading day to gain half as much as Kraft Heinz's low-ball premium. But Kraft Heinz would certainly do a lot for Unilever, which has seen its sales either slip or stay the same in each of the last four years. Kraft Heinz's sales, meanwhile, have grown for five straight quarters, four of which have been by double digits. If nothing else, Kraft Heinz would give Unilever some much-needed growth, which is why I think the deal will ultimately happen once Warren Buffett and Co. come back with a more serious offer.
[text_ad]
Judging from Kraft Heinz's statement, the company still fully expects a Unilever deal to be consummated in the near future.
"While Unilever has declined the proposal," Kraft Heinz said, "we look forward to working to reach agreement on the terms of a transaction."
Unilever was less optimistic, seeming almost angered by the low-ball offer. The company said it "seen no merit, either financial or strategic, for Unilever's shareholders (and) does not see the basis for any further discussions."
Harsh. But I doubt they're really closing the door on the possibility of a Kraft Heinz deal. If Warren Buffett comes back with a much better offer—and after Friday's 9% bump for UL shares, he'll have to—I doubt Unilever could afford to say no. Kraft Heinz could be just the catalyst Unilever needs after years of nonexistent growth. And that 9% bump you saw in UL was investors pumping up the stock in anticipation of a Kraft Heinz buyout eventually happening.
It might be worth taking a flyer on UL yourself now that the stock is trading above its 50- and 200-day moving averages for the first time since September after last Friday's big gap. UL is sure to pull back a bit in the coming days as the freshness of Kraft Heinz's interest in buying Unilever wears off. If it does dip, that would be a good time to pounce.
When it comes to value investing, Warren Buffett usually gets what he wants, and clearly he sees value in Unilever. That's why I think a Kraft Heinz-Unilever deal will eventually go through, at a much better price than the initial offer. When it does, you'll want to own Unilever shares.
[author_ad]