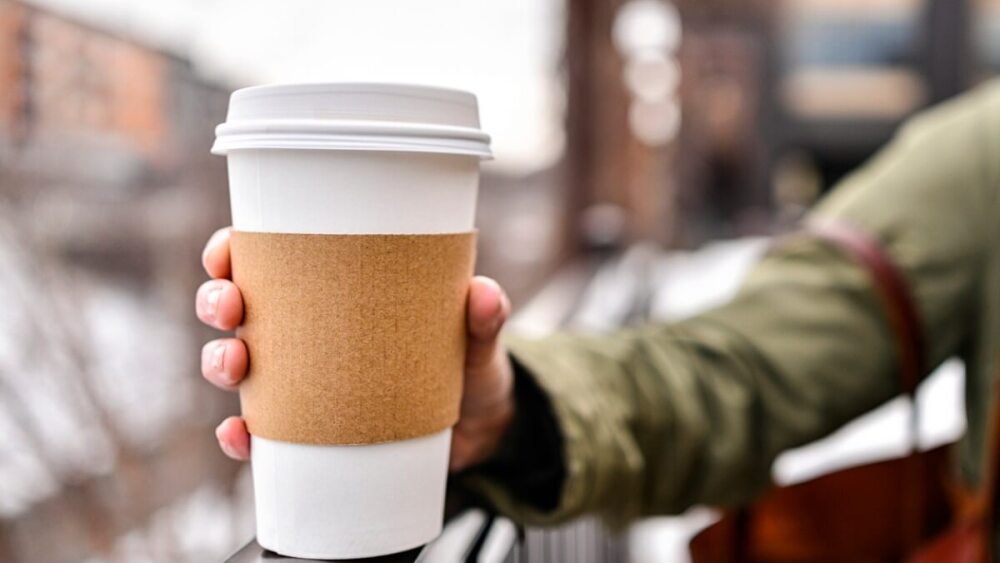 Some really good companies have been hit hard by coronavirus. And that's created great buying opportunities in cheap stocks like the two mentioned below.
Are you sick of this coronavirus lockdown nonsense? I know I am. I've had it. And I'm more than ready to move on.
Unfortunately, this mask and social distancing and no large gathering business will last for a while longer, probably the rest of this year and into next. If you think you're sick of it now, you'll be really, really sick of it by February or March.
But this is still a very temporary situation. In the grand scheme of things, this pandemic will be just a minor blip in history. In a few months, we'll forget all about these "new normal" restrictions. This virus will assume its rightful place as a bad memory, and a trivia question for future generations of Jeopardy.
As investors, it's time to look past this pandemic. Think of your investment career as a 26-mile marathon. The virus is only part of the first mile or so. It makes sense to position yourself for the post-pandemic world by targeting the stocks that will benefit most in the "old normal."
[text_ad]
The fact is that all this misery creates investment opportunities. Great companies have been crushed in the pandemic. But the damage is very temporary and it creates a fantastic opportunity to buy some of the very best companies at dirt cheap prices.
Here are two cheap stocks that fit the bill…

Cheap Stock #1: Starbucks (SBUX)
I don't know how you feel about this coffee house place. But one thing is for sure: They know the young generation and modern society, and how to make money from it. And they sure know how to get inside the wallets of today's hipsters.
Starbucks took the simple idea of a coffee house and turned it into one of the largest and most profitable companies in the world. The stock has been phenomenal. It's returned an average of 22% per year for the last 10 years. It's been one of the best growth stocks on the market and it still has a lot of running room going forward.
But the company is in the crosshairs of the lockdowns. People stopped going to work and public places—even yuppies with a man bun. Sales were down 38% in the second quarter and the company reported a loss. While the market index is back near new all-time highs, SBUX is still more than 20% below the 52-week high.
But the pandemic will end and people will go out again. And they will surely come back to Starbucks. But the story is even better than just that. Starbucks has been expanding its drive-through and delivery business. These areas were part of future growth even without the pandemic. Starbucks adapted to the new situation quickly and has broadened its business for the future. And it will be a future that includes less competition after this disaster.
SBUX stock isn't as cheap as many companies because Starbucks is adapting well. But it will surely come back strong.

Cheap Stock #2: Las Vegas Sands (LVS)
You guessed it—this company is in the gambling business. Gambling is one of the most cyclical of all businesses. And you don't want to own stocks in the sector ahead of a recession. LVS is still down 35% from the 52-week high.
I could just say that it is very good timing to buy a cheap cyclical stock ahead of an inevitable economic recovery. And that's true. I could say that people will surely flock back to the gambling tables as soon as the lockdown restrictions subside. And that's true too. But the situation is even better than that for Las Vegas Sands.
It is a truly international company, and the largest resort and casino operator in the world. About 85% of revenues are generated in China and Singapore. And those countries are way ahead of us in terms of easing lockdown restrictions. The virus hit Asia first and their time table is months ahead of ours.
Casinos in China and Singapore have already reopened. And here's a dirty little secret: Rich Asians love to gamble. The pent-up desire to go out for a night on the town is massive. Business is already back and will continue to get better in the quarters ahead.
The company has a strong cash position and can easily weather the storm. And for the next several quarters, this should be a company with skyrocketing earnings growth.
[author_ad]