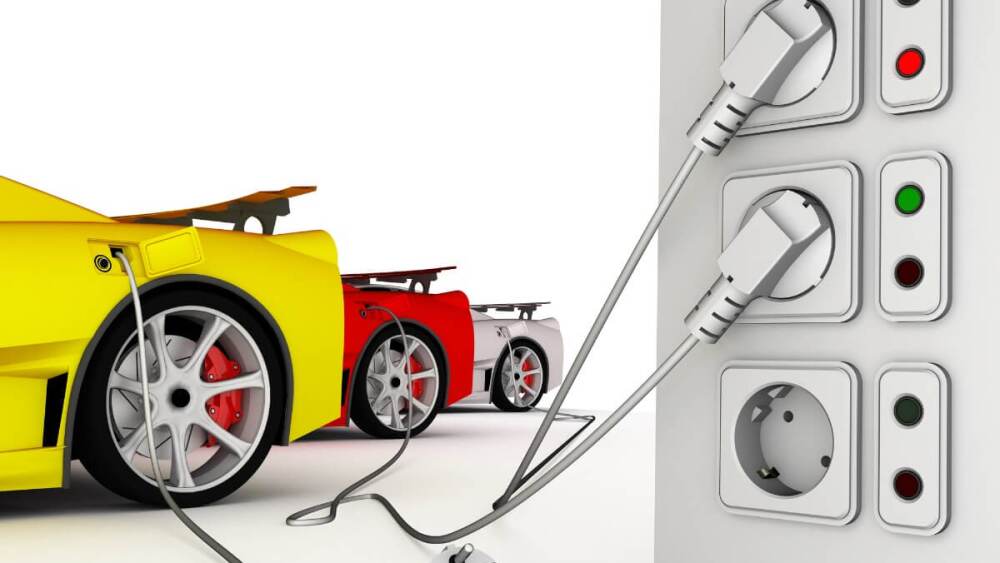 With 4% of the world's population, America produces about 23% of global GDP (followed by China at 16%) and U.S. publicly listed companies account for 43% of the total value of all the public companies in the world.
Keep in mind that U.S. multinational companies in the S&P 500 index garner about 40% of their total revenue from overseas markets, and this number is even higher for many tech companies.
Nevertheless, international stocks should certainly not be ignored since they outnumber American stocks and can offer great value and growth. America does not by any means have a monopoly on innovation, technology, growth, and skills.
Meanwhile, China is struggling to get its growth mojo back as foreign investment, exports, and property prices are all recently going the wrong way.
[text_ad]
U.S. exports to Mexico are now more than twice that to China and from a big-picture perspective, America's direct financial exposure to China is also minimal.
The Vanguard Total World Stock Index Fund has only 3.1% of its assets in Chinese stocks and the Vanguard Total International Bond ETF has only 1.2% of its assets in Chinese bonds.
China does have an ace in the hole that is electric vehicles (EVs). With 900 million consumers, a pressing need to reduce pollution, and a dominant position in the EV supply chain from mining and refining key inputs to manufacturing costs, it should be no surprise that China is at the center of the global EV ecosystem.
Turning to U.S. electric vehicle (EV) sales, they account for about 6.5% of the U.S. auto sales so far this year and are expected to exceed 1 million units for the first time in 2023. More than 30 new models are arriving this year, according to Cox Automotive.
Tesla (TSLA) is still in a strong position and has finally started producing its much-delayed Cybertruck pickup. General Motors (GM) is expected to soon begin delivering an electric model of its popular Chevrolet Silverado truck. Ford Motor (F) has reduced prices of its F-150 Lightning electric pickup truck by between $6,000 and nearly $10,000. Part of this is price competition and some is due to price pullbacks in some critical metals EV inputs.
Japan, which has been seen as a bit of a laggard in the EV race, is gaining momentum with new initiatives.
A new prototype car from Sony (SONY) and Honda (HMC) under the brand name "Afeela" is getting a lot of attention. It features Sony's tech and entertainment products, including AI, augmented reality and virtual reality, and is powered by a partnership with Qualcomm, whose semiconductors and chipsets power the car's software experience. The Sony-Honda joint venture plans to start taking orders in 2025, with U.S. deliveries set to begin in 2026.
Toyota (TM), which I recommended earlier this year as a core holding, has done well with the overall Japanese market. It is also playing into a hybrid EV theme that uses fewer critical metals that have volatile prices and are also environmentally unfriendly to mine and process.
By Toyota's calculation, the amount of minerals needed for one long-range electric vehicle would be enough for either six plug-in hybrids - or 90 of the type of hybrid that can't be plugged in and whose batteries are recharged from the engine.
The overall carbon reduction of those 90 hybrids over their lifetimes is 37 times as much as a single battery-electric vehicle, Toyota's analysis argues.
This is a powerful argument for hybrids and why I have been arguing that America's focus should be on incremental hybrid technology rather than full EVs such as those dominated by Tesla.
Then there is the recent announcement by Toyota stating it can manufacture solid-state batteries giving EVs a range of 745 miles and a 10-minute charge time by 2027. Smaller, faster, and cheaper is the holy grail of EVs.
To help you maximize returns for a given level of risk, consistent with your personal financial goals and time horizon, consider joining the Cabot Explorer, which scours the world for the best ideas, today.
[author_ad]