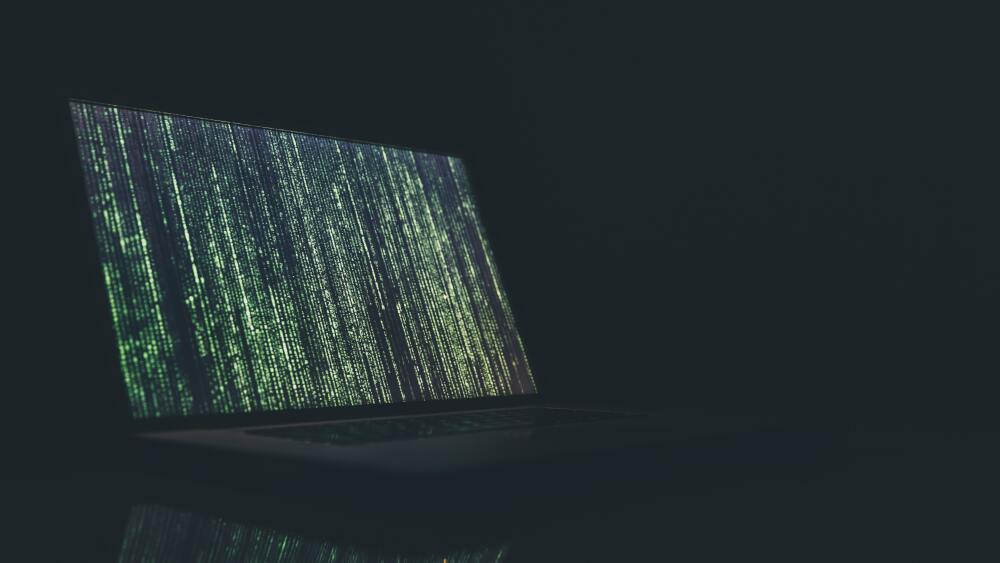 Stocks are having a great November so far. After falling for three straight months, the S&P 500 has been making up for lost time and has risen nearly 8% in the first three weeks of this month. The catalyst is interest rates.
Inflation and rising interest rates have plagued this market for the last two years. The relationship has been particularly evident lately.
The benchmark 10-year Treasury yield hit a new high for this cycle in the beginning of August and trended higher still for the next three months. The stock market decline coincided with the Treasury yield rise. The yield soared from about 3.75% in mid-July to a high of 5% touched at the end of October and the S&P 500 fell more than 10% in that period.
But the dynamic completely changed this month. The Fed indicated it was done raising the Fed Funds rate and good inflation news reaffirmed Wall Street's view that interest rates have peaked. The benchmark 10-year Treasury rate plunged to below 4.5% and stocks rallied.
[text_ad]
If interest rates have indeed peaked for this cycle, the major impediment to the market (along with inflation which is directly related) is removed. The market should do well without rising interest rates and tech stocks will likely exaggerate the move higher.
Technology drives this market and has for the better part of the last two decades. It was the worst-performing sector in last year's bear market, as inflation and interest rates rose, and has been the best-performing sector this year. The sector sputtered as interest rates rose in the late summer and fall. But it has come roaring back this month.
Technology companies and tech stocks don't like rising rates as they cut into forward growth projections by raising costs. Every major move in the sector over the past two years has been in an inverse direction to interest rates. The sector doesn't really need interest rates to fall significantly, although that would be highly beneficial. Tech stocks just need interest rates to stop moving higher.
If rates have peaked, the rally in technology stocks could reignite and make up for lost time. The additional growth catalyst of artificial intelligence (AI) spending could make the next leg higher a big one.
Aside from the big spike higher in the summer and fall, the benchmark 10-year Treasury rate has leveled off for most of this year, in contrast to last year's tumultuous rise. As a result, the tech sector is up about 50% YTD. The end of rising interest rates would be very good for the sector and there could be another big leg higher in the months ahead.
While several technology stocks have soared in the more friendly market environment for the sector this year, others have lagged behind. But some of those laggards could be the next big movers to the upside.
A Promising Tech Stock
Qualcomm Incorporated (QCOM)
Yield: 2.5%
Qualcomm (QCOM) is the world's largest supplier of chips for mobile devices. It also holds the patents for the key technology systems that are the backbone of all 3G and 4G networks. Chips account for roughly 75% of revenues while licensing from patents accounts for 25%, although the smaller area is more profitable and better insulated from competition.
Big deal, there are lots of semiconductor companies. And competition is fierce. But Qualcomm has an enormous advantage going for it right now. It is the undisputed king of chips that enable 5G technology.
Qualcomm's 5G Snapdragon 855 chipset uniquely offers modularity, the ability to mitigate the existing spectrum to accommodate 5G. It offers a bridge between older 3G and 4G and the 5G upgrade that virtually every company will need. In order to effectively compete in the fierce race between countries and companies to develop the new technology, equipment makers must have Qualcomm's chips.
Analysts estimate that the 5G chipset market will grow from $2.1 billion in 2020 to over $23 billion by 2026. And another huge growth catalyst is emerging, artificial intelligence (AI). It's a technological game changer that companies can't afford to miss. Efficiencies and cost savings are crucial matters of survival among the competition and businesses are scrambling madly to adopt the technology.
The AI market in the U.S. is expected to grow from $86.9 billion in 2022 to $407 billion by 2030. Global estimates for the industry have it around $500 billion in 2022 growing to over $2 trillion by 2030. Estimates vary of course, but I haven't seen any estimates with less than 20% annual growth until 2030. Research firm Grand View Research estimates the AI market will grow by a staggering 37.3% per year from 2023 to 2030. Another study estimates that the AI industry's value will grow by 13 times over the next seven years. Qualcomm describes itself as the "on-device AI leader," referring to mobile devices.
But this hasn't been a good year for QCOM despite the AI boost and tech sector dominance this year. QCOM is up about 18% YTD, after the recent rally in the sector, but the overall technology sector is up 50% this year. QCOM has been a laggard. The stock currently trades more than 30% below the all-time high made at the beginning of 2022.
The issue is that device sales are cyclical, and this year smartphone sales have been down in a slower global economy. Qualcomm's revenues are down more than 20% from last year. Semiconductors are a cyclical industry subsector as well. Technology market research outfit Gartner estimates that industry semiconductor revenues will fall about 11% in 2023.
But things appear to have bottomed out. Qualcomm soundly beat expectations in the last earnings quarter and revised forward guidance higher as it sees business picking up in 2024. Smartphone sales are accelerating. Gartner estimates semiconductor revenues will grow by about 17% in 2024. Meanwhile, Qualcomm is introducing new AI-enabled chips for smartphones and personal computers (PCs) as well, a new market for the company.
The biggest beneficiaries of the initial AI boost were the companies that benefit from the technology more immediately. But as AI continues to proliferate it will certainly find its way to mobile devices, and Qualcomm will be a primary beneficiary. It also looks like a very advantageous time for Qualcomm where revenues are poised to spike in 2024. When this stock moves it can make up for lost time fast.
[author_ad]