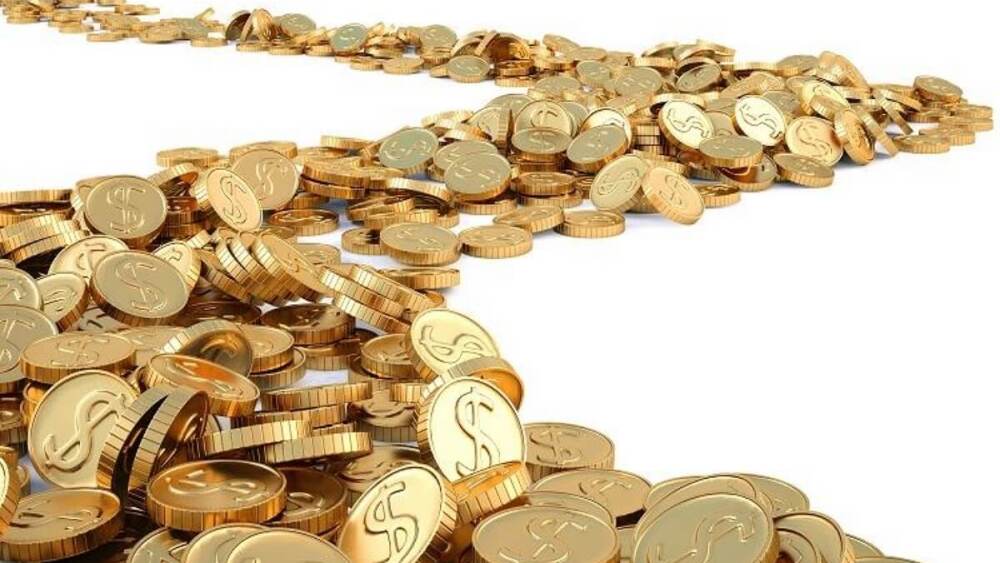 Gold and silver stocks are having a good month. The VanEck Vectors Gold Miners ETF (GDX), a fund whose holdings include many of the largest gold miners, is up more than 5% in the last month. Meanwhile, the iShares Silver Trust (SLV) silver ETF is up 5% in the last two weeks. Both moves have coincided with surging prices for physical gold and silver, of course. So does this mean precious metals investing is a good idea?
Not really.

The Truth About Precious Metals Investing
It's true that gold prices, at just under $1,300 per ounce as of this writing, are hovering near 2017 highs. And silver prices (at $17 an ounce) are trading at a two-month high. (Copper is actually the fastest-rising precious metal, with prices at their highest point in nearly three years.) And that translates into some good short-term returns for gold and silver stocks. If you're a momentum trader in search of a quick return, it probably makes sense to do some precious metals investing right now. Our momentum investing advisory, Cabot Top Ten Trader, recommended a fast-rising gold stock just last week, in fact.
[text_ad use_post='129623']
Long-term, however, investing in gold stocks, silver stocks, copper stocks or any other precious metal is a fickle exercise. That's because the long-term trend in metals is decidedly down. Just look at this five-year chart of GDX, the gold miners ETF:
Aside from a big push in the first half of 2016, the trend in gold stocks is down. The GDX has lost more than half its value since late-2012, which is right when gold prices started to nosedive. Unless you bought gold stocks in early 2016 and sold them that July or August (and if you're already a Cabot Top Ten Trader subscriber, you did!), chances are you haven't made money investing in gold the last five years. The same goes for silver. And while copper is red-hot now, its ascent looks an awful lot like the run-up in gold prices over the first seven to eight months of 2016. Chances are, that rally hangs on a razor's edge.
Of course, for the first decade of the 21st century, gold was a good investment. It lived up to its reputation as a safe haven, as investors flocked to it after the dot-com bubble burst in 2000 and after the Great Recession of 2008-2009. Gold is a nice hedge when stocks are plummeting and the dollar is losing value.
Both have had their struggles of late. The dollar is down 8.6% from its March peak, while the S&P 500 has fallen in seven of its last 10 trading sessions. But the longer-term trend in both remains up: that March peak for the U.S. dollar was a 14-year high, and stocks have been stretching further and further into record territory all year until this recent hiccup.
Because stocks and the dollar still remain quite high from a historical perspective, gold doesn't have much utility as a hedge against a cratering market or economy. But if you're looking for a quick return in the midst of this mini-rally in gold, copper and silver, then precious metals investing makes sense right now. To help you do it, I'd take out a subscription to Cabot Top Ten Trader right away by clicking here.
If you're investing for the long haul, however, it's best to steer clear—at least until the next stock market crash.
[author_ad]