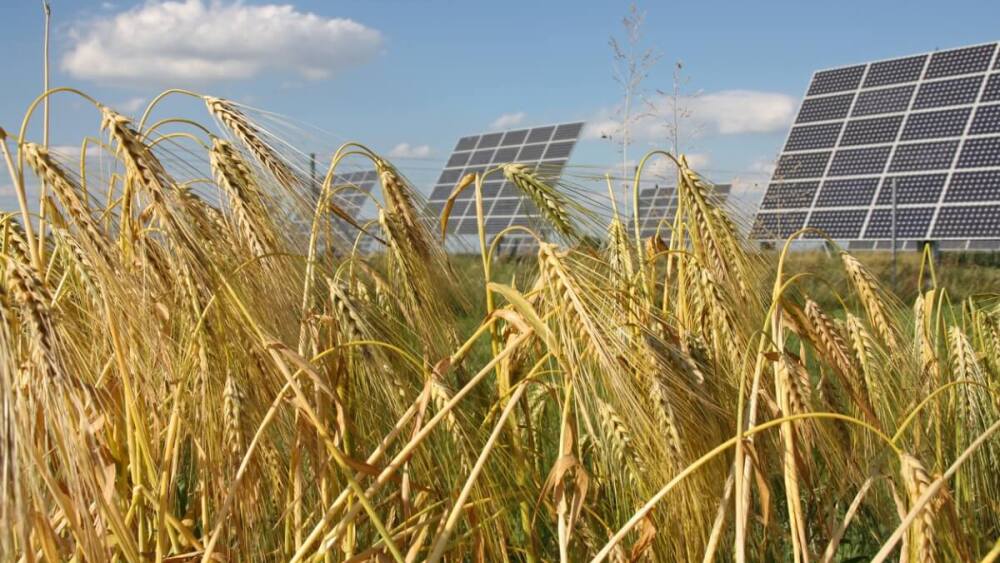 America has been the world's top exporter of corn, soy, and wheat for the past seven decades and has been justifiably proud of being known as the breadbasket of the world, which makes a significant case for the food stocks we'll touch on later.
So, for many, it will come as a bit of a surprise that America is now facing a future of agricultural trade deficits as it imports more food than it exports. The shortfall for this year is estimated at $19 billion and it is expected to jump to almost $28 billion in 2024, according to Agriculture Department forecasts.
Why? You can pick from the following menu: a strong dollar that makes exports more expensive and imports cheaper, a more diverse food diet with America's taste growing for imported food and beverages from avocados to wine, and greater availability of improved fertilizer and plant nutrients.
[text_ad]
What does America lose when it stops being the world's leading food supplier? A bit of its self-identity and its superpower food brand. It also impacts America's global influence and soft power since agricultural exports can be a tool in dealing with foreign governments that are reliant on U.S. commodity crops. Countries tend to want to keep the food supplies flowing so as America's grip on vital agricultural supply chains has slipped, our power is displaced as other nations with different agendas take its place.
Farmers all over the world have a daunting task ahead of them. Over the next 50 years, they must produce more food than they have in the past 10,000 years. The combination of a growing global population, a rising middle class hungry for more protein, fruit and vegetables, and less productive land has many asking how on earth we are going to feed everyone. For example, 1 pound of chicken requires 3 pounds of corn, 1 pound of pork requires 4 pounds of corn, and 1 pound of beef requires 7 pounds of corn.
Here is how the United States now stacks up against the global competition:
· 1/3 of global soybean exports, now moving only half the volume of Brazil
· The U.S. is in fourth place as a wheat exporter, far behind #1 Russia
· U.S. agricultural exports to China have gone down from 27% of their total food imports in 2009, to about 17% in 2022.
Brazil has become an agricultural superpower driven by lots of arable land, a good climate, and better export infrastructure such as railways, port terminals, and barge fleets. Believe it or not, it now costs roughly the same to ship a ton of soybeans to China from Brazil as it does from Iowa.
2 Food Stocks Helping Maintain America's Status as a Food Superpower
Archer-Daniels-Midland Company (ADM), is known as the "supermarket of the world."
Founded in 1902, it is an agricultural giant processing cereal grains, oilseeds and storage and transportation - generating almost $100 billion over the last year.
It is the largest publicly traded farmland company in the country, giving it a size and scale that competitors have not been able to match. ADM is well-known to income investors as a Dividend King, thanks to its fifty years of dividend increases.
Bunge (BG) founded in 1818 and headquartered in St. Louis, Missouri, is a diversified agriculture company whose businesses range from oil production to grain milling and commodity production. It also produces sugar and ethanol.
Bunge has benefited from increased demand for its products and posted record results in 2022 with $67.2 billion in revenue and $1.6 billion in net income.
Bunge's gross profit margin is thin but consistent since much of its business involves buying commodities and adding value through milling and oil production. Management projects another strong year in 2023 supported by the trends of tight supply and higher commodity prices.
Both above stocks are interesting and solid plays on the growth of American and global agriculture.
To find out which stock the Cabot Explorer prefers to both of them in its next issue, consider becoming a subscriber today.
[author_ad]