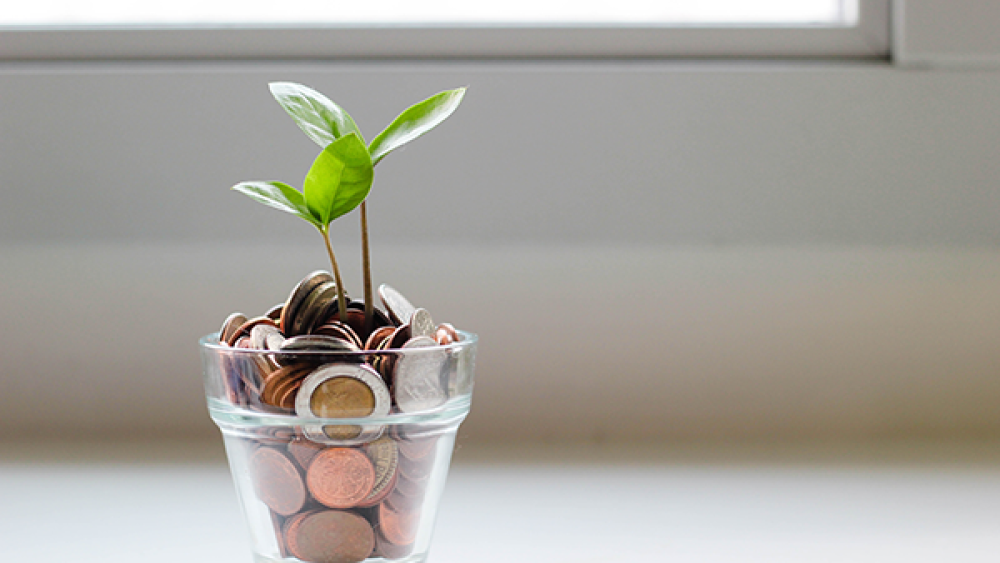 If you want to become a rich growth investor, here are over twenty ways to win in the growth stock market.
Growth investors love a good gamble. Growth stocks often outpace the market, and the best ones can earn triple-digit returns in a short amount of time. The caveat to being a growth investor is that the companies you invest in are less mature, have smaller margins, and typically don't pay a dividend. Thus, the stocks can be very volatile, especially around earnings season. But for a growth investor, the risks of investing in these stocks are worth the potential rewards.
If you want to become a growth investor, a great first step is subscribing to Cabot Growth Investor. Cabot Growth Investor has become one of the most respected, trusted, and profitable investment advisories in America. In a world where hundreds of financial investing advisories come and go yearly, Cabot Growth Investor has stood the test of time. Not only delivering 50 years of profitable investing advice but also doubling our readers' money 29 times along the way—all thanks to our time-proven technical system our founder, Carlton Lutts, created in 1970.
The Difference Between a Poor Growth Investor and a Rich One
Anybody can invest in growth stocks, but not everyone succeeds. The most successful growth investors we know follow these guidelines:

They stay positive, because after every tough event our dynamic country and economy have eventually rebounded.
They invest in fast-growing companies that have yet to reach the point of peak perception. Frequently these will be smaller stocks, where growth potential is greater!
They invest in stocks that are consistently outperforming the market. This is a good indication that they are under accumulation, week after week, month after month, and that the companies are succeeding.
They use Cabot's market timing indicators, and when a bull market is signaled, they don't delay, they buy!
They are patient, because frequently stocks don't go up as fast as you might want them to.
They hold diversified portfolios, because you should never have all your eggs in one basket when growth investing. We suggest 10 stocks to provide plenty of diversification.
They cut losses short —the key for a growth investor to ensure they retain enough capital to stay in the game.
They sell winning stocks when it loses positive momentum. They don't wait for the company to tell them bad news, they sell first without regret.
They don't seek 10% and 20% profits, they think longer term and shoot for 100%, 200% and larger profits. As long as all the rules above apply.
They "average up" over time, by continuing to buy their best-performing stocks.
[text_ad]
The Best Growth Stocks to Invest in as a Growth Investor
If you want to become a growth investor, there are other factors to look for in addition to growth. The following characteristics are most desirable when investing in growth stocks:

Growing revenues, ideally at a rate exceeding 15%.
Growing earnings, ideally at a rate exceeding 20%.
A good story, promising more of #1 and #2 for years to come.
Improving investor perception, with room for further upside as more investors learn about the company.
Growing institutional investor sponsorship, with room for further upside.
A healthy chart, indicating that investors as a whole are growing more optimistic about the stock.
A strong relative performance (RP) line, indicating that the stock is outperforming the broad market.
Ample liquidity for smooth trading (our Cabot Top Ten Trader looks for average trading volume of at least $20,000,000 per day.)
A price in the double digits (or higher).
Capable management.
The key to becoming a growth investor is identifying fast-growing companies before the masses do. That can be tricky, since some of the best growth-stock candidates are relatively obscure. There's a reason, after all, that the market hasn't fully discovered them yet. If you need help, subscribe to Cabot Growth Investorand we'll share our model portfolio and tell you what to buy, and when to sell.
What else do you need to know before you become a growth investor? We're listening for your comments below.
[text_ad]