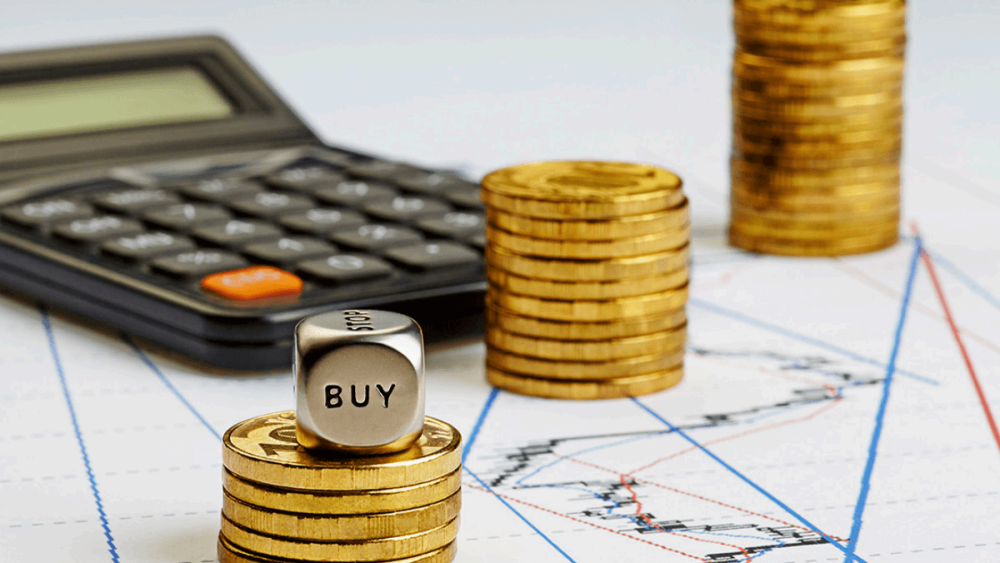 My two favorite niches of the market are micro-cap stocks and stock spin-offs.
There are always attractive micro-caps to find. After all, there are ten thousand micro-caps in the U.S and Canada for me to choose from. If I can't find an attractive name, I'm not looking hard enough!
But today I want to talk about spin-offs, and in particular three stock spin-offs that I think are really attractive for the remainder of 2022 (despite the recent Russia/Ukraine and inflation-fueled market correction).
Spin-offs are an attractive area of the market because 1) they tend to outperform and 2) they tend to be ignored by most market participants.
Many famous investors have gotten rich investing in spin-offs.
[text_ad]
My favorite is Joel Greenblatt, who ran Gotham Capital and generated 50% compound annual returns over a decade. He wrote the spin-off investing bible. It's called You Can Be a Stock Market Genius. Check it out. It's my favorite book.
Joel wrote in the book, "You can make a pile of money investing in spin-offs. The facts are overwhelming. Stocks of spin-off companies significantly and consistently outperform the market averages."
Seth Klarman, another famous value investor, is also a fan of spin-offs. He wrote in his book Margin of Safety, "Spin-offs often present attractive opportunities for value investors."
So when you look at spin-offs, you are in good company.
Alright, let's get into three attractive stock spin-off ideas to consider adding to your portfolio.

Stock Spin-off #1: Jackson Financial (JXN)
Jackson Financial (JXN) is a recent spin-off from Prudential PLC. It is focused on the annuity market, an area of the market that is not exactly sexy. Nonetheless, people have been buying annuities for hundreds of years and will probably continue to do so.
The stock has performed well since its initial spin-off and is up ~41% from its lows. But it still looks attractive. It pays a 5.3% dividend and is only trading at 2x earnings. You read that right: 2x earnings. Its peers, Brighthouse Financial (BHF) and Equitable Holdings (EQH), are cheap too at 8x and 5x earnings, respectively. But Jackson would have to basically triple from its current share price to trade in line with these competitors.
Meanwhile, the stock has not been added to any indexes yet, but it will be. You can get ahead of indiscriminate index buying pressure by buying today.

Stock Spin-off #2: Garrett Motion (GTX)
Garrett Motion (GTX) is a special situation wrapped in a special situation. It is a spin-off from Honeywell (HON) and also a post-bankruptcy reorg.
It's focused on manufacturing turbochargers which are needed to make internal combustion engines more fuel efficient. It generates gobs of cash. Despite a cyclically weak auto market due to the chip shortage (it will eventually recover), it's trading at just 5x free cash flow. This is simply too cheap. It has a strong balance sheet with little debt. It's already buying back stock, but I expect the company to accelerate its share repurchase plans and maybe initiate a dividend.
This stock could be a double in 12 to 24 months.

Stock Spin-off #3: Liberated Syndication (LSYN)
Liberated Syndication is a micro-cap spin-off.
It is focused on the podcast hosting and advertising market. I don't know if you listen to podcasts but I absolutely love them. Podcast consumption continues to grow as more and more demographics grow to love the medium.
The company has a little hair on it. It's in the midst of restating its financials. But the good news is that it's at the end of that process and should re-issue clean financials within a couple months.
When it does, I believe we will see a podcast pure play company growing at 18% per year that is trading at 2.5x revenue.
Even better, an activist investor has taken over control of the company and it could be sold in 2022 or 2023.
[author_ad]
*This post has been updated from an original version, published in 2020.