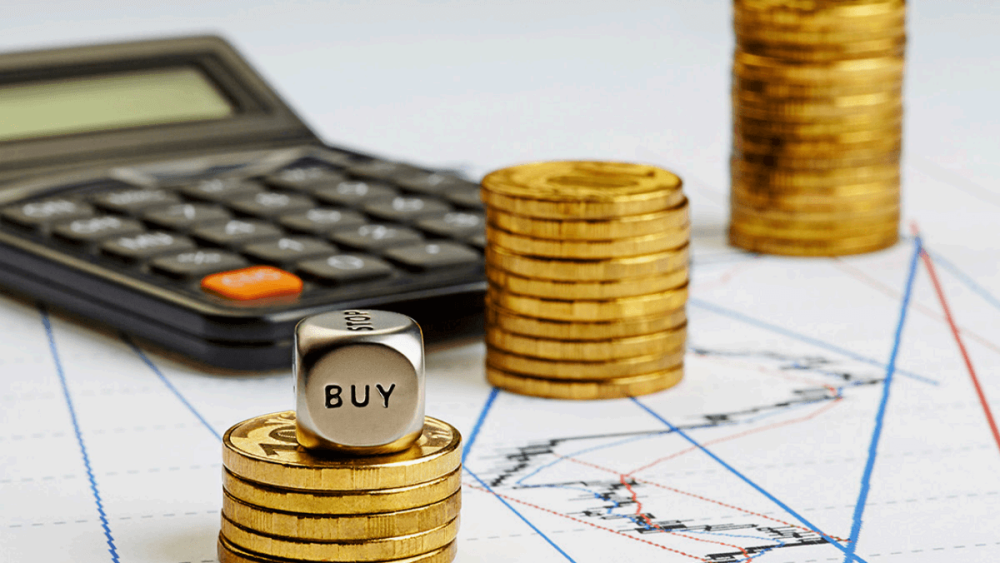 I recently wrote a series on the Key Demographic Trends that I believe will provide the next great investing profits, with opportunities from the graying of America. One of those trends: the incredible profits we can reap by focusing on the Millennial generation and their spending habits. Later, I'll give you a few millennial stocks worth buying.
The Millennials are Overtaking the Baby Boomers!
[text_ad]
While Baby Boomers (those of us born between 1946-1964) growing older will offer many investment possibilities, another segment of the population has supplanted the Boomers as the world's largest living generation, offering increasing investment potential. Millennials comprise 25% of the U.S. population, and 27% of the global population.
Asia accounts for the largest segment of Millennials, about 58% of total Millennial population, and in absolute terms, India, China, the U.S., Indonesia and Brazil have the world's largest Millennial populations.
And Millennials are pretty well-heeled. It is estimated that $7 trillion passed through their hands between 2017-2020. That's a lot of spending power!
And like the older folks, Millennials are also migrating to urban areas, particularly to southern and western cities. In the past 10 years, college student migration has been highest to Texas, Georgia, Arizona and North Carolina.
Millennials are generally more focused on value, experiences, sustainability and technology. And they are less likely to own homes and automobiles. Consequently, they will create considerably different investment opportunities than the Boomers.
Here are a few industries that should benefit:
Sectors that will Benefit
Infrastructure
Apartment rentals (REITs)
Ride-sharing
Travel & Leisure
Healthy, higher-quality food
Technology
Millennial Spending Power Should Boost these Millennial Stocks
Here are several stocks that we have recently covered in my Wall Street's Best newsletters that I believe hold significant opportunity to benefit from the growing Millennial population. Let's call them millennial stocks.
The first millennial stock to consider is Meta (FB), which is both ubiquitous and in the process of developing its own cryptocurrency. Contributor Jon Markman, editor of Pivotal Point, noted, "The Journal reports Facebook managers are seeking $1 billion in investment from Mastercard (MA), Visa (V) and First Data Corp. (FDC) for a new cryptocurrency based on government-issued securities. The benefits of this approach are obvious. Bitcoin is unusable as an actual currency. Volatility is too high. Say what you will about fiat currencies like U.S. dollars, but the benefit is the cost of buying a loaf of bread at the local supermarket doesn't rise and fall during the day.
"Tying a digital currency to government-issued dollars brings price stability. It also brings the presumed cost savings of blockchain technology. And restricting access to trusted players like Visa and Mastercard, reduces the number of moving parts. This should allow the back end to scale to meet the demand of billions of users conducting millions of transactions every minute."
FB is down sharply of late (along with most growth stocks) since hitting all-time highs last September, but given the steady growth prior to the last few months, the stock still represents compelling long-term value, especially should their recent pivot to Meta succeed.
Another millennial stock is Lululemon Athletica Inc. (LULU), recommended by Dan Sullivan, editor of The Chartist. Lululemon has been growing like crazy in recent years, particularly among Millennials, many of whom wear their yoga pants and pullovers virtually everywhere they go. The growth supports what you see with your eyes every time you enter a coffee shop. In 2010, Lululemon did just $411 million in sales. In 2020, net revenue increased 11% to $4.4 billion, exceeding analysts' expectations of the company to pull in $4.14 billion in revenues, even with the nationwide shuttering of non-essential retail stores putting a dent in those estimates. Earnings did take a hit last year, but are expected to bounce back in a big way this year: analysts anticipate 43% EPS growth in 2022. LULU stock has been down of late, falling from a high of 477 all the way to 289 as of this writing, but the long-term trend is decidedly up.
Our third millennial stock was previously recommended by our own Mike Cintolo, chief analyst of Cabot Growth Investor. He previously recommended Snap Inc. (SNAP), saying, "The first couple of years of this stock's life were brutal, but new management and a slew of new products (including more camera-based and some augmented reality offerings, video collections, games and even a bit of original content) and technology (including a new Android app that loads faster and has boosted engagement) has helped the user count to increase (up to 280 million active users in the latest quarter, a 22% year-over-year bump) and kept revenue growth strong (up 42% in the latest quarter)."
As for the stock, SNAP, like FB and LULU, topped out at all-time highs last fall, and has retreated quite a bit since, plummeting from 83 to 29. And yet, it's still up 155% in the last two years. But I'd wait for it to put in a meaningful bottom before I go bottom-fishing in this one.
The rising Millennial generation comes with diverse strategies for profitable investing in growth companies. There are many more stocks that will benefit from these trends, but I hope that these ideas will give you an entrée to profiting from investing in these key demographic developments.
Do you own any other stocks that you would consider to be millennial stocks? Tell us about them in the comments below!
[author_ad]
*This post has been updated from a previously published version, published in 2021.