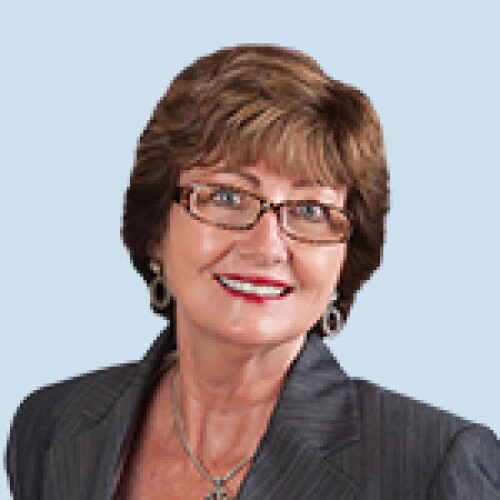 Nancy Zambell
Chief Analyst, Cabot Money Club
Nancy Zambell has spent 30 years educating and helping individual investors navigate the minefields of the financial industry. She has created and/or written numerous investment publications, including UnDiscovered Stocks, UnTapped Opportunities, and Nancy Zambell's Buried Treasures under $10. Nancy has worked with MoneyShow.com for many years as an editor and interviewer for their on-site video studios.
As a lecturer and educator, Nancy has led seminars for individual investors at the National Association of Investors, Investment Expo and the Money Show. She has also taught finance, economics and banking at the college level, and has been quoted extensively in The Wall Street Journal, Investor's Business Daily, USA Today, and BusinessWeek.
Nancy's book, Make Money Buying & Selling Stocks is an introduction for new investors and a reminder for experienced investors on how to profit in the stock market.