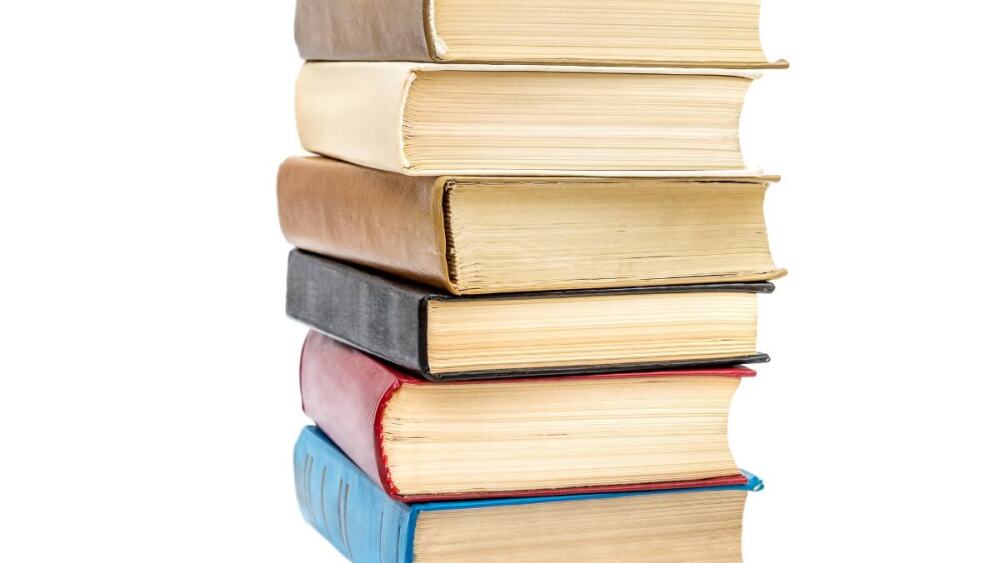 It hasn't gotten the same attention as Zoom (ZM), but Chegg (CHGG) is benefitting greatly from the pandemic-forced shift to online communications.
As father to both a kindergartner and a four-year-old who wants to learn like her big brother, I was thrust into the role of at-home educator this spring, and will be again this fall. Thankfully, I had some help; my wife is an actual educator, but as a counselor at a high school she had her hands full. We split the teaching duties, frequently tag-teaming in and out as we ping-ponged between our roles as full-time workers, parents, and now, educators in this age of quarantine. We did our best. But any outside resources helped. Which is why I'm not surprised that Chegg stock has been on a tear this year.
If you're not familiar with Chegg (CHGG), it's an online educational resource, providing digital and physical textbook rentals, tutoring, 24/7 homework help, and other student services. In May, the California-based company's quarterly earnings blew analyst estimates out of the water: $0.22 earnings per share (vs. $0.17 expected) and $132 million in revenue (vs. $123 million expected). Those top- and bottom-line beats, coupled with higher-than-expected guidance for the second quarter (earnings are due out next Monday, August 3), have helped send Chegg stock to new heights in recent months. At 73 per share (down from an new all-time highs above 76 last week), CHGG is up 92% in 2020.
[text_ad use_post='129623']
Chegg is a mid-cap stock, with a market cap of roughly $9 billion. But it's not as volatile as most mid caps, with a beta of a mere 1.07, meaning it's only slightly more volatile than the average stock regardless of size. As you can see from the chart, CHGG stock did fall quite a bit in February and March like most stocks, dipping as much as 37% at its nadir. But it quickly bounced back, and has been hitting new highs since that earnings gap up in early May.
Given the sunny outlook for next week's earnings report (analysts anticipate 39% EPS growth and 45% sales growth), it's unlikely Chegg stock is about to come crashing back to earth after their release unless the company widely misses the mark. And with many schools across the country going back to online learning to start the school year in a month, there's no reason to expect a slowdown in Chegg's growth.
Online education is in more demand now than it's ever been, and will be for at least the upcoming school year.
I've never used Chegg; kindergartners don't use textbooks (he'll be in first grade next month), and my son likes doing his homework assignments with as little help as possible. But I'm aware of the company now; I'd never heard of it before. It's not quite an overnight household name like Zoom Video (ZM), which has become part of most people's daily routine as they communicate with the outside world. But with more than three million subscribers, Chegg is quickly gaining mainstream acceptance, which means it's squarely on institutional investors' radar.
I'd wait to see what happens with earnings next Monday. But given the general trend in online education, I think there's a good chance Chegg stock has a much longer rally ahead of it.
[author_ad]
*This post has been updated from an original version.