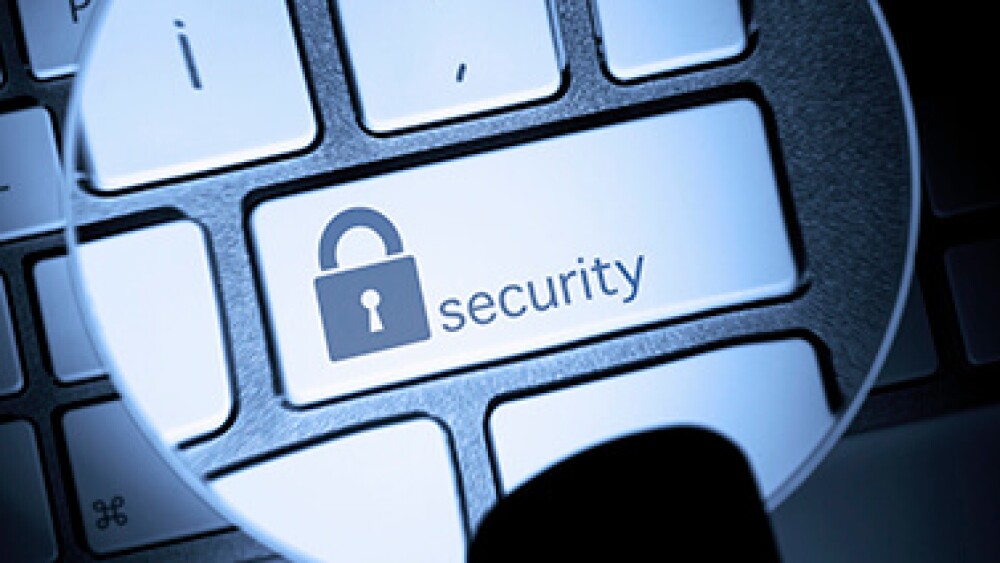 Seeking Cover as the U.S.-China Trade War Heats Up Again? Safe Dividend Stocks are the Place to Be.
What a difference a month makes. It's enough to make you flee to the comfort and reliability of safe dividend stocks. I'll give you my two favorites in a minute.
A month ago everything was just fine. Stocks were right around all-time record highs and everybody was on vacation. It seemed like the market was just going to ride out the rest of the summer in the same fashion. Then, in just five trading days, the S&P 500 fell nearly 6%, and it's only recovered about half those losses in the weeks since.
The problem is the resumption of trade hostilities with China. In early August, President Trump announced a new round of 10% tariffs on $300 billion more Chinese goods. China responded by devaluing the yuan and ending purchases of agricultural products. The Trump Administration then had China designated a "currency manipulator." Oh boy.
[text_ad use_post='129632']
Investors had been pricing in a resolution to the trade dispute in the not-too-distant future. And we got some of that last week, when the two sides reportedly resumed talks to ease the tension. But this isn't the first time the flames have been temporarily doused, only to be re-ignited by a tweet storm and a new round of tariff threats. So stay tuned on that one.
Until trade war tensions die down for more than just a week or two, a great place to be is in stocks that do business only in the U.S. with no exposure to China and the global economy, and are also defensive in nature and insulated from a slowing economy. Two market sectors, which have been among the market's top performers over the past year as well as through the recent selloff, are ideal places that encompass both those qualities: REITs and Utilities.
From those two sectors, I have selected two safe dividend stocks to get you through all the trade war turbulence.

Two Safe Dividend Stocks
Safe Dividend Stock #1: NextEra Energy (NEE)
Utility stocks are a fantastic investment in uncertain times. They typically pay high dividends, which account for a high percentage of market returns in flat markets. And their businesses are virtually immune to the business cycle, as customers use electricity and heat and air conditioning regardless of the economy. Most also operate only in the U.S.
NextEra is the largest utility in the United States. It is really two companies in one: Florida Power and Light and NextEra Energy Resources. One provides steady and predictable income. The other provides strong earnings growth.
The Florida Power and Light segment is a top-notch utility in its own right. The relative strength of a regulated utility depends on the regulatory environment and the population it serves. Florida Power and Light operates in an extraordinarily friendly regulatory environment where it is able to easily pass on costs to its customers. At the same time, the population base it serves, on the east coast of Florida, continues to grow as more people move into the desirable climate.
NextEra Energy Resources is the exciting part, though. It is an unregulated clean energy juggernaut, offering wind, solar and nuclear energy all over the country. And those are massive avenues for growth – wind and solar already accounted for close to 10% of the nation's total energy production in 2018 and many expect that share to grow to 13% by 2020. The rise of solar energy is particularly impressive. It has accounted for at least 27% of all new capacity from any energy source added to the grid each year since 2013.
The combination of the two companies has provided both reliable income and earnings growth. Earnings have grown about 10% per year for the last five years, which is stellar for a utility, and the dividend (which currently yields 2.26%) is targeted to grow 12% to 14% per year for the next several years. And the company still has just a 68% payout ratio.

Safe Dividend Stock #2: Alexandria Real Estate Equities (ARE)
Alexandria Real Estate Equities (ARE) is a healthcare Real Estate Investment Trust (REIT) focused on laboratories and research centers for biotechnology and technology in innovation cluster locations. Its portfolio is primarily composed of high-quality tenants and the cash flow is well supported by long-term, triple net lease contracts.
These public and private research facilities are clustered in areas where medical and technological research spending is most concentrated, including the greater Boston area, San Francisco, San Diego, NYC, Seattle and Maryland. These areas enjoy robust funding from charities, government and private companies and demand for facilities is high.
Triple net leases are a big part of Alexandria's profitability, accounting for 97% of revenues. These are agreements where the REIT buys properties and leases them back to tenants, with the tenants paying all taxes, insurance and maintenance expenses in addition to any normal fees like rent and utilities. This frees the lessee from unexpected expenses that come up and provides a more reliable cash flow. In addition, the tenants sign long-term contracts with automatic increases built in.
Most of Alexandria's tenants are high-quality, investment grade-rated companies. The average remaining lease term is 8.6 years, and 12.3 years for the top 20 tenants. Earnings predictability is the key to paying a consistent and growing dividend and generating high returns.
The REIT pays a modest 2.68% yield at the current price, but it is well supported and likely to grow. Alexandria has just a 60.5% payout ratio, very low for a REIT that pays no corporate income taxes provided the bulk of earnings are paid out to shareholders. The low payout enables the company to retain earnings, which it can invest in additional properties to grow earnings and the dividend. It's grown the payout at an average annual rate of 8% over the past five years and enjoys investment grade credit ratings.
ARE has been a stellar and consistent performer, providing an average annual return of 15.65% over the past five years and 16% over the past year, well in excess of both the REIT index and the overall market over those periods.
I think it looks promising for several reasons. As the population ages, demand for new drugs and treatments will only grow stronger as will demand for research into treatments and cures. It's such a demographic tailwind that it's actually a megatrend and Alexandria is in front of the wave. It operates in a great subsector of reliable income-producing REITs and perhaps has the very best niche in that subsector.
For that reason, it's one of my favorite safe dividend stocks to ride out the trade war. It could be a long ride.
[author_ad]
*This past has been updated from an original version.