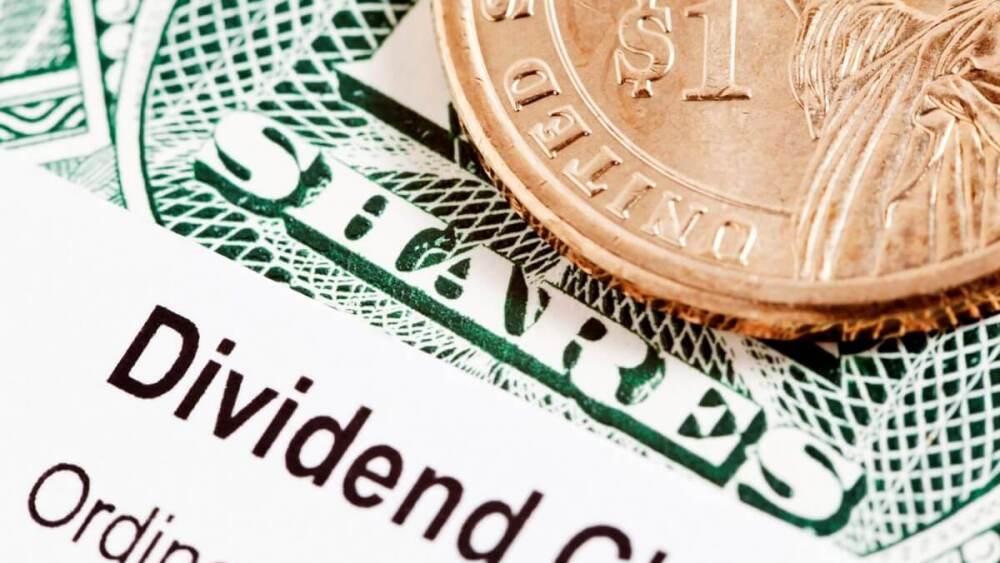 With 2020 coming to an end, it's time to look ahead to 2021 and the investing opportunities it will bring us, like dividend stocks.
It sure has been a crazy year to say the least. Normally, I hate to see years pass because I don't like getting older. But in this case, I'll make an exception. Good riddance 2020 and take your pandemic with you.
Have you had enough? The lockdowns and restrictions started in March and they're still going strong, at least in my state. But it looks like there's a light at the end of tunnel with these vaccines. This pandemic will likely come to an end in 2021, and it will be glorious.
Although the pandemic disrupted our lives and crashed the economy, the market loved it. All three major market indices are higher for the year and within a whisker of the all-time highs. The S&P 500 is up over 14% YTD and the technology-laden Nasdaq is over 40% higher on the year.
[text_ad]
The market has been driven higher primarily by technology stocks. These companies are absolutely thriving as people rely on technology more than ever during the lockdowns. But many real economy sectors had a miserable time of it and are still struggling with the lockdowns.
A notable underperforming group is dividend stocks. The SPDR S&P Dividend ETF (SDY), which tracks the High Yield Dividend Aristocrats Index, is down over 3% for 2020. And that's after a huge rally in dividend stocks since the vaccine announcements in November.
Dividends have lagged because high dividend stocks in energy and finance are taking it on the chin during this pandemic. REITs and utilities were flying high before the bear market and have also underperformed. But things are changing fast.
As vaccines promise to end the pandemic and usher in a full recovery in 2021, previously neglected stocks have caught fire. The Energy Select Sector SPDR Fund (XLE) is up 32% since the November 9th vaccine announcement. The Financial Select Sector SPDR Fund (XLF) is up 16% over the same period. And that's after a pullback over last two weeks. They were up more.
I don't think the rally in these stocks is over. There's still a long way to go to get back to where they were before the pandemic. Looking ahead to what many economists are forecasting to be the strongest year for economic growth in decades, the rally in energy and financial stocks may just be getting started.
Here are some other factors that should favor dividend stocks in 2021 as well:

Stocks are still cheap and offer value in an expensive market.
They will benefit from a full recovery on the other side of the pandemic.
They have momentum.
Rock bottom interest rates make dividend stock the only game in town for income.
That's good news for income investors. And this advisory should thrive in the New Year. High paying stocks have upside potential and should chase high call premiums. We should be able to keep ringing the register with fat dividends and calls.
Editor's note: This is an excerpt from the December edition of Tom's most recent advisory. For more information like this subscribe to Cabot Income Advisor.
[author_ad]