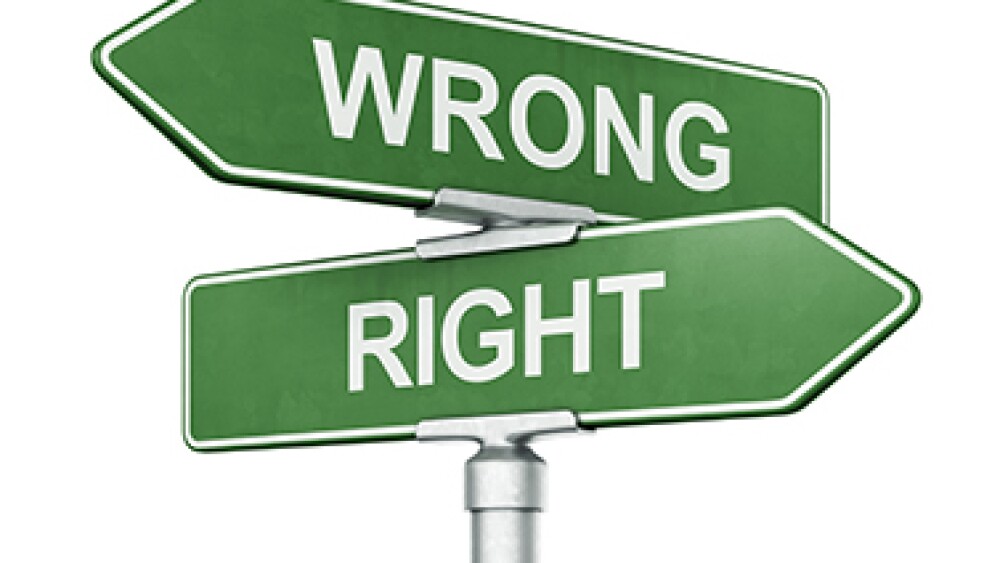 The global stock market as a whole is surprisingly up since Donald Trump won the presidential election early last Wednesday morning. But not all markets have responded favorably to Trump's win, and neither have certain sectors. As such, the ETFs that track the downtrodden segments are taking a beating.
Conversely, some ETFs are performing even better than the market, and might be worth a short- or intermediate-term investment. We say it all the time here at Cabot Wealth: we're stock pickers. Funds are not our primary focus. However, in certain special occasions—and given the historical implications of a Trump presidency, this definitely qualifies as one—it may make sense to invest in sectors or markets that are red-hot.
With that in mind, here are three ETFs worth buying as they ride the momentum of Trump's election—and two to avoid.

Three ETFs to Buy
SPDR S&P Biotech ETF (XBI)
Trump's vows to tear down ObamaCare once he takes office is viewed as pro-private healthcare, and that includes clinical-stage biopharmaceuticals like the ones tracked by the XBI. The fund was up as much as 20% last week in the days following Trump's election, fueled by speculation that drugs in their developmental pipelines will come to gain market approval quicker under a Trump administration.
[text_ad]
This is a rather speculative play, but one supported by a good chart after the fund broke above its 50-day moving average during last week's rally.
PowerShares Dynamic Building & Construction ETF (PKB)
Trump's plan to spend $1 trillion improving America's infrastructure over the next decade is decidedly bullish for construction companies and building materials suppliers. Those include Cabot Top Ten Trader stocks Vulcan Materials (VMC) and Martin Marietta (MLM), both of which are in PKB. The ETF has jumped more than 8% since Trump's election and is up more than 12% this month, bursting above its 50-day moving average in the process.
Financial Select Sector SPDR Fund (XLF)
A big reason Trump got elected is his status as a successful businessman, and good business is good for banks. Bank stocks—beaten down since September—have soared since Trump's election, with record inflows last week into the XLF ETF, whose holdings include big banks such as (Cabot Undervalued Stocks Advisor holding) Goldman Sachs (GS), plus JP Morgan Chase (JPM) and Citigroup (C). The XLF is up nearly 10% since last Wednesday, with plenty of room to run following a couple of very down months.

Two ETFs to Avoid
iShares MSCI Mexico Capped ETF (EWW)
As I wrote last week, not all global stock markets were in lockstep after Trump's win. While markets in China, Japan and the U.K. were surprisingly resilient, Mexico's stocks and currency (the peso) have tanked due to Trump's much-publicized comments about repealing NAFTA and building a wall along the U.S.-Mexico border and "making Mexico pay for it." Reflecting those fears, the EWW plummeted 17% in three post-election trading days last week. Unless Trump suddenly backtracks on his wall promises before he takes office, I wouldn't bet on a turnaround in the EWW anytime soon.
Market Vectors Gold Miners ETF (GDX)
Gold prices fell to a five-month low in the days that followed Trump's election, fueled by speculation that interest rates will rise and inflation will accelerate on the new president's watch. When rates rise, gold—a non-yielding alternative for investors seeking safe haven—tends to fall. And when gold prices fall, gold stocks decline even faster. Sure enough, the GDX ETF was down more than 15% last week, hitting its lowest point since April.
[author_ad]