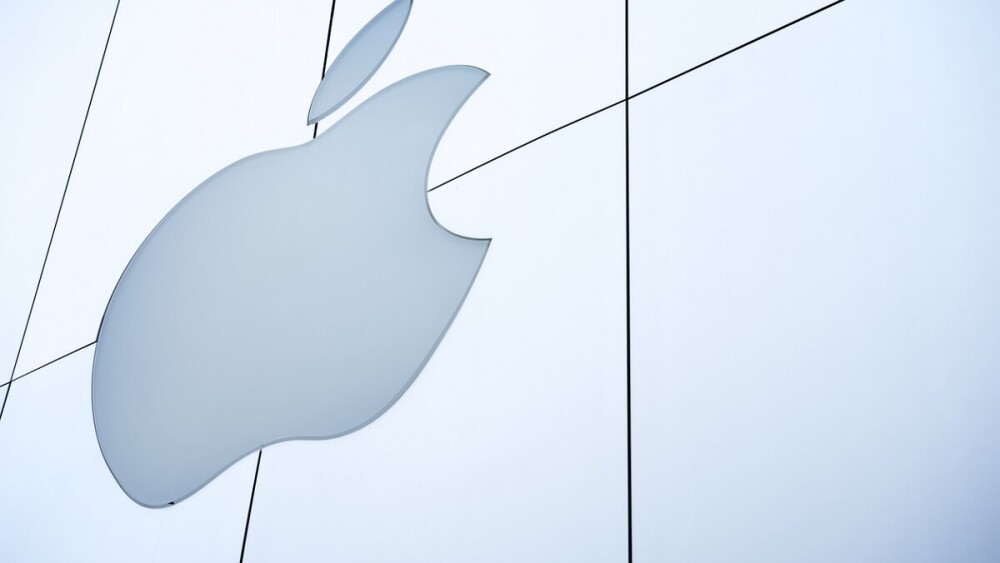 Robinhood, a free trading app that doesn't charge brokerage fees for stock transactions or a minimum deposit to open an account, divulged its list of 10 most popular stocks to Business Insider this week. What makes Robinhood's list intriguing is that it's an insight into what stocks millennials are buying—it's geared toward beginner investors with its low costs and accessible trading platform.
According to the company, here are its 10 most popular stocks by percentage of ownership among its more than one million users:

Apple (AAPL)
Twitter (TWTR)
Ford Motor (F)
GoPro (GPRO)
Facebook (FB)
Advanced Micro Devices (AMD)
Tesla Motors (TSLA)
Fitbit (FIT)
Microsoft (MSFT)
Bank of America (BAC)
Not surprisingly, eight of the 10 most popular stocks among Robinhood traders are tech stocks, with Ford and Bank of America being the lone exceptions. That shows beginner investors are heeding Warren Buffett's sage advice to "buy what you know."
[text_ad]
What many beginner investors may not know is that the most popular stocks aren't always the best performing stocks. Most on this list have performed quite well of late, especially AMD, which is up a whopping 588.6% in the past year. But Fitbit and GoPro are also on the list, and they're down 60% and 15%, respectively, in the past 12 months. Ford's one-year return has been modest too at 6.5%, which trails the 25% run-up in the S&P 500 by a wide margin.
In fact, only six of the 10 stocks on Robinhood's list have beaten the market in the past year, which makes you wonder why they're so popular. Really, the answer is simple: most beginner investors buy stocks that they know have been doing well, but may not have the fundamentals to continue doing well.
Now, it's true that the chart is very important—stocks that are trending upward tend to keep going in that direction for a while. Paraphrasing my boss and Cabot Wealth President Tim Lutts, trends last longer than people expect.
However, a company's story and numbers are equally important to its chart, which is what inspired our growth investing expert Paul Goodwin to coin the term "SNaC," a clever acronym for "Story, Numbers and Chart." All three matter. Stocks that have one but not the other two tend not to do well. Stocks that have two of three can sometimes get by for a while, particularly if one of the two is the chart. But it may not last long.
Twitter (TWTR), for example, has the story and, more recently, the chart, but not the numbers, as the social media giant has yet to figure out how to make money. And sure enough, TWTR stock is down more than 10% in early Thursday trading as I write this, following an underwhelming fourth-quarter earnings report.
Similarly, FitBit (FIT) and GoPro (GPRO) are great stories, and a lot of beginner investors (millennials in particular) likely use their innovative products. But neither their numbers nor their charts match their stories, which is why the stocks have tanked of late.
If you're looking for a stock that's both popular and a great investment, Facebook (FB) may be the best example on Robinhood's list of most popular stocks. It has the story (social media platform that every young person in America seems to use), numbers (170% EPS growth, 54% sales growth in 2016) and chart (+32% in the last year, +74% in the last two years) to sustain it as one of the market's great growth stocks.
Moral of the story: while popular stocks can be great stocks, it requires a lot more than popularity to having staying power on Wall Street. Sometimes, stocks (like Apple) become so popular that there are scarcely any buyers left. Thus, the fact that it's the most popular stock on Robinhood, with nearly 10% ownership, is almost a red flag. At the next sign of trouble—an earnings miss, another ho-hum iPhone release, etc.—many of those Apple owners could quickly become sellers.
Stocks can be fickle that way. A lot like popularity.
[author_ad]