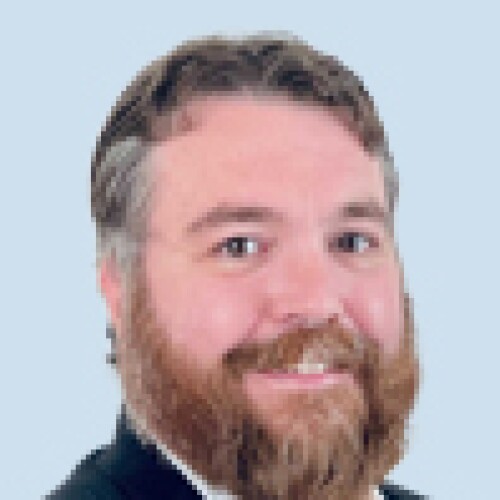 Brad Simmerman
Editor, Cabot Wealth Daily
Brad Simmerman is the Editor of Cabot Wealth Daily, the award-winning free daily advisory.
Brad joined Cabot in 2020 after several years as a freelance writer and pool reporter for Courthouse News Service, and he strives to bring a reporter's analytical eye to economic macro trends and the world of stock investing. Prior to his time as a professional writer and editor, Brad worked, in multiple capacities, as a Stock Broker with Charles Schwab where he worked with high-net-worth clients, trained dedicated active-trader teams on technical analysis and market mechanics, and resolved high-level client concerns as part of the in-house arbitration team.
Brad lives in Arizona with his wife, two children and dog Chewbacca (Chewy) whose name turned out to be far more appropriate than he could have guessed.