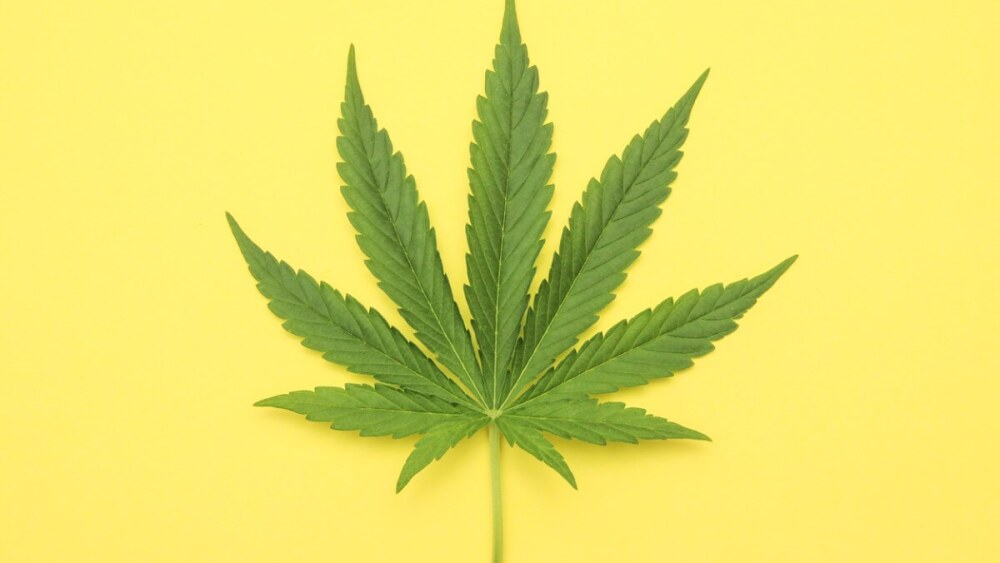 For more than two and a half years, cannabis stocks were a wasteland. From February 2021 through this August, the benchmark New Cannabis Ventures Global Cannabis Stock Index lost 90% of its value. Ninety. Percent. Enter the Food and Drug Administration (FDA) and its parent agency Health and Human Services (HHS), which late last month recommended "rescheduling" cannabis under the Controlled Substances Act of 1971 from a Schedule I to a Schedule III drug. The news has been a boon for marijuana stocks – and in a minute, I'll tell you which marijuana ETFs to buy to best take advantage of the long-overdue reawakening in the sector.
But first, let's talk about why this rescheduling is so important.
In a nutshell, it liberates cannabis from onerous federal taxes. The proposed change, which requires final approval from the Drug Enforcement Administration (DEA), would release them from part of the Internal Revenue Service code known as "280E" which bars cannabis companies from deducting most expenses against federal taxes.
[text_ad]
"This is really a game changer," says Kim Rivers, the CEO of Trulieve (TCNNF). Cannabis companies pay 70% of their revenue in taxes.
Industry experts believe the DEA will approve cannabis rescheduling by year's end.
As a result, we're seeing the first meaningful – and perhaps most sustainable – rally in cannabis stocks since early 2021. The New Cannabis Ventures index is up 30% in the last two weeks – far outpacing the mere 1.6% gain in the S&P 500 during that time. Given just how beaten down cannabis stocks have been over the last two and a half years, there's a very good chance this FDA-fueled rally is just getting going – especially if by year's end Congress (rarely a very trustworthy catalyst, admittedly) approves the Secure and Fair Enforcement Act, or "SAFE Banking Act," which would grant cannabis companies much-needed access to U.S. banks, and thus allow dispensaries to take credit cards and lower their funding costs.
To capture the coming gains, your best bet might be investing in a marijuana ETF. But which marijuana ETFs to buy? Here are 3 options I like.
3 Marijuana ETFs to Buy
Marijuana ETF #1: ETF AdvisorShares Pure US Cannabis (MSOS)
This fund has exposure to some of the best and largest cannabis stocks on the market. AdvisorShares, based in Maryland, offers 21 actively managed ETFs, using a range of relatively aggressive investment styles. Its Pure U.S. Cannabis ETF gets around the question of U.S. federal illegality by holding "swaps," which give the ETF exposure to the stocks without actually holding them. Thus, MSOS's largest holdings are "swaps" of all the large U.S. marijuana companies, Green Thumb (GTBIF), Trulieve (TCNNF), Curaleaf (CURLF) and Cresco Labs (CRLBF). It has an expense ratio of 0.80%. And the fund is up 72% in the six trading days since the Schedule III news was announced – with no letup in sight!
Marijuana ETF #2: AdvisorShares MSOS 2x Daily ETF (MSOX)
This is the leveraged version of MSOS. It theoretically goes up (and down) by twice as much as MSOS, though the relationship does not always hold exactly. Sure enough, the MSOX is up 175% (!) since August 29 – so actually more than twice the gain in the MSOS. The downside, of course, is that when cannabis stocks are down, MSOX is down even more, evidenced by its 60% year-to-date retreat prior to its recent pop – roughly twice the 31% YTD loss in the sector up until that point.
So just beware that this fund is a riskier proposition. But if you can stomach the extra risk, the rewards can be extraordinary when times are good.
Marijuana ETF #3: Amplify Seymour Cannabis (CNBS)
Illinois-based Amplify offers 11 ETFs and this one, run by Tim Seymour, was started in July 2019. Happily, the fund invests in the U.S. market leaders as well as the Canadian leaders. Thirty-three percent of holdings are in Canada, while 64% are in the U.S. Assets are a mere $26 million and the expense ratio is 0.75%. Similar to the first two on our list, the performance has been spectacular the last couple weeks, with shares up 43% since August 24. Notably, it was also down less (about 26% YTD) prior to the run-up, so it's a bit less volatile than the other two.
Now, if you want more specificity in your cannabis investing, I have a portfolio full of cannabis stocks in my Cabot Cannabis Investor newsletter. All of them are rallying in a major way right now. To learn their names – and, perhaps more importantly, to get in-depth cannabis industry analysis and to learn about other potential catalysts set to provide further smelling salts to a sector that has been asleep at the wheel for far too long – I recommend taking out a subscription to Cabot Cannabis Investor. Year to date, my portfolio boasts an average gain of 13.7% - far outperforming the flat performance in the New Ventures Cannabis Index.
[author_ad]