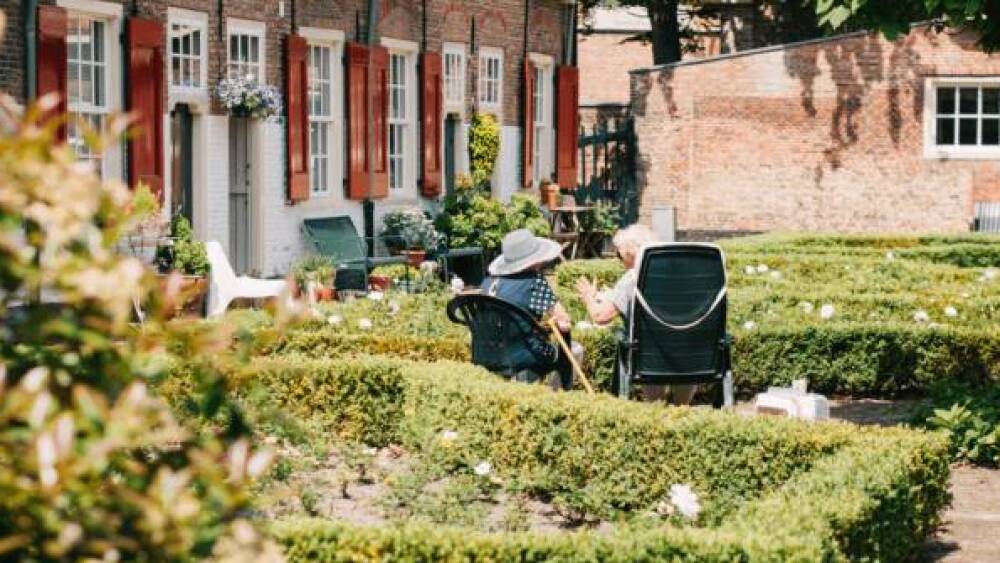 If you've looked at the housing market recently, you know you're facing a challenge in finding affordable independent living for seniors. Unfortunately, rampant inflation is likely to exacerbate affordability. The fact is, when aging seniors need help with their living situation, there are often two preferences. For most people, it's important to maintain as much independence as possible. Being reliant on other people, especially those who are not your family members, to take care of everything for you can feel degrading. Plus, there are many benefits to maintaining a level of independence. The other preference – as with most things – is that it is as affordable as possible.
Now, affordability is a difficult thing to cover with a single brush stroke. There are such dramatic differences in the costs from state to state that it is hardly worth quoting a specific number as an average. The monthly minimum, maximum, and average housing prices of a few states can easily put this into perspective.
[text_ad]

CT:

Average – $3,490 Minimum – $1,400 Maximum – $7,000

IN: Average – $2,135 Minimum – $704 Maximum – $3,800

MD: Average – $3,238 Minimum – $877 Maximum – $2,540

NH:

Average – $3,537 Minimum – $4,000 Maximum – $7,700

TX: Average – $2,250 Minimum – $1,000 Maximum – $4,800

UT: Average – $1,806 Minimum – $1,550 Maximum – $3,325
With this range of numbers, it hardly seems like all of these states could be part of the same country. Still, the vital questions remain: how do you find the best affordable housing, and what should you expect it to provide?
How to find affordable independent living for seniors
The disparity in affordable independent living for seniors from one state to another might make somebody think the best answer is to relocate to a more reasonable state. This may not be the worst idea, but a lot of other factors play into this. For example, the proximity of the location to other family members, the desirability of the area, and how to manage in case of emergency are all critical to consider.
To find the most affordable independent living for seniors in your area, you will likely want to contact your local HUD public housing authority. The idea is to gather as much information as possible and make your decision based on desirability, affordability, and logic.
What to look for in affordable independent living for seniors
In the search for affordable independent living, sometimes you can sacrifice too much when holding strictly to that idea of affordability. Of course, if you can't afford it, then it is not an option. Still, people sometimes mistake the word affordable to mean the cheapest option possible.
You get what you pay for, and in a quality independent living situation, you want to make sure the person is comfortable and safe. One of the most important things about the facility you want to familiarize yourself with is the staff. Are they going to communicate with you well? Do they keep you up to date with everything that is happening? How do they deal with emergencies?
Every individual has specific preferences and needs. Sometimes they sound crazy to others, but it's not fair to judge as long as they are within reason. Make sure you know your non-negotiables when you begin your search. What are the things you absolutely must have, and can you afford them? These are some of the most important questions to answer.
What are your biggest concerns in your search for affordable independent living for seniors? What are your non-negotiables?
[author_ad]