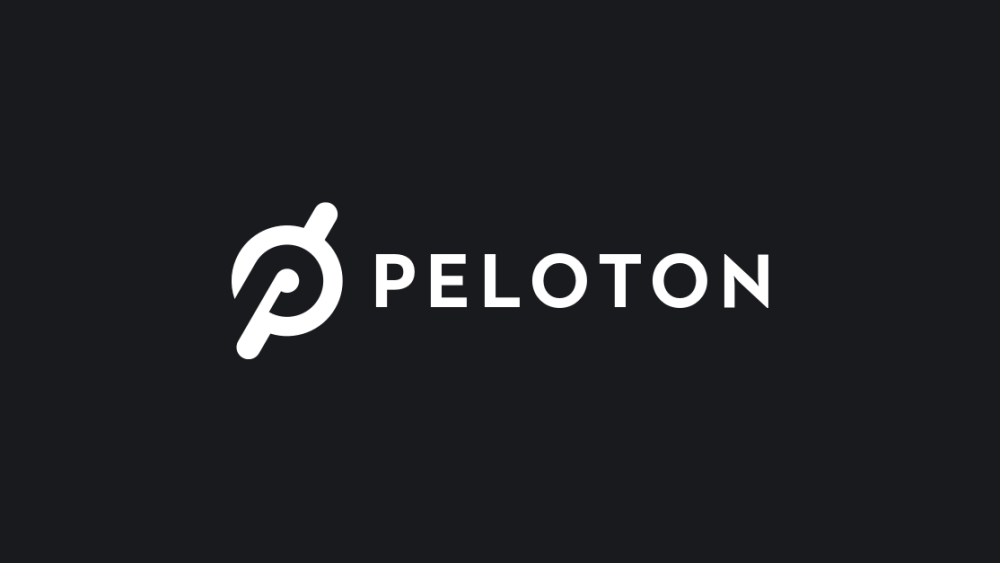 While longtime Cabot President Tim Lutts has retired from Cabot, his stock market wisdom lives on in the Cabot office/ecosystem. And one of his famous sayings that stands out to me, as I evaluate options trading this earning season is "The company is not the stock." And two perfect examples of this truism are Snap (SNAP) and Peloton (PTON) which get plenty of usage in my household, but whose stocks are the worst of the worst of the growth stocks.
Let's start with Peloton … while I hate getting on the bike a couple mornings a week, when I'm done with a grueling ride, I am exhausted and happy I pushed myself. The content is terrific as I essentially get access to a personal spin coach on the bike, or a personal trainer if I want to lift weights, take a dance class (my daughter's favorite), or do yoga. The content is awesome.
Not awesome is the stock. What a disaster! Having traded at 25 before Covid, the stock took off to the upside as more and more people abandoned public gyms, and ordered in-home bikes. The stock was one of the stars of the Covid era, having traded as high as 170!
[text_ad]
However, it appears Peloton management overextended their bike production and spending just as orders were starting to slow, and now many in the trading community believe the company is in financial trouble. The stock traded down today to below pre-covid levels, at 7.5, or down 90% in the last year. OUCH!
Earnings came out Thursday morning, and not surprisingly they were a disaster. In reaction, PTON stock traded lower by another 10% before bouncing back intraday.
2 Options Trades in These Beaten-Down Growth Stocks
And while I don't believe PTON stock is a turnaround play any time soon, if I wanted to get LONG-term bullish exposure, I might target this trade:
Buy to Open the PTON January 7.5 Calls (exp. 1/2024) for $3.50
This call buy would give me bullish exposure to a PTON stock turnaround for over a year. And worst-case scenario, if the growth stock continues to fall apart, the most I could possibly lose on this trade is $350 per call purchased.
Similar to PTON is Snap (SNAP), which my teenage daughter and her friends LOVE. Though as snooping parents, my wife and I hate it.
The reason we hate Snap as parents (and the reason teenagers love it), is these kids can send messages to each other, and a short time after receipt of that message, the text/photo/video becomes inaccessible. In essence, when my daughter turns her phone in at night, I can't read her messages to make sure she and her friends are behaving properly.
And similar to PTON, SNAP stock is a total train wreck, having fallen 82% in the last year, as management has seemingly bungled the company's growth, and rival Tik Tok has stolen away many teens' interest.
However, also similar to PTON, if I wanted to get LONG-term exposure to SNAP, I might target the following call buy:
Buy to Open the January 10 Call (exp. 1/2024) for $3.30
The most I can possibly lose on this trade is the premium paid, or $330 per call purchased.
I would have unlimited profit potential to the upside.
Stepping back, it's possible that PTON and SNAP will never recover from the companies' mismanagement of their great products. However, with call options, we can get long-term exposure to a stock rebound, just in case these former growth stock stars shine again in 2023/2024.
To find out which options trades I'm placing in growth stocks that actually look good, subscribe to Cabot Profit Booster today.
[author_ad]