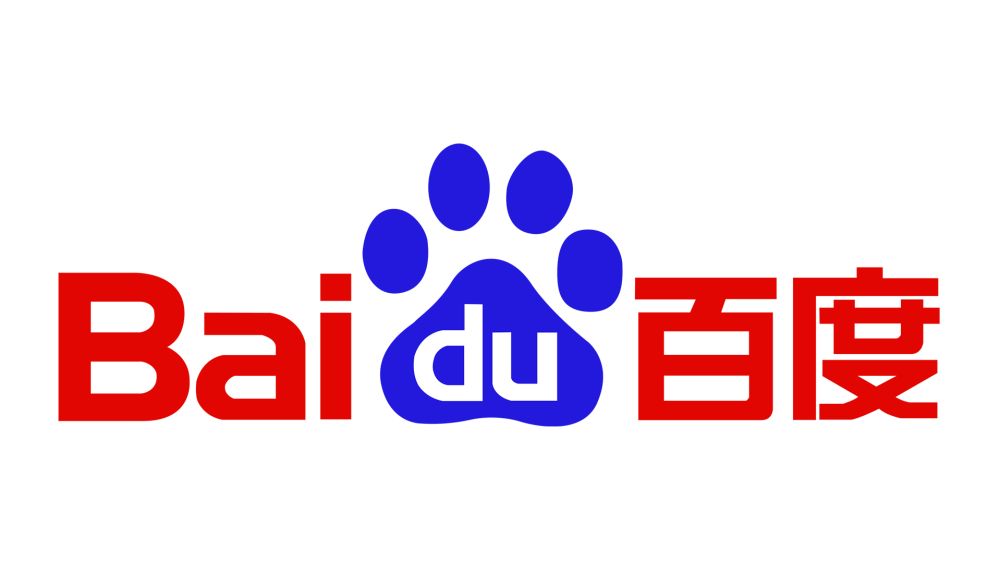 About Baidu (BIDU)
Baidu (BIDU), commonly called "the Google of China," is a giant corporation by any standard, boasting a market cap of over $82 billion. The company is the dominant provider of online search services for Chinese internet users, with a 76% overall market share and more than 82% of the country's mobile and tablet search business.
Baidu has its fingers in just about every segment of China's online life, including news, payments, maps, images, videos, food delivery, cloud services and a host of community-building sites and knowledge resources. And, similar to Google, Baidu is also very active in research into many fast-growing areas like artificial intelligence, self-driving automobiles and online retail. Baidu has also expanded into markets in Brazil, Egypt, Indonesia, Japan and Thailand.
[text_ad]
But the core of the company's business is its pay-per-click advertising that allows vendors to bid for key search words and phrases. That business drove a 20% jump in revenue in 2017. And while that's slower than the company's much stronger historical revenue growth, it's also a rebound from the 1% growth in 2016. Last year also featured a big rebound in earnings, with a 69% jump following 1% growth in 2016 and a 14% decline in 2015.
The dips in earnings are a reflection of the major amounts of cash that Baidu has poured into R&D over the past couple of years. The company is locked in a titanic struggle with e-commerce giant Alibaba and messaging colossus Tencent Holdings for dominance in all things Chinese internet. These three companies (the BAT companies) have been using their enormous amounts of free cash flow to do research, invest in potential allies or buy promising rivals outright. It's a high-stakes contest, but not necessarily a zero-sum one, as there's plenty of room in the Chinese online world.
But the question is: What's wrong with Baidu?
That's a fair question because, right now, BIDU is trading just below its high from September 2014! Sure, there has been movement—BIDU hit a low closing price of 137 back in 2015 and reached an all-time high at 275 in October 2017. But that doesn't alter the fact that a Chinese "Red-Chip" stock's progress nets out to zero over more than 40 months.
Baidu has faced several headwinds over that period, including a long flat patch in the overall emerging market universe that lasted from May 2011, when it was trading at 44, to January 2016 when it reached a low of 27. But the rally that began for all emerging market stocks in early 2016 and strengthened in 2017 only kicked in for BIDU from July through September 2017.
I've had BIDU in the portfolio of Cabot Global Stocks Explorer a number of times over the years, starting in October 2006. And I've frequently said that I considered BIDU a core holding for anyone who's interested in Chinese stocks.
But I also believe that growth stocks have to have momentum on their side in order to outperform the broad market. And the last time BIDU pulled off that trick was during its 2017 breakout from a long period of tightening. Here's what the chart looked like when I recommended buying BIDU at 223 in August 2017.
BIDU has been suffering from overexposure for a while. The number of institutional owners has plateaued for years, as emerging market and China ETFs pretty much have to own it due to its inclusion in major Chinese indexes. So there hasn't been much in the way of new money to pour in and push the stock higher.
And the company's stagnating earnings growth due to strategic investments and partnerships, M&A and research hasn't helped matters.
But the end may be in sight for BIDU's doldrums.
The company's revenue over the last three quarters has come in at 12% (Q2 2017), 29% (Q3) and 38% (Q4), with earnings growth at 93%, 162% and 21% over the same three quarters.
The company has also just spun off iQIYI (IQ), a streaming video service that Baidu is hoping to turn into the Netflix of China. Baidu still owns 80% of iQIYI, and analysts haven't yet decided how the cost of acquiring the tons of content necessary to drive growth will balance against revenue growth.
Here's what BIDU looks like right now. You can see in this daily chart the dip that killed its breakout rally late last October and the tolls taken by the January/February market slump and the March pullback in Chinese ADRs. Those dips below the stock's 200-day moving average (the red one) were real potholes.
So what's the outlook for this profitable giant?
We may get at least a partial answer when Baidu reports its latest quarterly results on April 26. Analysts' estimates are calling for $3.19 billion in revenue and $1.64 in earnings per share. If the results (and the sub-metrics and the guidance from management, etc.) are good, BIDU certainly has six months of sideways trading to use as a base for further advances.
But it's the reaction from investors that will really tell the tale. The numbers are important, but the reaction is crucial.
I wouldn't advise making any significant investments in BIDU until we see the reaction to the earnings report. But keep an eye on the stock's resistance between 265 and 275. A run past that level on good volume could be the start of a nice run.
[author_ad]