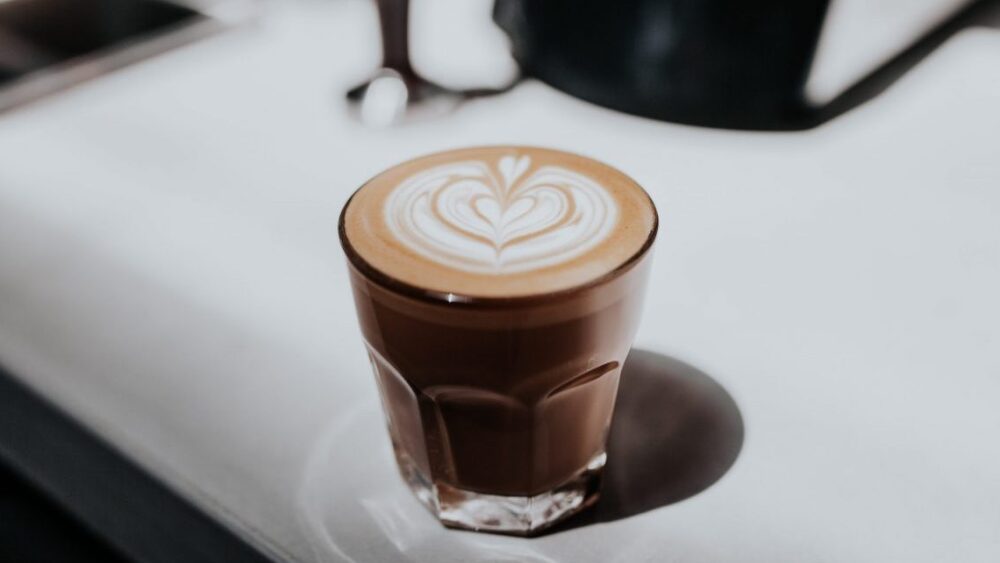 As the Chinese middle class grows so too does their coffee consumption, and two global coffee stocks, Starbucks and Luckin Coffee are fighting for supremacy in the market. In North America, Starbucks (SBUX) reported $23.4 billion in sales for the just-ended 2022 fiscal year, a 14.3% improvement from last year.
Comparable sales for international markets declined 5% for the fourth quarter as transaction volumes fell 5% while the average ticket was down 1%. Almost the entirety of the decrease was due to weakness in China due to Covid-19 restrictions. China same-store sales were down 24%. Excluding China, the second-biggest market for Starbucks outside America, comparable sales for international markets were up 30%.
Starbucks continues to expand aggressively throughout the world, with the company opening 763 net new stores during the quarter. The company had a new record of 35,711 stores at the end of the quarter.
[text_ad]
Surprisingly, drive-through and mobile orders make up almost 75% of sales volume. Starbucks' loyalty program grew 16% to nearly 29 million members in the U.S. and food sales showed strong sales growth, increasing 18%.
Now let's move to international and specifically, to China where Starbucks is being challenged by upstart Luckin Coffee. Covid lockdowns are an issue, but for investors, the question persists, will Starbucks' play on China work out?
The growth of Starbucks stores in China is remarkable with its store count going steadily from 500 stores in 2011 to over 6,000 in 2022. Stores in the U.S. and China comprise a bit over 60% of the company's global portfolio, with 15,878 stores in the U.S. and 6,021 stores in China
China is a big bet for Starbucks especially given that China's economic growth and relations with the U.S. have run into turbulence.
On the positive side, China has become more of a coffee culture. In 2012, the average Chinese citizen consumed only 3 cups of coffee per year. By 2025 it is expected to grow to 13 cups per year. While this jump in growth seems impressive, consider that the average citizen of Japan consumes about 200 cups per year and Americans drink 380 cups.
Starbucks' share price has recovered during the last six months and is getting a bit pricey on an earnings basis, but it appears that share repurchases, halted earlier in the year as Howard Schultz stepped in as interim CEO, will be reinstated next year.
Meanwhile, a Chinese competitor Luckin Coffee (LKNCY), which went public on the Nasdaq Stock Market in May 2019, was not long ago left for dead after a financial reporting scandal caused its previously soaring shares to plummet. It was then delisted from Nasdaq in June 2020. The company was fined by Chinese regulators, reached a settlement with the U.S. Securities and Exchange Commission, went through bankruptcy proceedings, and only emerged in April of this year.
Sean Ma, the head of Snow Lake Capital which has a stake in Luckin, and is bullish on the stock, released a slide presentation and 81-page report last month.
Luckin shares have gained about 100% YTD and the company has resumed its expansion in China, opening more stores, and selling a range of coffee-based beverages that target Chinese consumers' tastes. Luckin's strategy is to go after smaller Chinese cities as Starbucks is more popular in larger cities.
There were 7,195 Luckin Coffee stores in China at the end of June though some are more like takeout kiosks.
Starbucks is a much more conservative play on coffee trends in China, but Luckin has made an incredible comeback and has homecourt advantage.
As China relaxes pandemic restrictions both companies will benefit.
To learn about the other global stocks that I'm interested in, subscribe to Cabot Explorer today!
[author_ad]