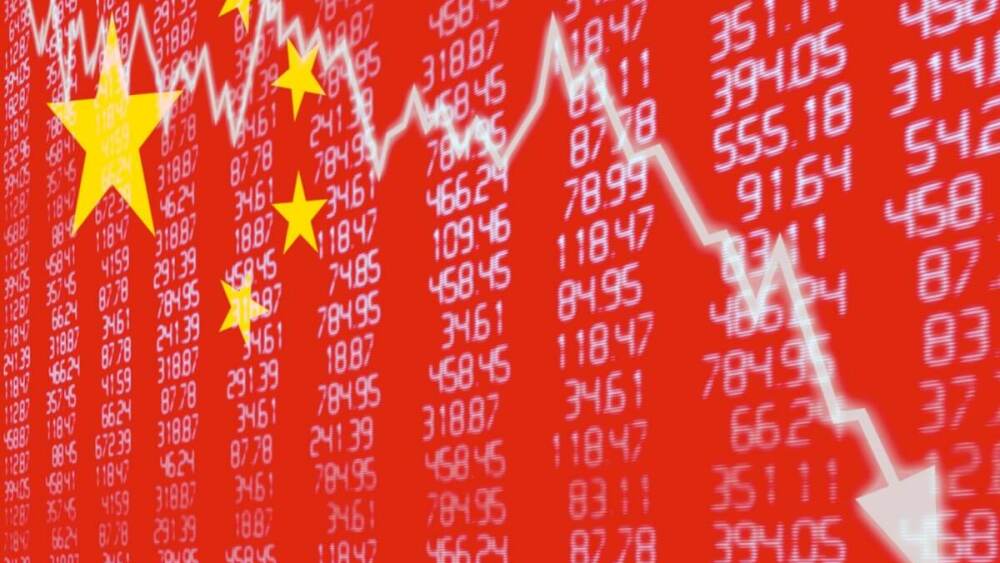 Even I was surprised when I saw the number. Given the almost unbroken 10-year bull market for the S&P 500 until recently, I just naturally assumed that emerging markets would have lagged considerably behind U.S. stocks since 2000.
On the contrary, total returns for the MSCI Emerging Markets (EEM) index are about the same as for the S&P 500 during that time - with both up 202% since the turn of the century.
But no question about it, emerging markets have given investors a much more volatile ride.
From 2004 to 2008, emerging markets were up 215%, measured in U.S. dollars.
[text_ad]
During and right after the global financial crisis, emerging markets fell sharply but then gained it all back just as quickly.
Then they fell again: from 2011 to 2015 they were down 40%.
After a 50% surge in 2016 and 2017, debt issues in Argentina and Turkey, a stronger dollar and trade tension between the U.S. and China all fueled a 2018 pullback of 18%.
What should we expect from emerging markets in 2019? I see nothing but opportunity!

An Opportunity to Buy Emerging Market Growth on the Cheap
The best time to enter emerging markets is when they are hated, out of favor—but in an uptrend.
The second-best time is when they are in a clear uptrend and you jump on for the ride.
Right now emerging markets, especially China, are out of favor and cheap relative to more developed markets. But the uptrend is not clear.
The U.S. market, even after a rough ride in the last quarter of 2018, looks expensive relative to emerging markets. Yale economist Robert Shiller uses a long-term model to estimate that emerging market stocks are now 60% cheaper than U.S. stocks.
This gap is despite projections by the IMF showing emerging economies growing 4.7% in 2019 versus 2.1% for the United States.
As the largest of the emerging markets, China's booming economy has played a central role in lifting emerging market stock performance in recent years. Its economy has expanded at a compound annual growth rate of 9.5% since 2000, adjusted for inflation.
But it's not just China. India has grown by 7.9% a year during the same period, and Thailand by 4.8%.
That compares with just 2% for the United States, 1.2% for Germany and 0.8% for Japan.

Emerging Markets Due for a Bounceback
And where economies are growing fastest, earnings – and share prices – usually grow along with them. That's why I don't think emerging market stocks will stay down much longer. The uptrend we're looking for isn't far off. When the uptrend begins, you'll want to gain as much exposure to emerging markets as you can while they're still out of favor.
For most investors, the best strategy to gain exposure to these markets is through a blend of ETFs and stock picking.
And that's what we do in Cabot Global Stocks Explorer (formerly Cabot Emerging Markets Investor). I am the new chief analyst of this award-winning advisory, taking over for Paul Goodwin, who is enjoying a well-earned retirement after a brilliant 14-year run with Cabot.
Fortunately, my experience with emerging markets—and emerging market investing—is extensive. I have written for Forbes Asia and the Far Eastern Economic Review; was Asia advisor to the U.S. Congressional Joint Economic Committee, the U.S. Finance Committee and the U.S. Department of the Treasury; and served as a member on the U.S. National Committee on Pacific Economic Cooperation and the Japan-U.S. Friendship Commission.
I look forward to continuing the great work Paul did as chief analyst of Cabot Global Stocks Explorer, and expect to make my subscribers plenty of money investing in emerging markets in 2019 and beyond!
To become one of them, click here.
[author_ad use_author="167536"]