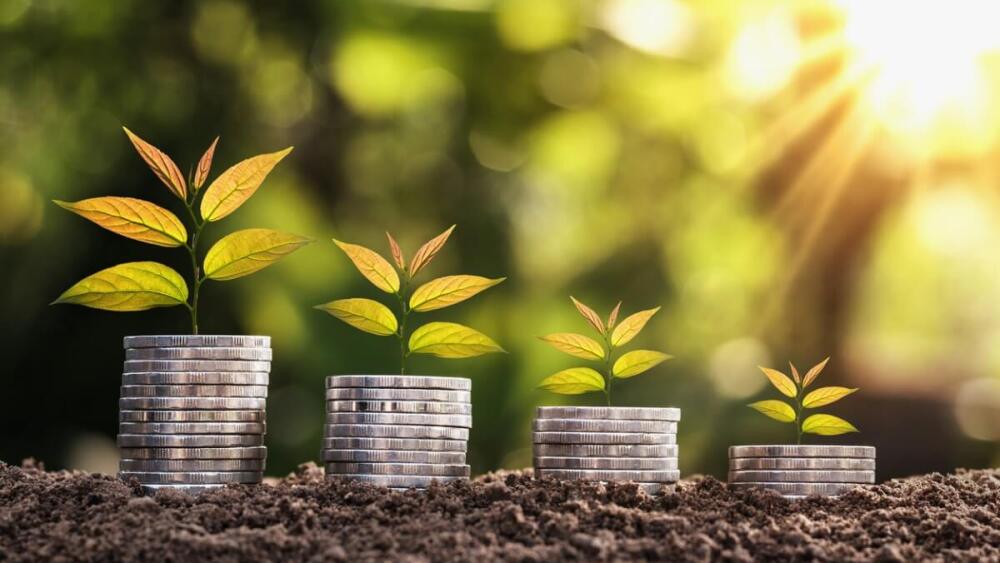 Today, I'm going to tell you how to find the best marijuana stocks. But that doesn't mean I have to like it!
Let me state up front that, like Bill Clinton famously said, "I didn't inhale." When I was in high school, marijuana was a pastime that only a few hooligans in school sampled. Of course, in college, the folks inhaling rapidly accelerated. I thought I would try it once, but couldn't take the noxious smell, so I really didn't inhale!
And throughout the years since, I never found any use for marijuana, really didn't understand the appeal, and certainly never thought it would be legal in more than half of the states in America. I still don't like it, but it looks like legalization is here to stay. And like any other 'sin stock,' I can hate it, but also take advantage of the investment climate that offers some interesting possibilities.
[text_ad]
According to BDSA, "Global cannabis sales reached nearly $21.3 billion in 2020, an increase of 48% over 2019 sales of $14.4 billion." But that's a drop in the bucket, compared to where it's going. BDSA predicts global cannabis sales will grow to $55.9 billion in 2026, a compound annual growth rate (CAGR) of more than 17%.
No question, that much growth spells opportunity. But with hundreds of marijuana stocks to choose from—and so many that have rapidly risen on the industry hype of the last few years—how does an investor decide which ones to choose?
How to Pick the Best Marijuana Stocks
Like any investment, analyzing the fundamentals is the key. Here are a few considerations in searching for the best marijuana stocks.

Look for long-term investments. Sure, there are plenty of nano- and micro-cap cannabis companies that could be 10-baggers, but many will just disappear, leaving the investor empty-handed. And certainly, those kinds of companies can be a lot of fun to invest in, but make sure they are relegated to the speculative portion of your portfolio. Then, concentrate on companies that you think will be the long-term winners for the rest of your holdings.
Consider already-established companies where marijuana is—so far—a sideline, and not the entire focus. These businesses aren't relying on just cannabis to make their fortunes, such as hydroponics or agricultural suppliers. Their stocks tend to be larger cap, with less volatility, and they have long track records. We've already seen boom and bust in the cannabis market, as the sector cratered more than 85% from late 2018 through March 2020, recovered much of its losses in the ensuing 11 months before another sustained drawdown for the rest of 2021. And most of these stocks were the smaller, marijuana-focused companies.
Consider an ETF of marijuana stocks. This is a great way to add a few cannabis stocks to your portfolio while diversifying your risk. The ETFMG Alternative Harvest ETF (MJ), is a relatively high-volume U.S.-listed option.
Look outside the U.S.—to countries that haven't had a big run-up in marijuana stocks. There are several European countries that have legalized marijuana to some extent, mostly for medical purposes. South America has also opened up its acceptance of weed. So far, there's not a lot of data on marijuana investments in most of these countries, except Canada.
This is just the beginning of a new global investing cycle for marijuana stocks—the right time at the right place to get a "taste," especially after the stocks have fallen more than 60% since peaking about a year ago. Stick to the four guidelines above, and you can separate the best marijuana stocks from the ones that are just blowing smoke.
What do you consider the best marijuana stocks and what fundamentals did you look at to make that decision?
[author_ad]
*This article has been updated from an original version that was published in 2017.