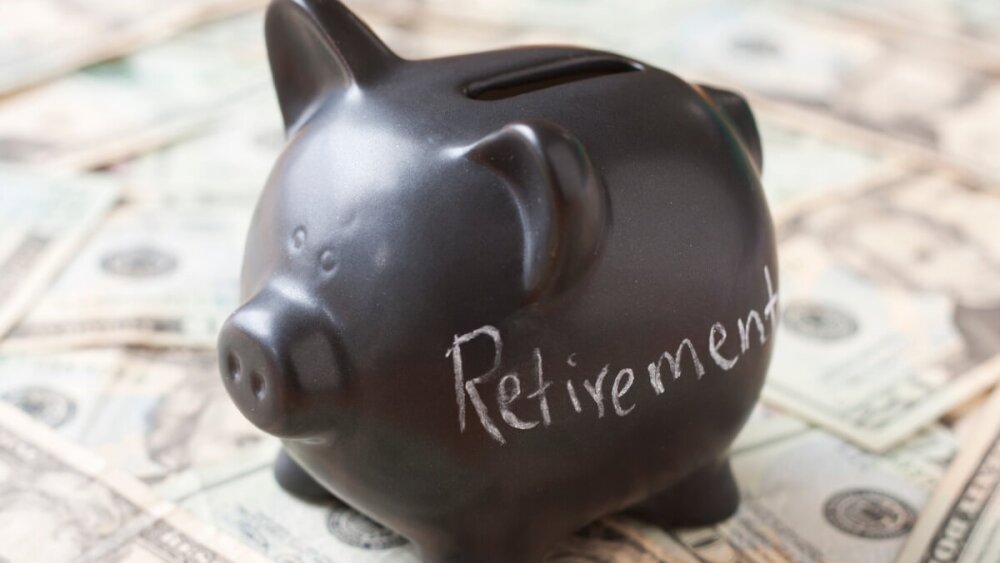 A generation ago, financial advisors were stock pickers.
Today, advisors function more as planners and coaches. Of course, portfolio management is a key component of financial planning, but allocations are typically determined by factors including risk tolerance, time horizon and a client's unique financial goals.
Gone are the days where an advisor picks stocks to "beat the market." Instead, portfolios consist of inexpensive, globally allocated ETFs or mutual funds.
For most clients, it's a no-brainer to partner with an advisor while making all manner of financial decisions. Those include decisions about real estate, college funding, timing of retirement, tax strategy and health care.
Most planners are happy to review any decisions a client is considering.
[text_ad]
But it doesn't always occur to clients to make that call and use their planner as a sounding board.
In my own experience owning a financial planning firm, many such examples come to mind. There was the client who spent tens of thousands to purchase equipment for a "business" that had never made any money. This person didn't have an excess in retirement savings, and was already in her mid-60s. She was making very risky moves.
Then there was the couple who put down $30,000 to reserve future places in a skilled nursing facility, without reviewing the effects on their plan.
However, planners often have to tread carefully, as to not alienate a client. Not only could the financial advisor lose the business, but also the chance to make an impact on the life of a client and his or her family
Some potential client traps are:

3 Common Problems Financial Advisors See
Shortfall in Retirement Investments
You may not have enough saved to retire comfortably, or at all. A financial advisor can help you figure this out. You may need to work longer, spend less, downsize your house, reduce support to family members, or any numbers of other measures.
While shortfalls are revealed during the planning process, advisors may be reluctant to point out every behavioral problem at once. New habits are difficult, and nobody can adopt three, four or five new financial habits concurrently.
In addition, a big decision like selling a home and downsizing often takes some time for a client to process.
The bottom line: Your advisor may soft-pedal when it comes to shortfalls in your plan. But listen carefully when he or she points out potential pitfalls.

Overspending
You may be spending too much. Your advisor has no control over this. He or she can help you budget, but can't force you to align your spending with your time horizon and retirement goals.
This is another tricky area, as Americans looking forward to retirement aren't usually eager to scrimp and save at that stage of their lives.
Your advisor won't – and can't – monitor your budget like a hawk. However, he or she will know you're spending too much if you are making too many withdrawals from your account, or if your situation looks more dire at your next plan review.
Here again, if you have questions about your spending and how it affects your plan, send that text or email, or pick up the phone, and get your advisor's help.

Your Homework
A financial plan isn't conjured out of thin air. It's developed from a host of documents you can access: Statements from investments, annuities, pensions and life insurance products; health-care policies; tax documents; spending estimates and anything else that may be relevant to your financial future.
Financial advisors realize it can sometimes be a scavenger hunt to get your hands on all these docs. It often entails phone calls to companies you haven't thought of in years, or perhaps where an account was moved during a corporate merger.
If you're not one of those uber-organized types, don't beat yourself up. It's very common to have financial documents scattered throughout the cloud – or piled on your kitchen table.
This is yet another area where full transparency and cooperation with your advisor will benefit you. If you need help tracking down your accounts, your advisor can often help by getting on a conference call with you and the provider in question.
The take-away from all these points? Be as open as possible with your financial advisor. Don't hesitate to provide information and ask questions. The results of your financial plan is only as good as what's put into it.
[author_ad]