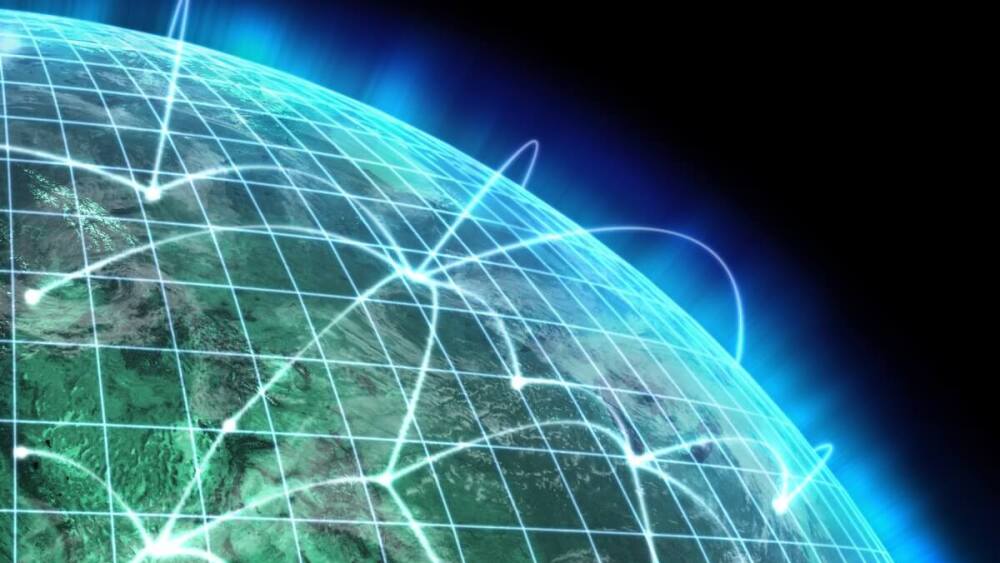 TerraPower, a private company founded by Bill Gates, is proposing a new kind of nuclear reactor that may be much simpler to build and safer to operate because it would not require the high pressures in currently used reactor designs.
The war in Ukraine has delayed the launch of the first proposed plant in Kemmerer, Wyoming, due to the unavailability of key inputs, however, the modular reactors still hold a lot of promise for building out practical nuclear power generation.
New technology and the realization that solar and wind power alone won't come close to achieving climate change goals is leading to a renewed interest in nuclear energy - and nuclear energy stocks. The International Energy Agency (IEA) says it expects global nuclear power capacity will have to double by 2050 for the world to reach so-called net zero.
The U.K., Poland, the Czech Republic and the Netherlands have all announced plans to build new reactors. France already generates 70% of its electricity from nuclear power plants and plans to build up to 14 new full-size reactors and some smaller ones as well.
[text_ad]
Exploring smaller, simpler, and more flexible seems to be a new trend in the industry. Companies in the U.S. and Europe are proposing to build small modular reactors to bring down the costs of nuclear construction. Supporters highlight that they will be easier to build because they can be assembled in the controlled environment of factories rather than built on-site. The new reactor designs also aim to produce less waste by using uranium more efficiently than existing reactors.
This includes modular construction in factories and shipyards, high-strength reinforcement steel as well as ultra-high performance concrete. All of these could have positive impacts on the cost and schedule of new nuclear power plant construction.
2 Nuclear Energy Stocks to Consider
This brings us to NuScale Power Corp. (SMR), a company that went public via a SPAC on May 1, 2022. NuScale is an aggressive stock that is holding up despite the market's weakness since its IPO. I find this impressive and a vote of confidence by the market.
Founded in 2007, NuScale is headquartered in Portland, Oregon. The company is developing a small nuclear reactor that is capable of generating 77 megawatts of electricity and recently received approval via the U.S. Nuclear Regulatory Commission's (NRC) licensing process. The first customer for the NuScale design is Utah Associated Municipal Power Systems, which has plans to commission a plant in Idaho by 2027.
NuScale is the first publicly traded company focused on the design and deployment of small modular reactor (SMR) technology; their growth, in combination with this announced strategic shift, will bolster and accelerate the commercialization of NuScale's SMR technology.
For investors looking for more conservative ways to play the re-emergence of nuclear energy, another idea is PG&E Corporation (PCG), which through its subsidiary engages in the sale and delivery of electricity and natural gas to customers in northern and central California. It generates electricity using nuclear, hydroelectric, fossil fuel-fired, and solar. Founded in 1905, it is headquartered in San Francisco.
The aforementioned Kemmerer, Wyoming plant, a joint initiative of PG&E Corp. and Bill Gates' Terrapower, perhaps best captures this nuclear trend as it's intended to replace a soon-to-be-retired coal-fired plant.
Sometimes it takes the support of well-known investors like Gates to open the floodgates to new capital and innovation.
It can also lead to big profits.
Do you own any nuclear energy stocks in your portfolio?
[author_ad]
*This post was originally published in 2021 and has been updated to reflect current market conditions.