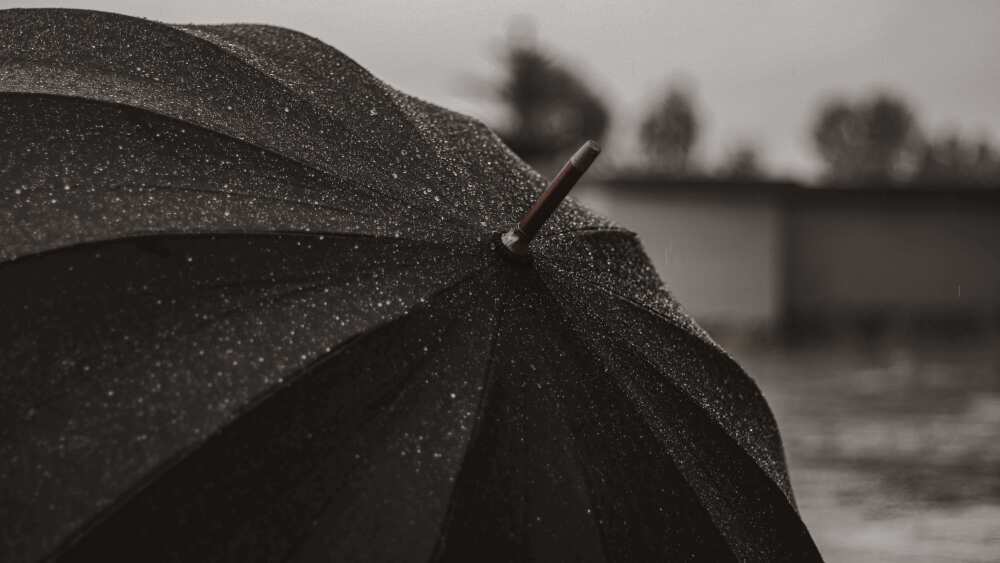 You can't talk about the best insurance company stocks without talking about insurance. Health insurance, life insurance, auto, home, pet, renters, business - there's an insurance company to cover just about anything you can think of. And insurance itself can be complicated; ever try figuring out your deductible vs. copay vs. benefits from a visit to the emergency room? Good luck.
That confusion turns a lot of investors away from insurance stocks. That's unfortunate, since some of the best insurance company stocks can bring in pretty substantial returns. Back in 2012, Warren Buffett had this to say about insurance stocks: "Insurers receive premiums upfront and pay claims later. … This collect-now, pay-later model leaves us holding large sums—money we call float—that will eventually go to others. Meanwhile, we get to invest this float for Berkshire's benefit."
This money is a liability, since the insurance company may one day need to pay it back on a policy claim, so "it's usually possible to buy the float at a tremendous discount to its actual intrinsic value."
He should know, of course. Buffett started his own investment company in the late 1950s. His initial investments were in Berkshire Hathaway, a textile manufacturing company based in New Bedford, Massachusetts, and GEICO General Insurance Co. These became huge successes and provided the foundation to generate large investment profits and cash flows.
[text_ad]
What is the Best Insurance Company Stock to Invest In?
First, let's point out the obvious - a poorly managed insurance company can quickly lose a lot of money and fail to make a profit. To make smart choices and find the best insurance company stocks, you have to start by looking for well-managed companies with a history of consistent profits.
How do you find those? There are several metrics you can look at, but one of the most important is cash flow. Cash flow is a summary of how the company made and spent its money. Ideally, this is a positive number, or at least trending positive.
Another useful metric to look at is the price-to-earnings ratio. The price of one share of a company's stock divided by four quarters of its earnings per share (usually the last four quarters, the trailing P/E ratio), the P/E ratio is of utmost importance in determining if a company's shares are overvalued or undervalued. If a company's P/E is more than 35, it might be too pricey. You may want to stick with companies trading at lower P/Es, particularly if you are relatively new to investing.
In addition to that, dividends are almost always a sign of a promising stock. UnitedHealth Group (UNH), for example, has raised its dividends steadily since 2010. During that decade-plus, shares have skyrocketed from the mid-30s to more than 500 as of this writing. The stock is up 42% in the last year, trading at new all-time highs, and yet trades at a forward price-to-earnings ratio (23) that Buffett himself would likely find reasonable.
UnitedHealth is a great place to start when searching for the best insurance company stocks. But you find many more by sticking to the guidelines outlined above.
What would you add to a list of the best insurance company stocks? Share your ideas in the comments.
*This post has been updated from an original version, published in 2021.