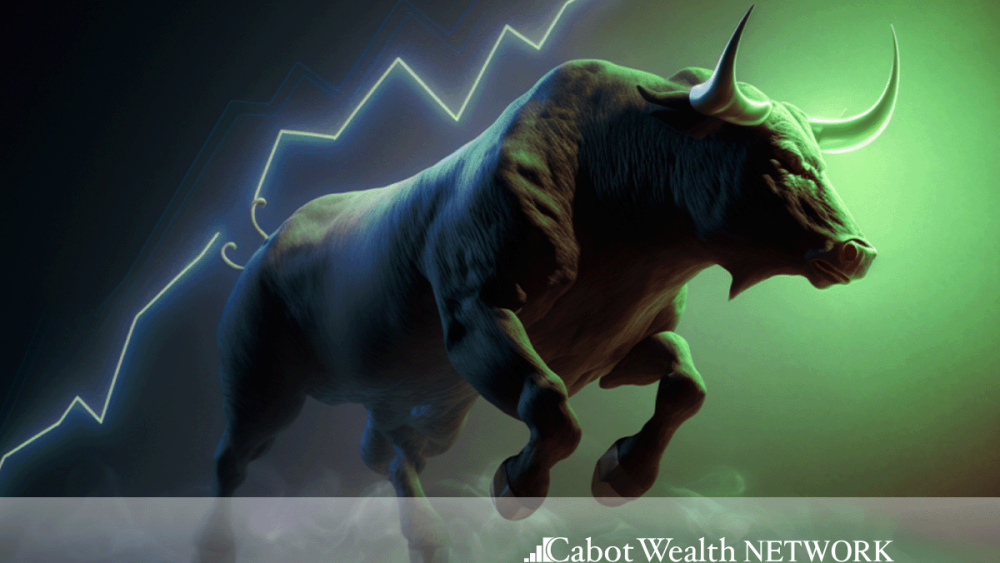 The recent correction in growth stocks, while certainly no fun, doesn't change the fact that we remain in a rolling bull market (more on that below). My colleague Mike Cintolo recently wrote about the signs that would signal an end to the doldrums in a Cabot Wealth Daily article, but one of the key takeaways was that, although we're seeing selling in some leading stocks, we aren't seeing a flight to safety in defensive names.
Even so, there is a class of investor that is constantly on the lookout for potholes ahead or sharks under the water, no matter how well the market is moving.
Over the Fourth of July weekend, my family went to the beach with some good friends of ours. We have taken this trip for the past five years with this family and we always enjoy ourselves. However, the mom and dad in this family that we vacation with are worriers, and one of their big fears is sharks.
So, that means their pre-teen kids can't go in the ocean much past their knees, and the whole time the parents are actively scanning the ocean's horizon looking for sharks.
Meanwhile "reckless/fun" dad Jacob encourages his kids to swim out well past the shore, but to do so responsibly and with me in the general vicinity, just in case something goes wrong.
And what inevitably happens on these annual trips to the beach? As you might imagine, every year the worrier parents spot sharks close to us.
Now do they actually see sharks, or is it their imagination? I can't confirm either one of those scenarios. That being said, I've never seen a shark anywhere near us.
The reason I bring this up is it ties into the stock market.
What I meant by a rolling bull market above is a market where investors buy one sector such as growth for a couple weeks/months, and then when that sector stalls out, these traders then start buying oil stocks or industrials or transports. And this buying of one sector, and then the next, keeps the indexes moving higher and, in my opinion, is very bullish.
Because of this rolling bull market, the Cabot Options Trader portfolio has been selectively adding positions in stocks that are under accumulation, like DraftKings (DKNG) and Uber (UBER) were earlier this summer.
Do investors need to be willing to take shorter-term profits than if we were in a major market rally? Absolutely. But the point is, there are still plenty of opportunities out there.
However, despite the improving market conditions and nice profits, there are Cabot Options Traders who are skeptical of the rally. To these traders, who are looking for bad news/sharks, there is a never-ending list of worries, including:
The Federal Reserve
Real Estate
Politics
Inflation
Essentially, these worrier investors are seeing sharks/potholes that the hedge funds and institutions that control the market are no longer worried about.
Now could the market bears prove to be right? Absolutely! And trust me I have my eye on risk at all times for the members of my four trading services.
That being said, in my opinion when a stock like Boeing (BA) rallies 9% on earnings and breaks out of its trading range, and market leaders such as Apple (AAPL) are 40% higher for the year despite losing 10% this month, while at the same time, JPMorgan (JPM) is within striking distance of its 2023 high, it's pretty easy to deduce we are in a bull market.