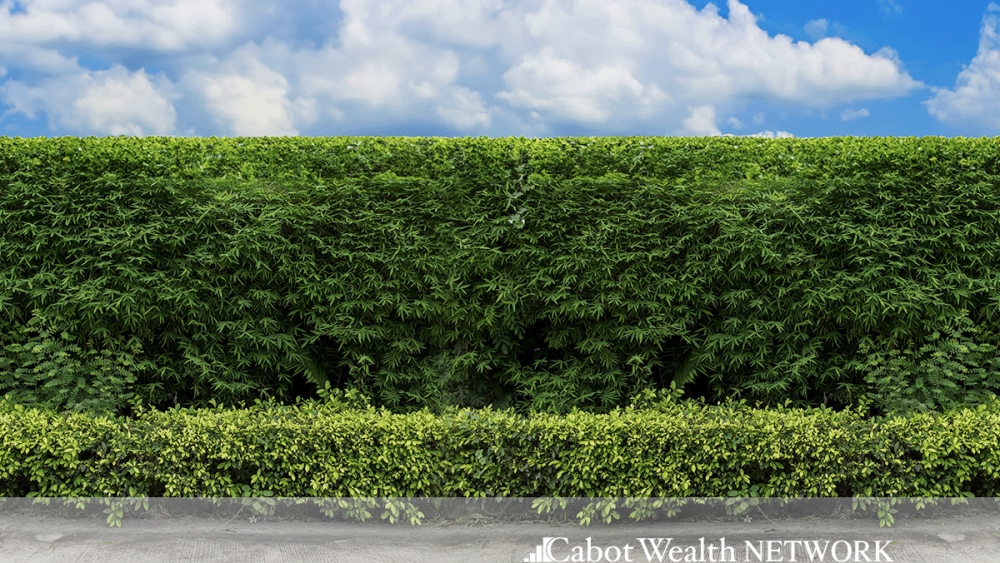 Michael Burry, the well-known investor behind the fortune-making bet that inspired The Big Short, is one of several prolific market bears that reliably generate clicks and headlines whenever they begin doomsaying.
We saw that happen last month when the financial media fell all over themselves in a mad rush to proclaim that he'd made a large bet against the markets.
Here is one of those headlines …
One article went on to say Burry and his Scion Asset Management Fund bought puts with a value of $886 million against the SPDR S&P 500 ETF Trust (SPY), which tracks the S&P 500. Scion also bought put options totaling $739 million against the Invesco QQQ Trust ETF (QQQ) that tracks the Nasdaq 100. The $1.6 billion Scion spent betting against the market represents 93% of the fund's entire portfolio.
And while the headlines were scary for many, as Burry has the monster home run betting against housing during the great financial crisis in his back pocket, there are a couple items that I wanted to address regarding these headlines.
First off, Burry is a known market bear, and he has predicted MANY market crashes that have proven to be incorrect. He, along with Nuoriel Roubini, who is often times referred to as "Dr. Doom," has a history of calling for market crashes at the slightest hints of stock troubles.
Secondly, and why I bring this subject up, is the headlines are VERY, VERY misleading.
First, here is a look at Burry's 13F report, and focus on the two items I highlighted with arrows below:
Where this story goes sideways is the calculated portfolio weighting and market value for options above.
These figures are misleading because derivatives reported in 13Fs are reported in nominal value terms. And the nominal value is calculated as "the number of option contracts" × 100 × "the value of the underlying security."
With that in mind, and with Burry reporting 2 million shares worth of puts, we can assume he owns 20,000 puts on the SPY and QQQ.
However, the market value above is based on those 20,000 puts and the strike price he bought them on, NOT the price he paid for those puts.
For example, for all we know he bought 40,000 weekly SPY puts and QQQ puts for $0.05, which would give him $1.6 billion NOMINAL short value, but would only COST him $200,000 (this is not likely his position, but is an example of how he could get $1.6 billion worth of puts).
Or he could have bought November far out-of-the-money puts or January at-the-money puts, or …
My point is we have no clue what puts Burry owns, or what he actually paid for them … though I'm VERY confident he didn't buy $1.6 billion worth of puts.
Now could the market crash in the days, weeks and months to come and with Burry making a ton of money? Absolutely! However, I am fairly confident he does not have that high of a conviction in such a market decline that he risked 93% of his fund on such a bet.
And finally, below is a tongue-in-cheek meme that floated through the options trading community regarding this misreported story by most press outlets: