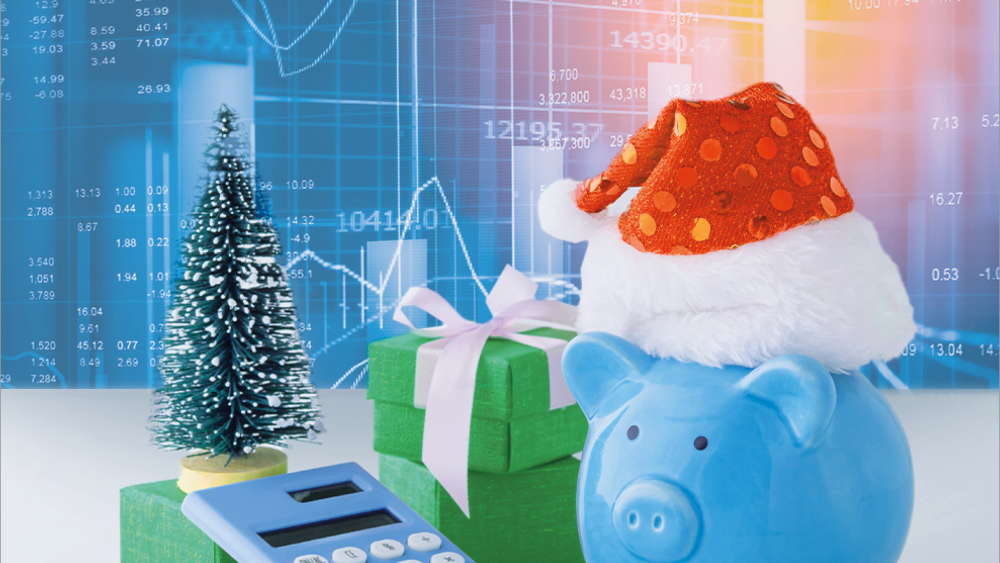 5 Best Stocks to Buy in July

These stocks can go much higher—even in this market
Take control of your investments. Learn which stocks you should buy this month to enhance your portfolio and grow your wealth
We've seen a handful of nice baby steps for the market this year, but overall it's best to remain mostly defensive. On a positive note, this list has names either showing some outsized accumulation of late or are forming solid bottoming areas, showing strength going into July.

Discover top stocks with superior numbers, healthy charts and unique stories
Profit from these leaders that will drive stock market values higher
Jump start your investing with these 5 growth stocks, chosen by our seasoned analysts
Avoid the mundane returns that other investors make without expert advice
Start growing your wealth today!

Cabot Wealth Network, a family business established in 1970, is a trusted independent source of advice for individuals striving to take control of their investments and to find the best stocks. Cabot employees take great pride in providing our customers with intelligent investment advice and timely, personal service.
We invite you to join us on the path to becoming a better, more confident, richer investor by downloading your free report, Cabot's 5 Best Stocks to Buy in July, and signing up for our free investing advisory, Cabot Wealth Daily.
---
About Cabot Wealth Network:
Mission
To be a trusted independent source of advice for individuals striving to profitably take control of their investments.
Vision
To help our growing customer base be more successful investors by providing them with actionable data, insights and recommendations grounded in sensible, time-tested strategies.
Values
We value our customers, who expect and deserve our best work.
We value the voice of the stock market, which keeps us humble while providing us with great opportunities.
We value our employees who, by working as a team in a respectful and ever-adapting environment, can accomplish feats impossible for any of us alone.
We value a diverse, equitable, and inclusive workforce as the best way to serve our customers and all other stakeholders.
We value honesty, because it is the right thing to do and because our reputation is essential to our success.
We value continuing education as the optimum route to self-improvement.