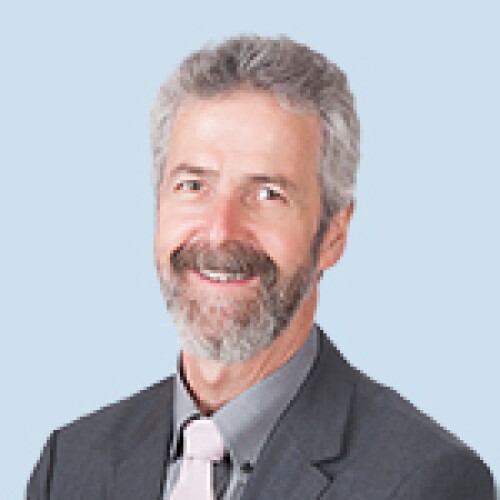 Timothy Lutts
Chairman and Chief Investment Strategist, Cabot Wealth Network
Timothy Lutts is Chairman and Chief Investment Strategist of Cabot Wealth Network, leading a dedicated team of professionals who serve individual investors with high-quality investment advice based on time-tested Cabot systems.
Timothy is also the chief analyst for Cabot Stock of the Week and chief analyst of Cabot Marijuana Investor.
Under his leadership, Cabot advisories have been honored numerous times by Hulbert Financial Digest, Dow Jones MarketWatch and Timer Digest as the top investment newsletters in the industry.
After working in this business for more than 33 years, Timothy says, "There are 8 things I know.

The business of investing can provide great rewards to those who work at it and are willing to learn. Those who refuse to learn will lose money.
To succeed as an investor in growth stocks, it's best to buy when upside potential dwarfs downside potential, to cut losses short, and to let winners run.
To succeed as an investor in value stocks, it's best to buy low and hold patiently, until the stock is fully valued.
Your greatest enemies are your own emotions and the daily news (generally bad) which distracts you from a long-term focus. Try to ignore them both.
On the other hand, use your imagination to consider how great companies might evolve, remembering the power of the unforeseeable and the incalculable. When it began renting DVDs by mail, did anyone imagine Netflix could become a leading producer of content? When it began selling books, did anyone imagine Amazon would eventually sell almost everything?
For over two centuries, the long trend of the markets has been up, reflecting the growth of asset values, and I recommend that you invest in synch with that trend. Your greatest ally is time.
However, there will always be bull markets and bear markets, and you can use these to your advantage, particularly if you pay close attention to both chart patterns and investor sentiment.
Lastly, have faith in the ability of intelligent, innovative men and women to adapt, as they always have, and to solve the problems of the future in ways that are unimaginable to people of today. Invest in these people when you can.
Timothy has appeared on numerous podiums as an investing expert, including Bloomberg TV and the World Money Show, led Investor's Business Daily discussion groups and been interviewed by Dow Jones MarketWatch,TopStockAnalysts.com, VoiceAmerica.com, AOL Finance and numerous other business news organizations.